Glass Walls
Browse our glass wall designs and bring your space to a whole new level. Freestanding to full height, our selection of systems has something for everyone.
Download PDF
Eclipse Sliding Doors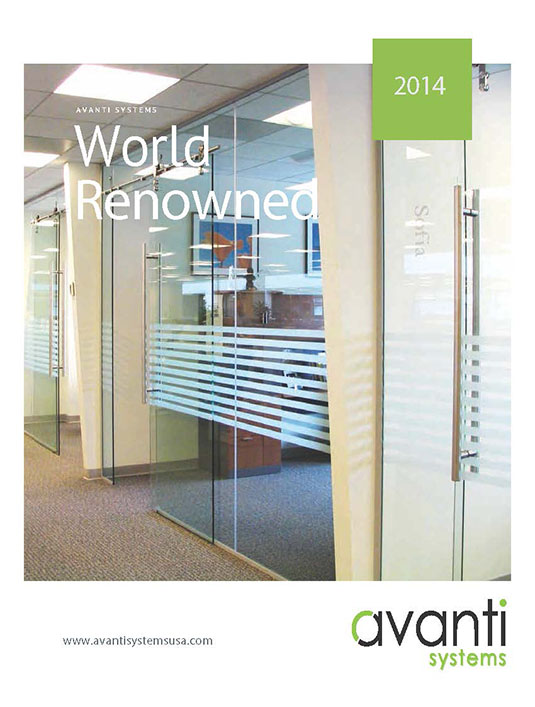 Let our sliding glass doors provide inspiration for your entryways. This line of doors ranges from modern simplicity to impressive ingenuity.
Download PDF
Pivot and Hinged Doors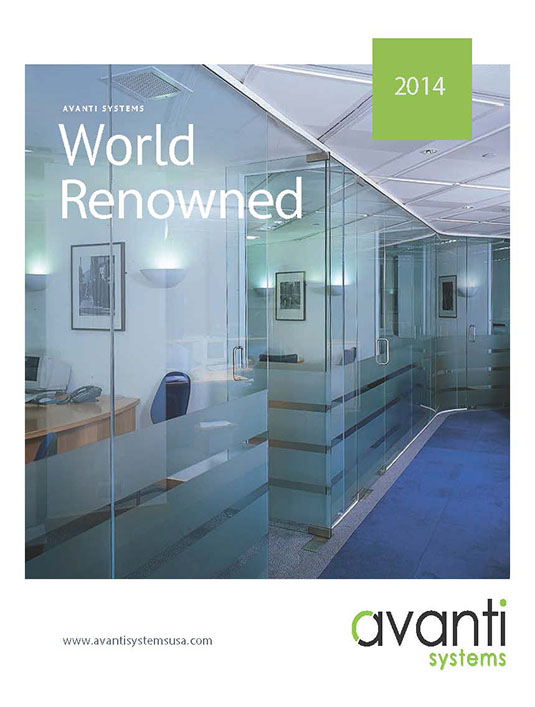 See our selection of single and double glazed pivot and hinge doors, and you'll never look at doors the same way.
Download PDF
Gigante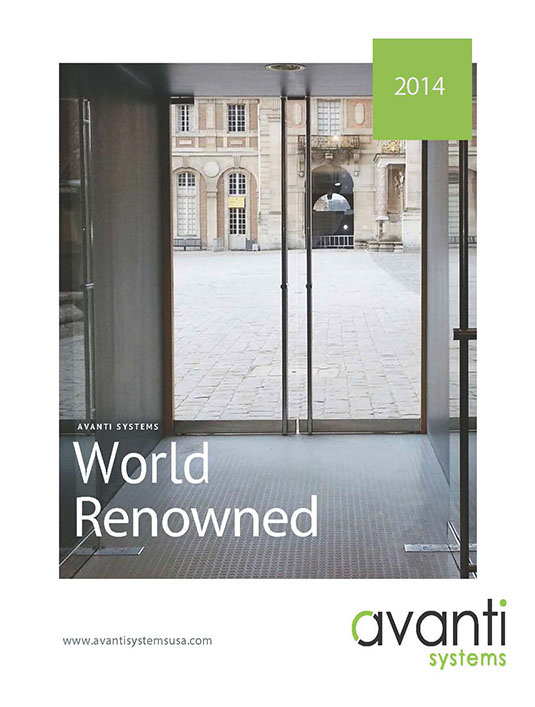 With the Gigante's cutting edge hardware system in your entryway imagination is the only limit. Handles and hinges are just the beginning.
Download PDF
Operable Walls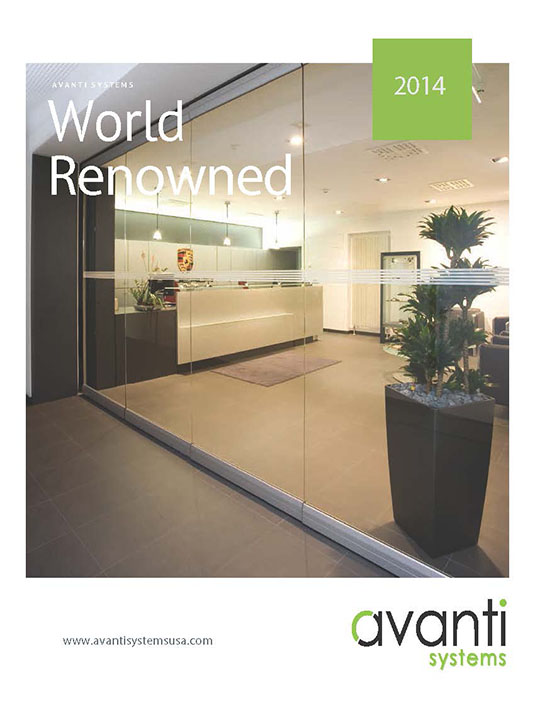 Operable walls are available in single glazed, double glazed and solid panels that create a unique space within a space.
Download PDF
Architects Inspiration Handbook
Glass applications in commercial interiors.