Fire Rated Single Glazed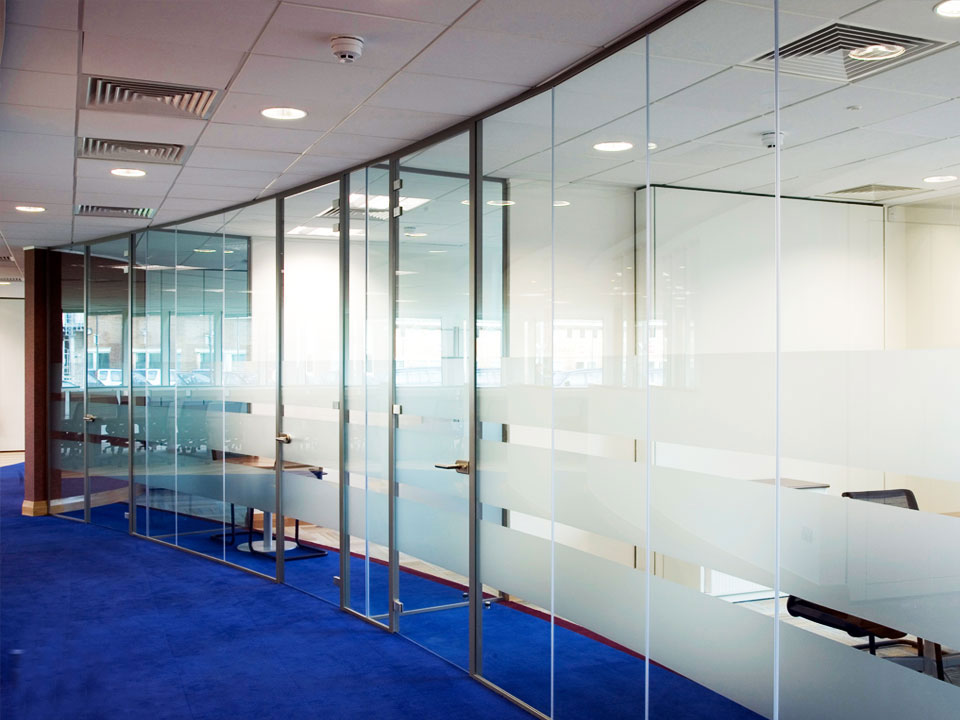 Fire Rated Single Glazed systems utilize state of the art hardware to turn our popular single glazed partitions into walls that step up to meet your safety standards.
View Product
Fire Rated Double Glazed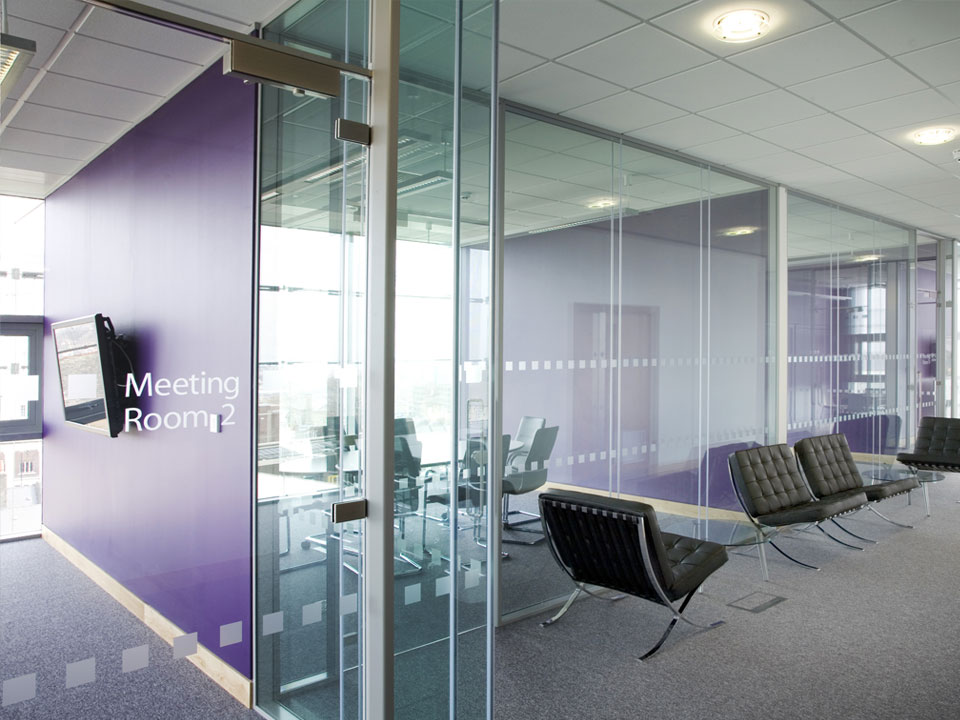 Fire rated double glazed wall systems are perfect for safety oriented applications. They offer a wide range of design elements allowing you to customize your space.
View Product