Movere Single Glazed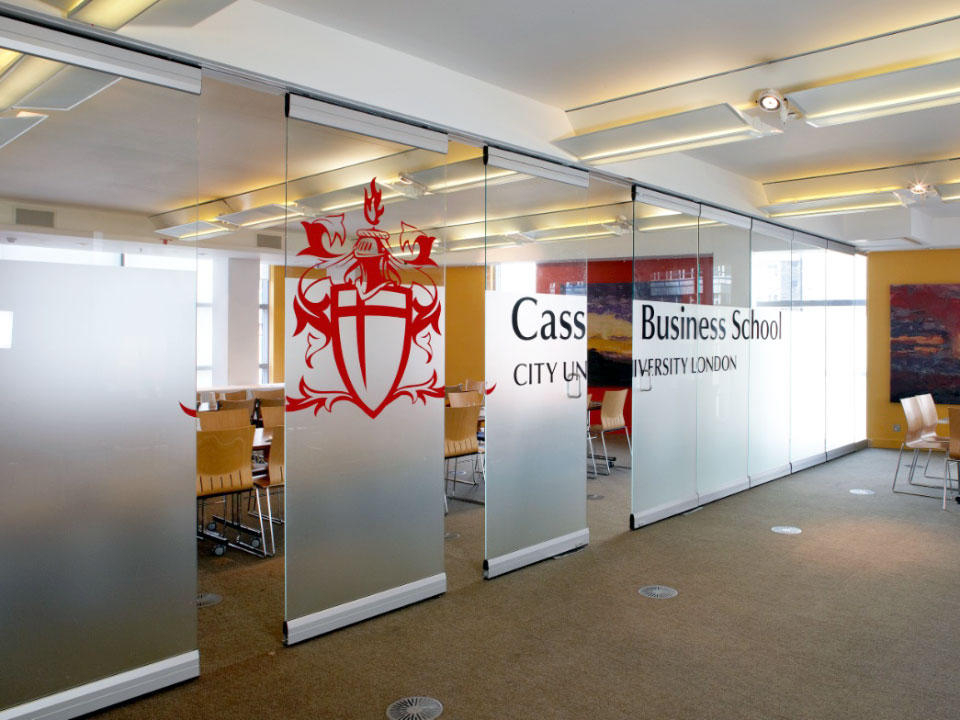 Movere Single Glazed Operable Walls are the new face of versatility in movable wall systems. They have the unobtrusive style of our classic Solare partitions, and can be folded up and put away as needed.
View Product
Movere Double Glazed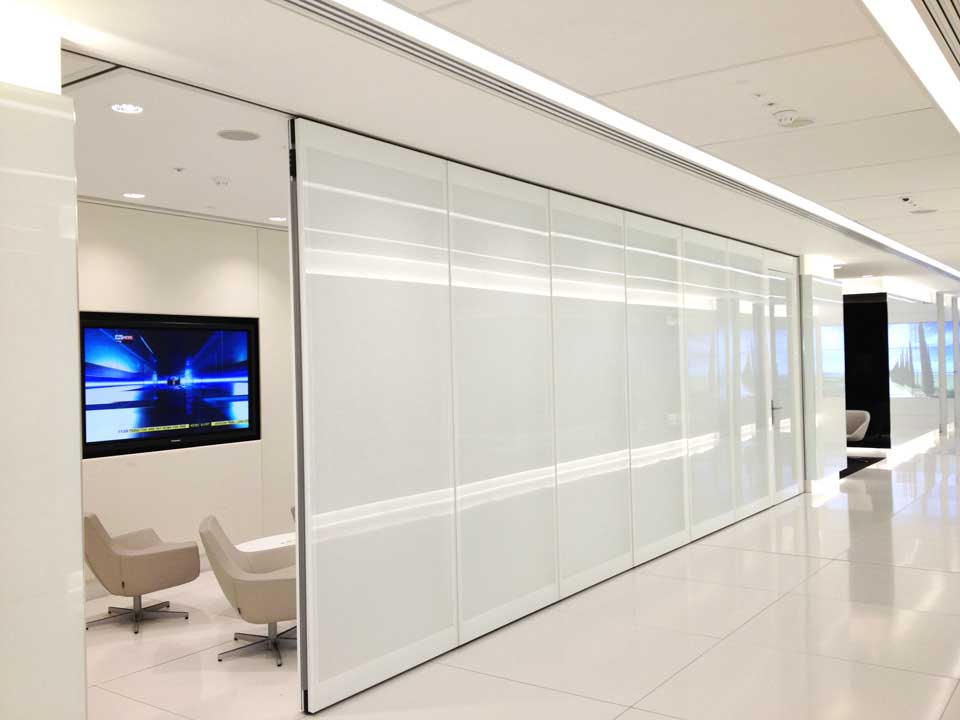 These Double Glazed walls can be semi-automatic or manual, and they offer a wide variety of parking configurations. The gorgeous glazed panels glide along the ceiling to create a quiet and serene space.
View Product
Movere Timber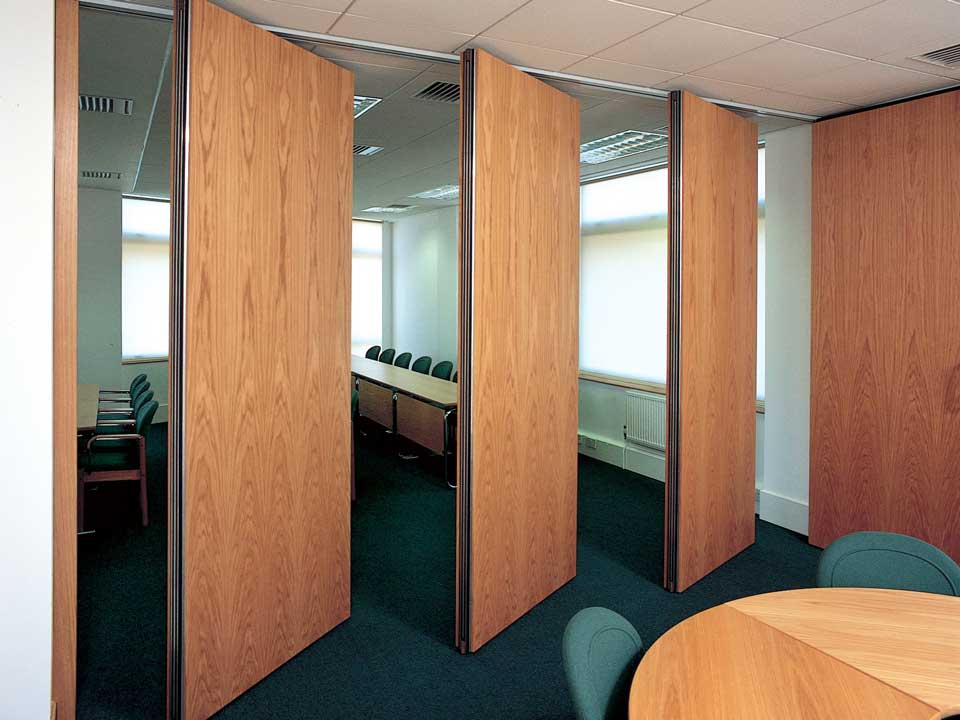 Movere Timber Operable Walls pick up where traditional walls leave off. A vast selection of finishes and materials allow you to incorporate these folding door systems into the existing décor of any space.
View Product