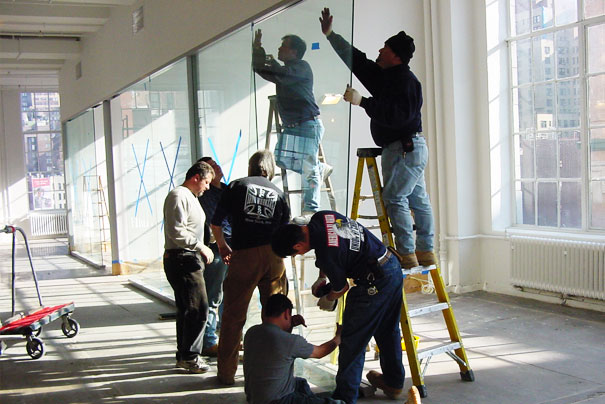 Certified & Professional
We have certified Avanti install teams available to professionally install your interior glass wall system.
National Onsite Installation
Certified Avanti Product Installers
Turn-Key Installations
Professional Installation
Complete Project Support
Enjoy a worry-free installation from start to finish. Avanti's project specialists and expert installers will ensure your project is completed with utmost quality.
Start Your Project