Architects & Designers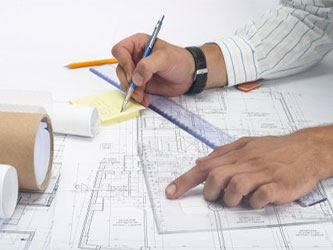 Since our start we've had a strong relationship with architectural firms both large and small.
See What We Do
Contractors & Builders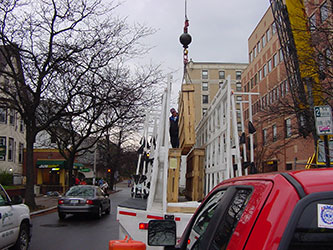 We provide Contractors we work with accuracy every step of the way to keep jobs running smoothly.
See What We Do
Business Owners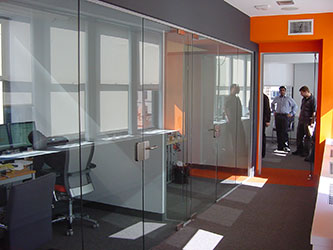 Avanti Systems is a long time favorite among business owners who desire a modern professional office.
See What We Do