Architectural Glass Entrance Systems – Interior Glass Sliding Doors
Single Glazed Pivoting Door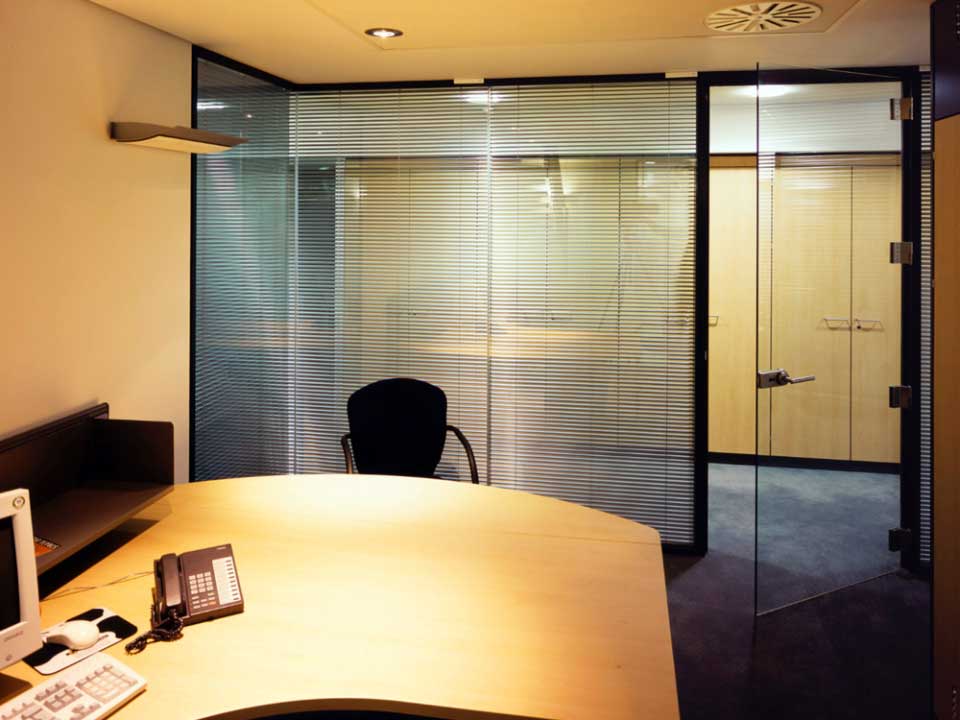 Completely compatible with all of Avanti Glass Walls, this frameless pivot glass door system offers a simplistic yet luxurious approach to any entrance way.
View Product
Double Glazed Pivoting Door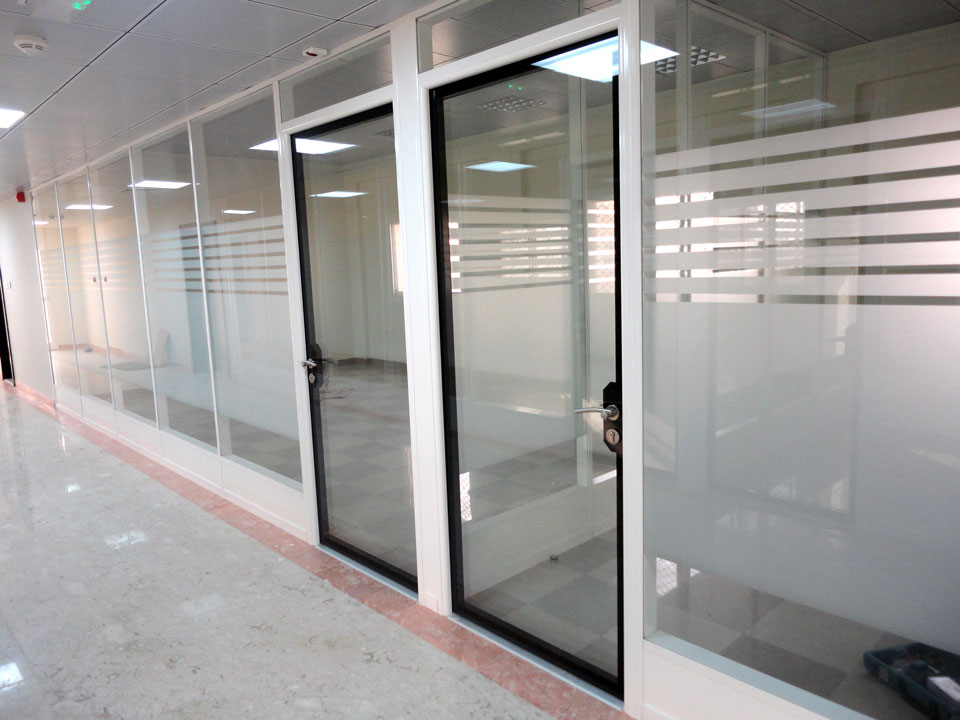 Double Glazed Pivot Glass Door features a laboratory tested 41db sound reduction and a variety of different privacy options including blinds and privacy glass.
View Product
Acoustic Single Glazed Door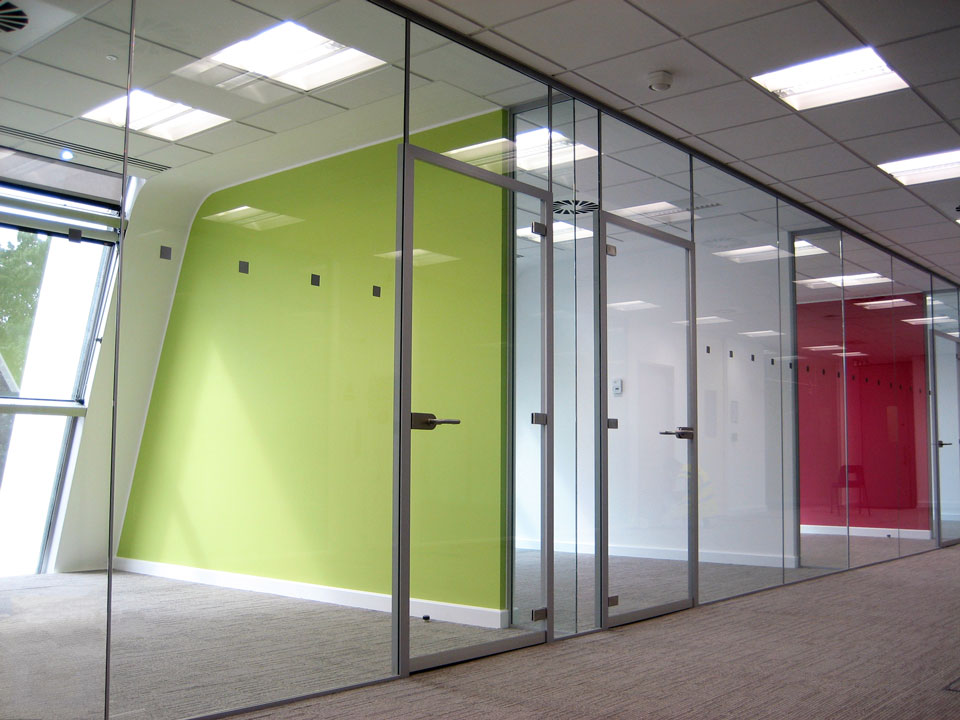 Our Double Glazed system provides an exceptional amount of privacy capabilities by offering outstanding acoustic value and electric operated blinds.
View Product
Eclipse Cloud Sliding Doors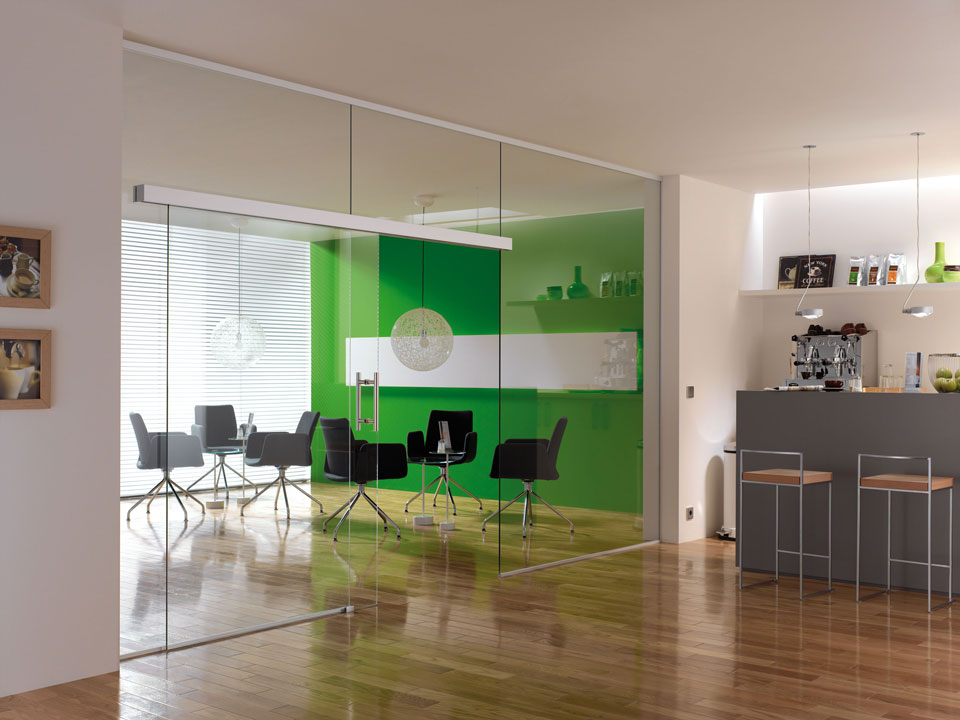 AvantiSystemsUSA introduces Eclipse Cloud premium glass door system, featuring semi-automatic closing doors with comfort stop technology and Exact Trigger Design
View Product
Single Glazed Sliding Doors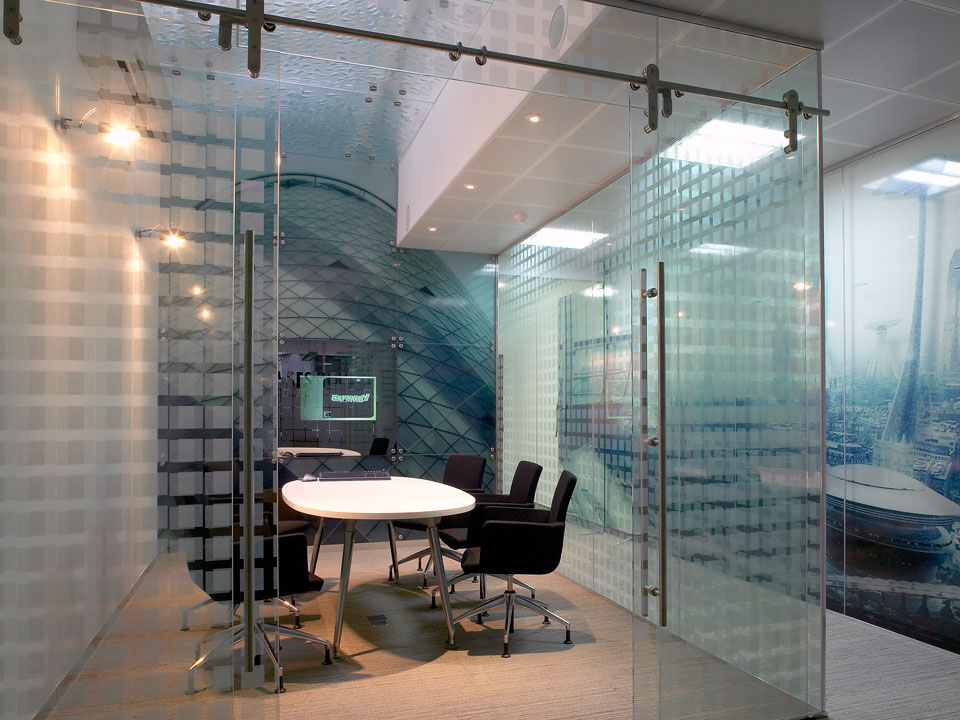 Single glazed sliding doors are the practical choice for any interior wall system. This sliding glass door can be used for office glass walls and allows for a variety of applications.
View Product
Pocket Glass Doors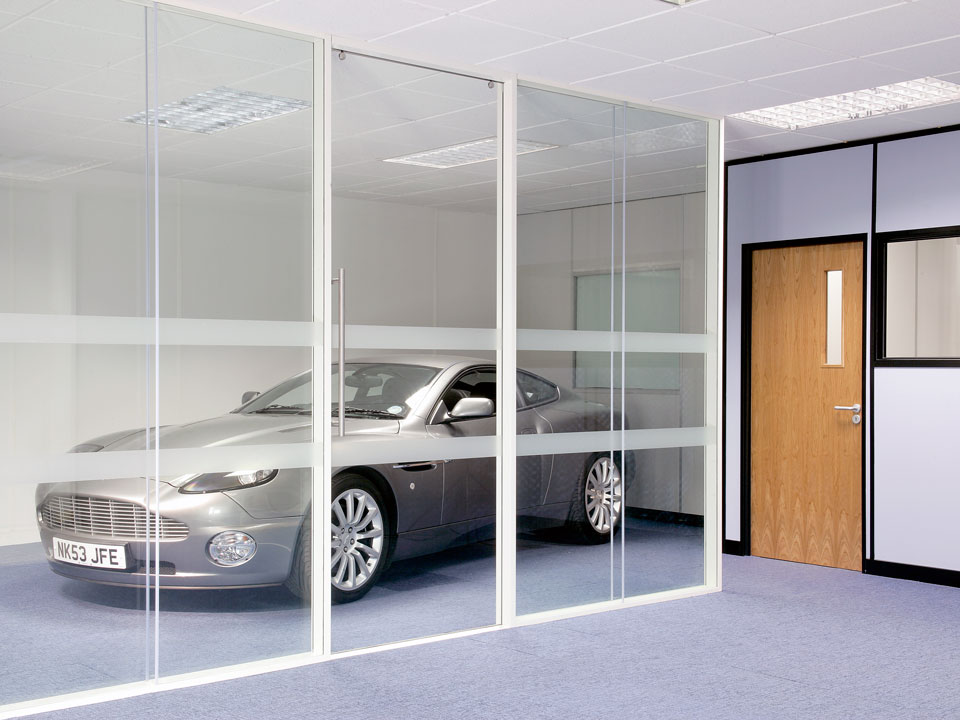 Eclipse Plus pocket glass doors are designed specifically to operate between Double glazed walls, this sliding door system functions flawlessly with Solare™ acoustic walls.
View Product
AvantiSystemsUSA selection of interior sliding and pivot glass entrance doors are designed to integrate with both single or double glazed walls. Our glass door systems feature advanced functionality such as acoustic sound reduction and Comfort Stop technology. Additionally, our double glazed doors come with available options such as privacy blinds and smart glass door technology.
Architects Inspiration Handbook
Glass applications in commercial interiors.