It's time to build an unforgettable interior experience.
Ready for a space that's sure to make your neighbors jealous? With our team of experts on standby, building a gorgeous workplace is as easy.
Schedule a Call
Answer a few quick questions about your space and one of our experts will call when it's convenient for you.
Consult with a Expert
We're great listeners and we love talking about office design. Tell us all about yours and we'll design one just for you.
Build Your Vision
When all is said and done you'll have an amazing new space to be proud of, custom built just for you.
New office or redesign?
Inspire great work by designing your office environment to put culture front-and-center.
Maximize Space + Productivity
Design a space with distinct zones that allow for individual and collaborative work.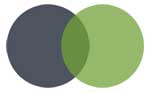 ---
Request A Free Design Consult
Live Your Company Culture
Create a space that connects your team and celebrates your brand's mission.
Embrace Bliss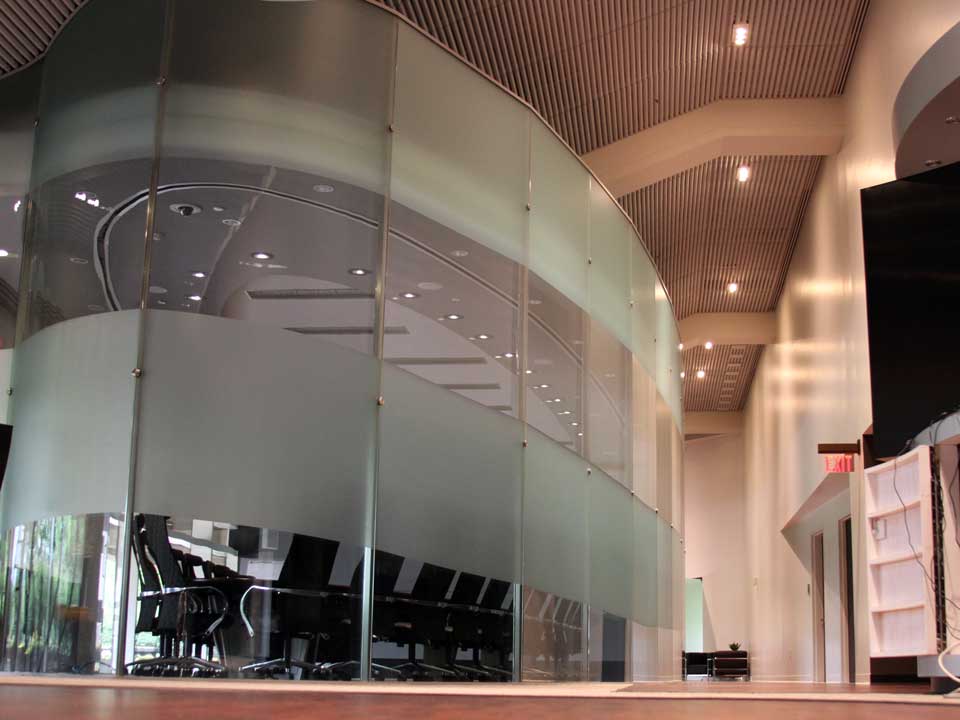 Define Your Environment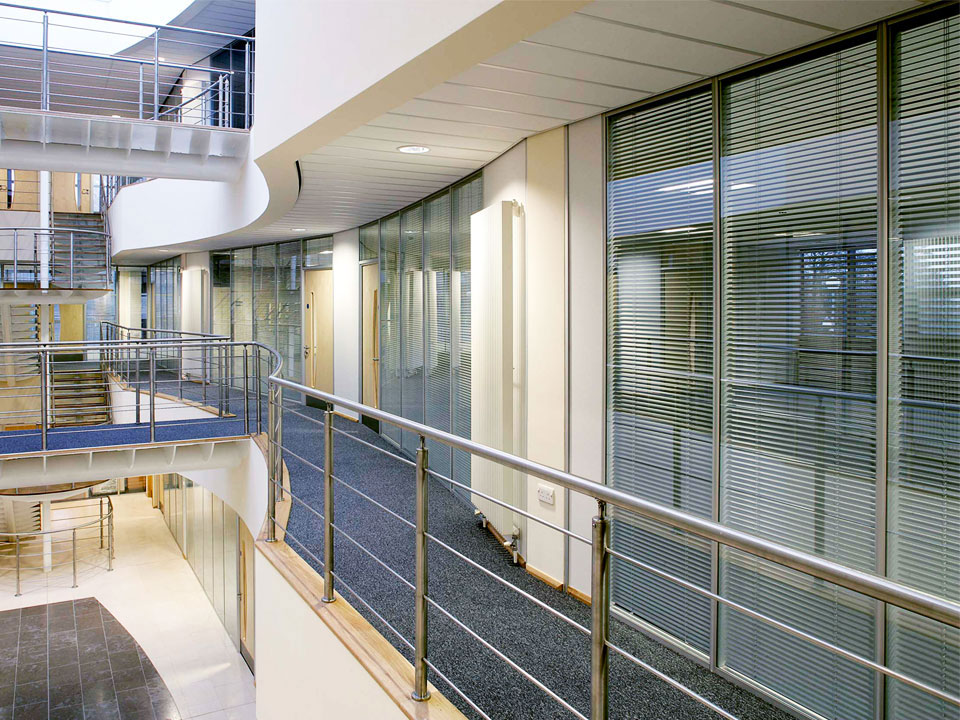 Seamless Aesthetics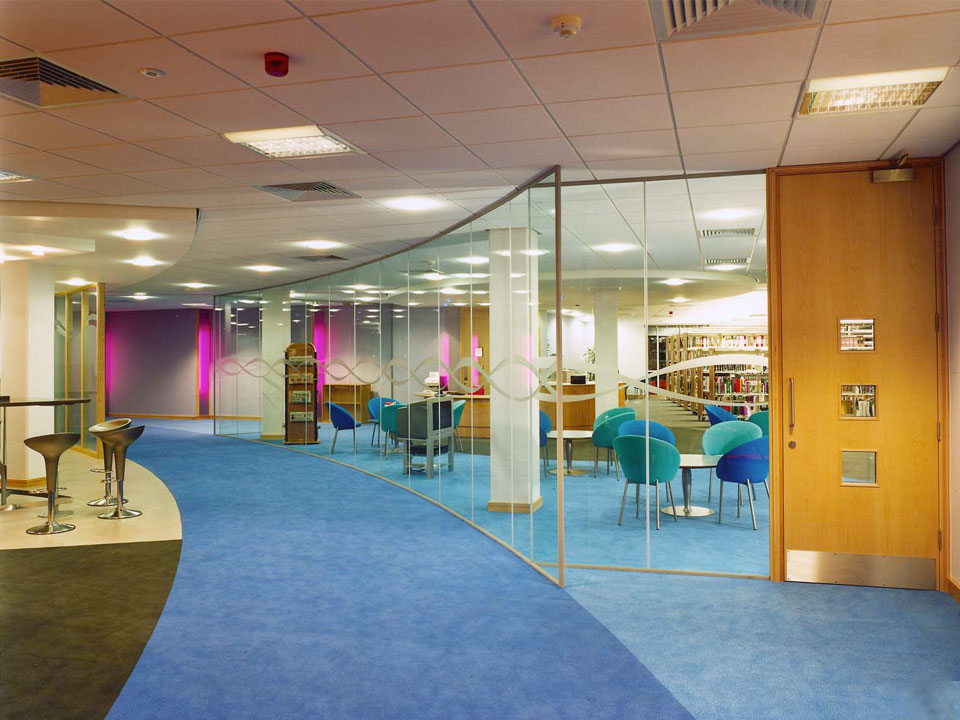 Functional Space Utilization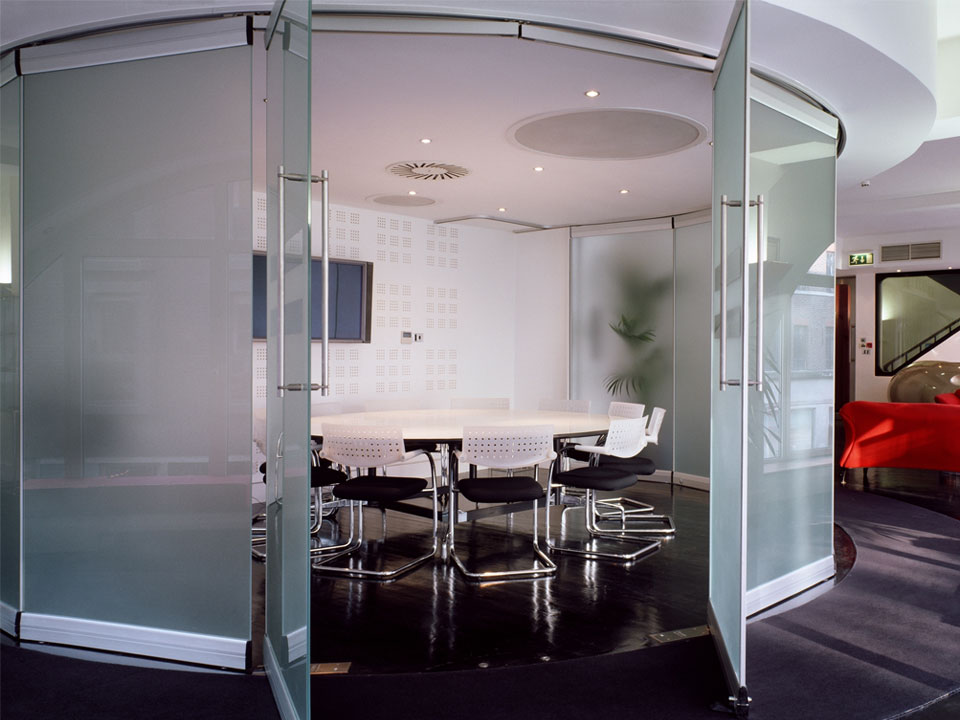 Contact Info
(877) 282-6843
(914) 934-5992 (fax)
200 Pemberwick Road Greenwich CT 06831
---
Schedule A Call
---

Let's Get In Touch
We would be happy to assist you with any additional information you may need. To send us a message, please fill out the form below. If you are looking for pricing or a formal quote please request a quote here.