Product Supply
Contractors can place product orders directly with us. We are happy to supply our product to your team with all the materials necessary for them to successfully install our systems.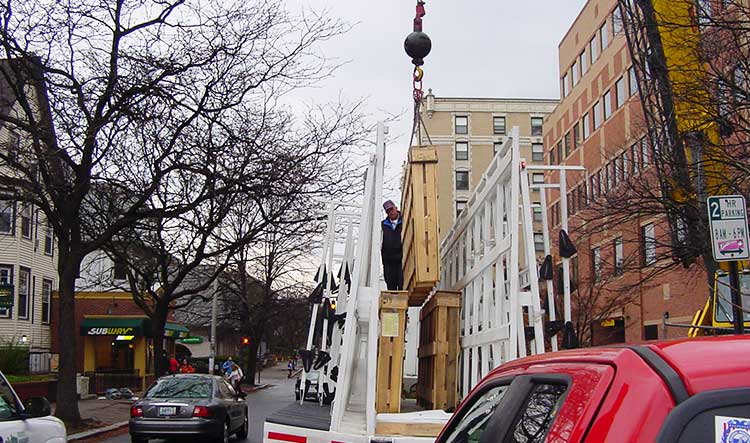 ---
Nationwide Distribution & Installation Coverage
Logistics Coordination
Unloading Site Conditions
Experience With Shipping Glass
Truck & Weight Load Coordination
Material Shipping (Pallets & Box Crating)
Project Support
At Avanti Systems USA we understand each project's situation is unique. Our team is equipped to work with you on every level from start to finish, and we let you determine the level of support you need.
---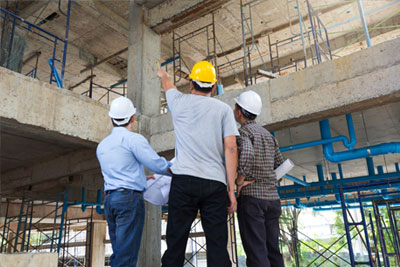 Contact Info
(877) 282-6843
(914) 934-5992 (fax)
200 Pemberwick Road Greenwich CT 06831

Let's Get In Touch
We would be happy to assist you with any additional information you may need. To send us a message, please fill out the form below. If you are looking for pricing or a formal quote please request a quote here.