Polaris

™

Auto Magnetic Slider
Request A Quote
(Elevation, Revit, CAD & Specs)
---
Peripherals : Motion Sensors, Keypads, Push Buttons, Remote Control
Accessories & Functions: Automatic Lock, Remote Control, Touch-Less Switch, Push Button, Keypad, Access Control, Infrared Sensor
Maximum Glazing Panel Height: 12'-0"
Maximum Glazing Panel Width: 60"
Glazing Available: 3/8", 7/16", 1/2", 9/16", 3/4"
Available Glazing Types: Clear Tempered, Low Iron, Laminated & LCD Privacy Glass
Standard Frame Finishes Available: Standard RAL 9006 and Clear Anodized. Custom Color Powder Coating Available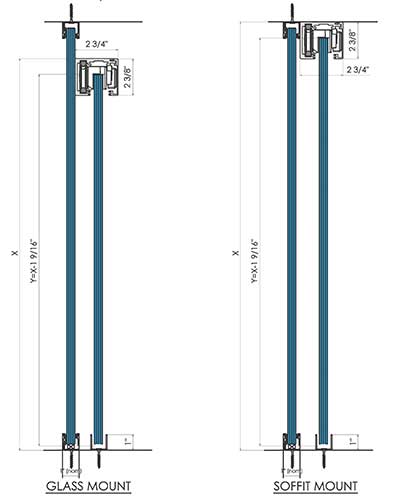 The Polaris™ Auto Magnetic Sliding System offers the newest innovation in modern interior office entryway design. This system is at the cutting edge of precision, technology, design and beauty. Motion sensors, minimal maintenance, ceiling, glass and soffit face mount and fixed panel integration within one track are the featured available options for this system. Available accessories include: automatic lock, remote control, touch-less switch, push button, keypad access control and infrared sensors. Installation is as easy as 'plug and play.
The system accommodates tempered, laminated, low iron and LCD glazing, and may also be of a straight, angled or curved configuration. LCD, pivot, sliding and hinged doors may be installed. Wood and glass doors (single glazed and double glazed) are all compatible within the automatic sliding system. The fittings may be of a brushed finish, standard RAL color or a custom RAL color, standard frame finishes include: polyester powder coated finish (RAL), brushed finish, stainless steel finish and custom finishes are also available. The Polaris™ Auto Magnetic Sliding System is compatible with Solare™ Frameless, Elite™ Freestanding & Lunar™ LCD Privacy Smart Glass.
---
LEED 2009 (v3): MRc3, MRc4, MRc5, MRc7, EQc4.2, EQc8.1 and EQc8.2.
LEED v4: MRc1, MRc3, MRc4, MRc8, EQc2, EQc7 and EQc8.
(Elevation, Revit, CAD & Specs)

Solare

™

Single Glazed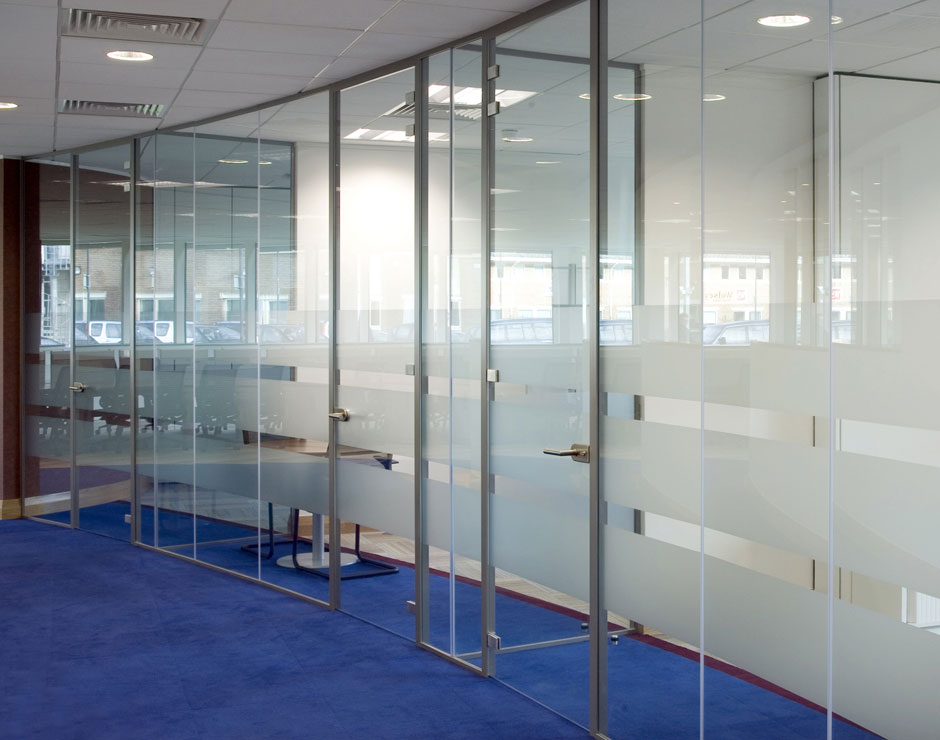 Solare

™

Double Glazed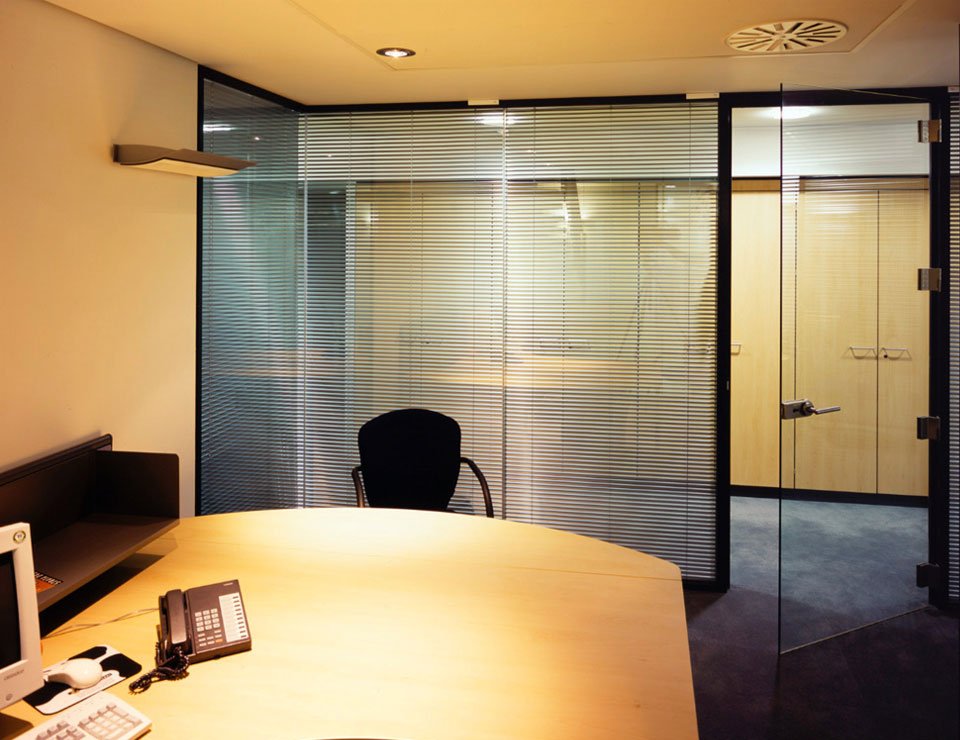 Elite

™

Freestanding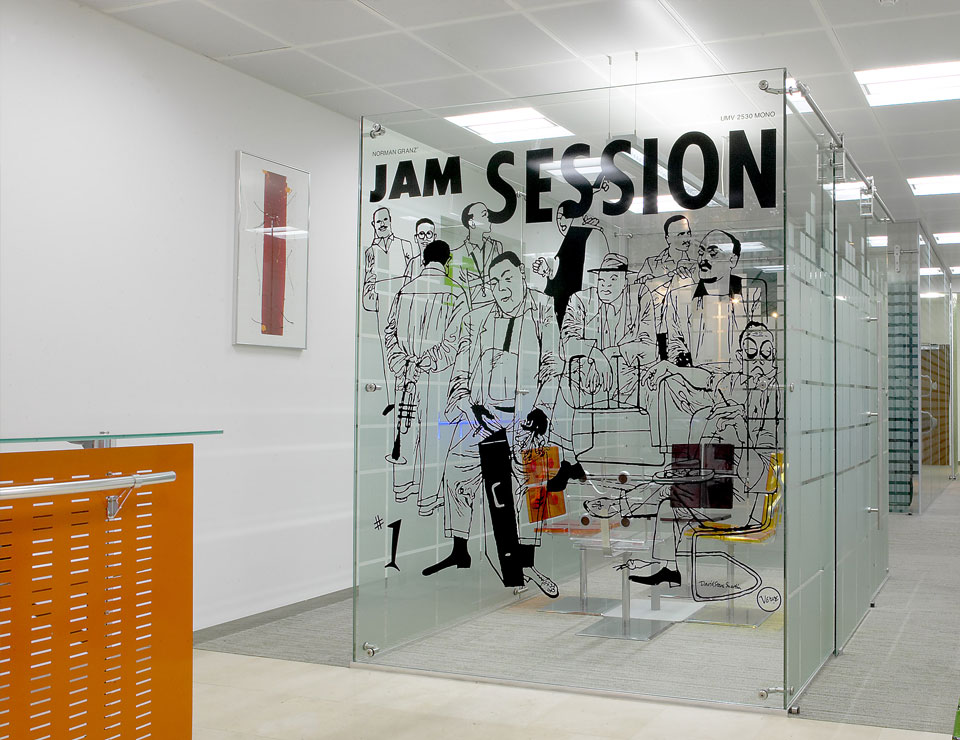 Lunar

™

LCD Privacy Smart Glass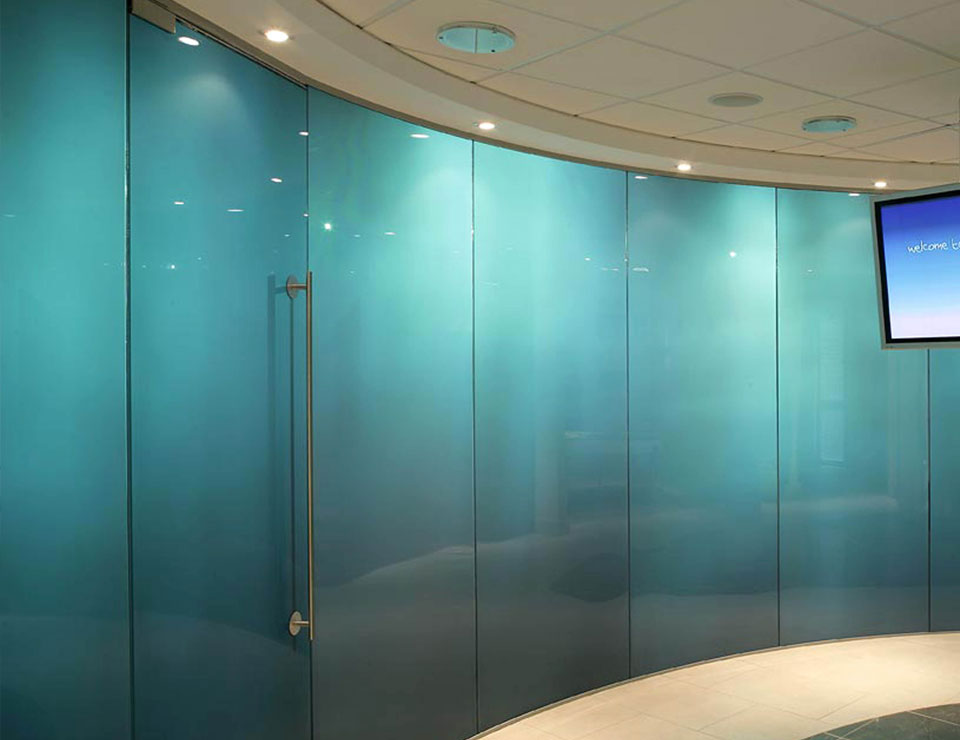 Have A Question?
We would be happy to assist you with any additional information you may need. To send us a message, please fill out the form below. If you are looking for pricing or a formal quote please request a quote here.