From Concept to Completion
---
We have designed and built commercial interiors that serve a wide variety of industries and functions. Whether you need general up-front consulting or full-service design and engineering, our designers and engineers are available to give you the help that you need.
Product Design
We manufacture our products to fit your space so you never have to compromise your ideas.
Full System Customization
Unique Product & System Engineering
Preconstruction Services
Concept Consultation
Structural Design
If you are considering a new building or a modification of an existing one, contact us today to discuss your situation.
View Products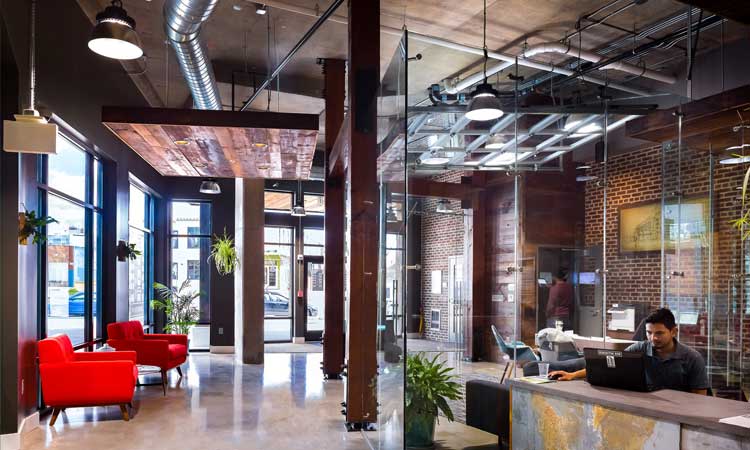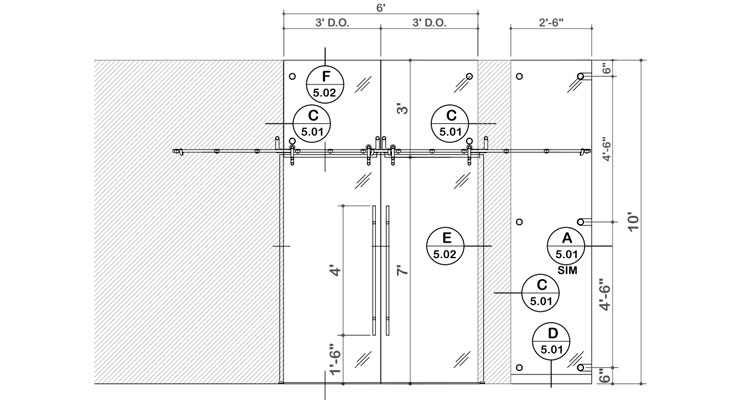 ---
CAD & Shop Drawings
We provide detailed shop drawing for each of our projects to ensure all measurements and architectural details are identified before manufacturing & building occurs.
Extremely Detailed
Fast Turnaround
In House Shop Drawing Team
System Technical Details
Project Architectuals
---
Exclusively Engineered and Quality Tested Systems
Rapid Prototyping
---
When it comes to custom product and/or system customization we utilize an extremely fast approach to Pro-typing. Before a system component hits the market and/or project we work through a fast passed product development cycle.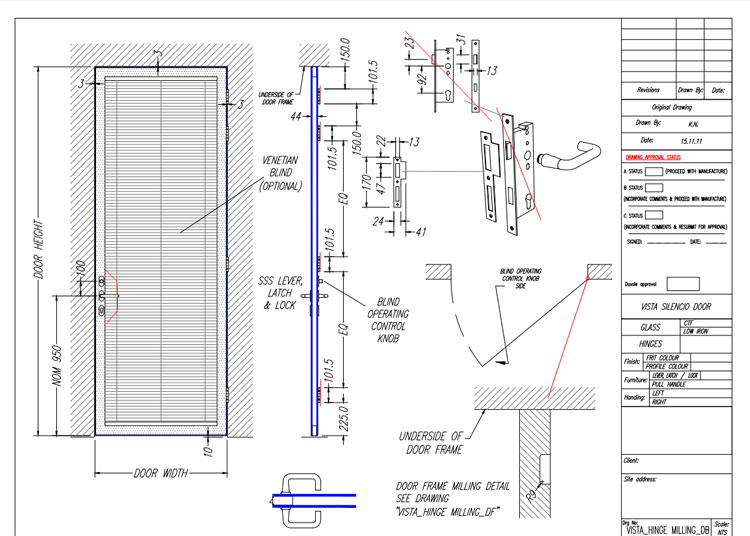 Development Process
---
Our product & custom component development process starts with a concept. We then go into modeling & 3D Print. Once the component has been printed there's a testing phase. If all test are past we go into dye fabrication in which turns into one time run or mass production.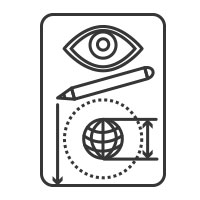 ---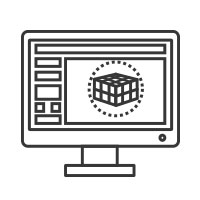 ---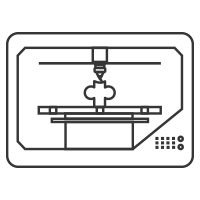 ---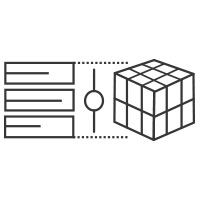 ---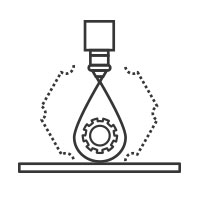 ---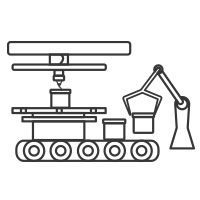 ---
Looking for Design or Engineering Assistance?
Custom System & Hardware Designs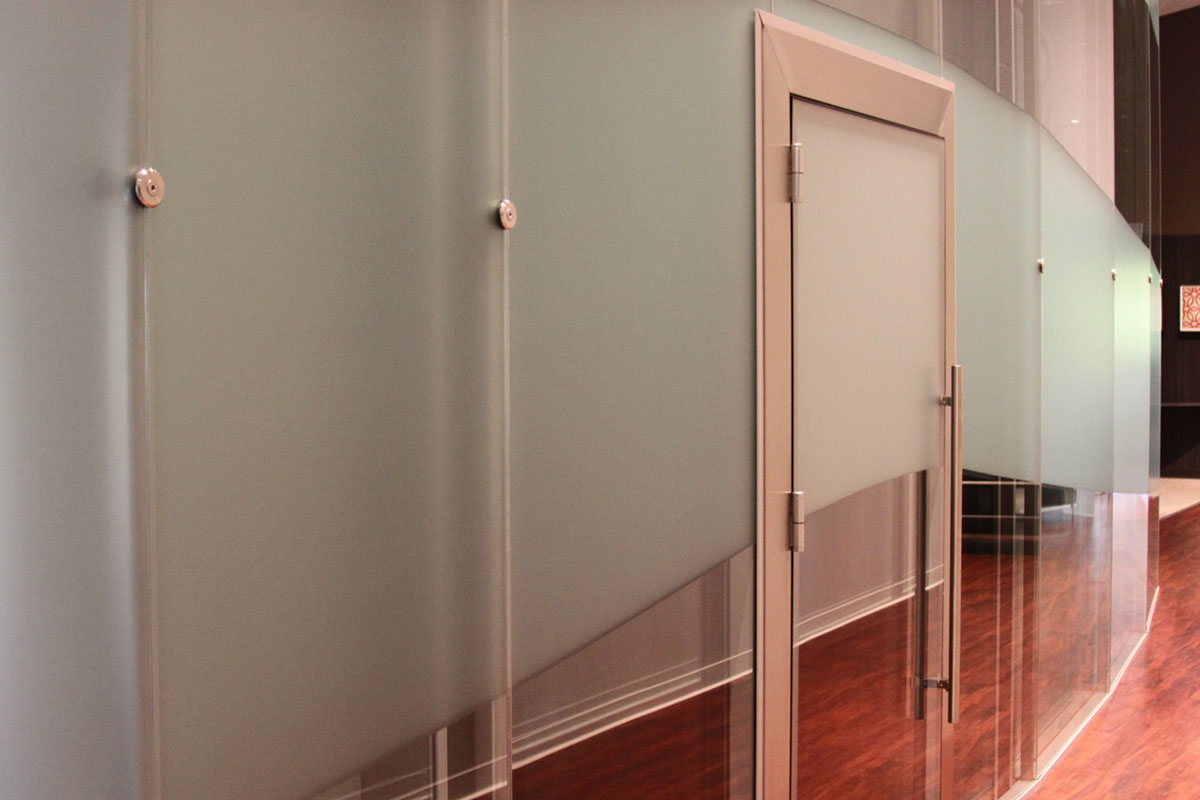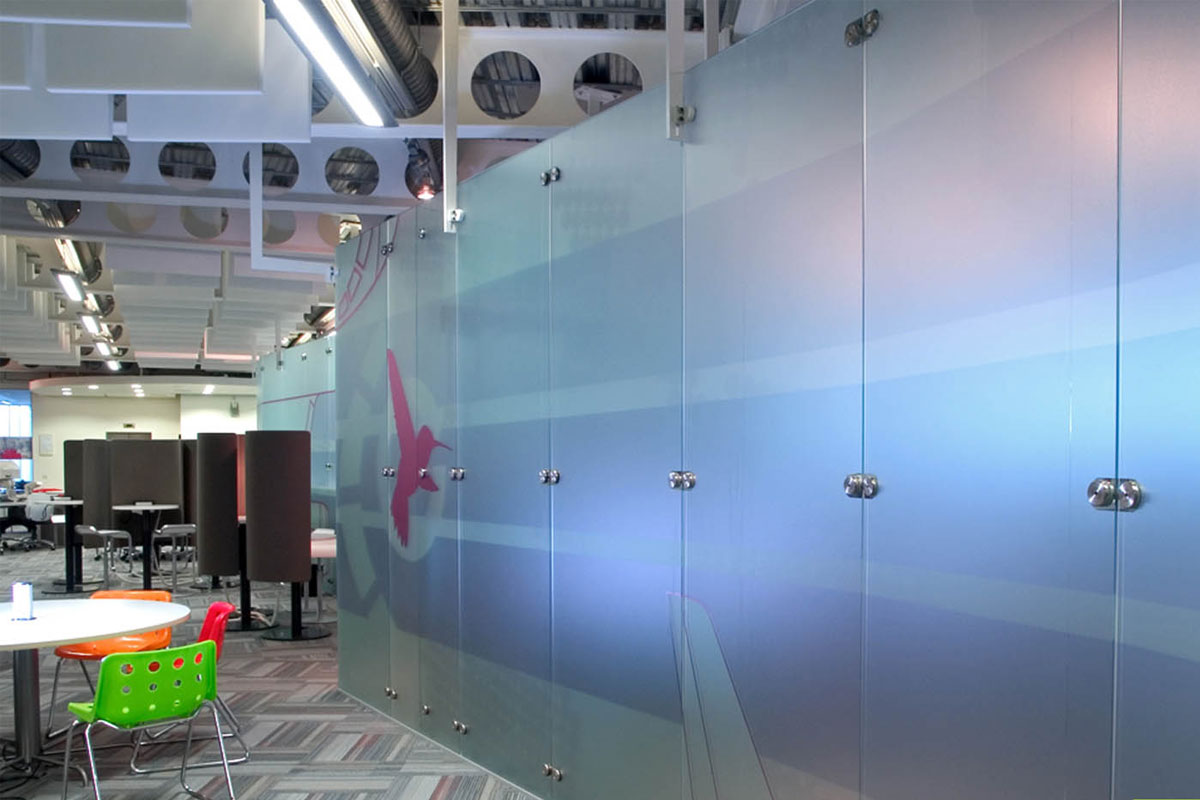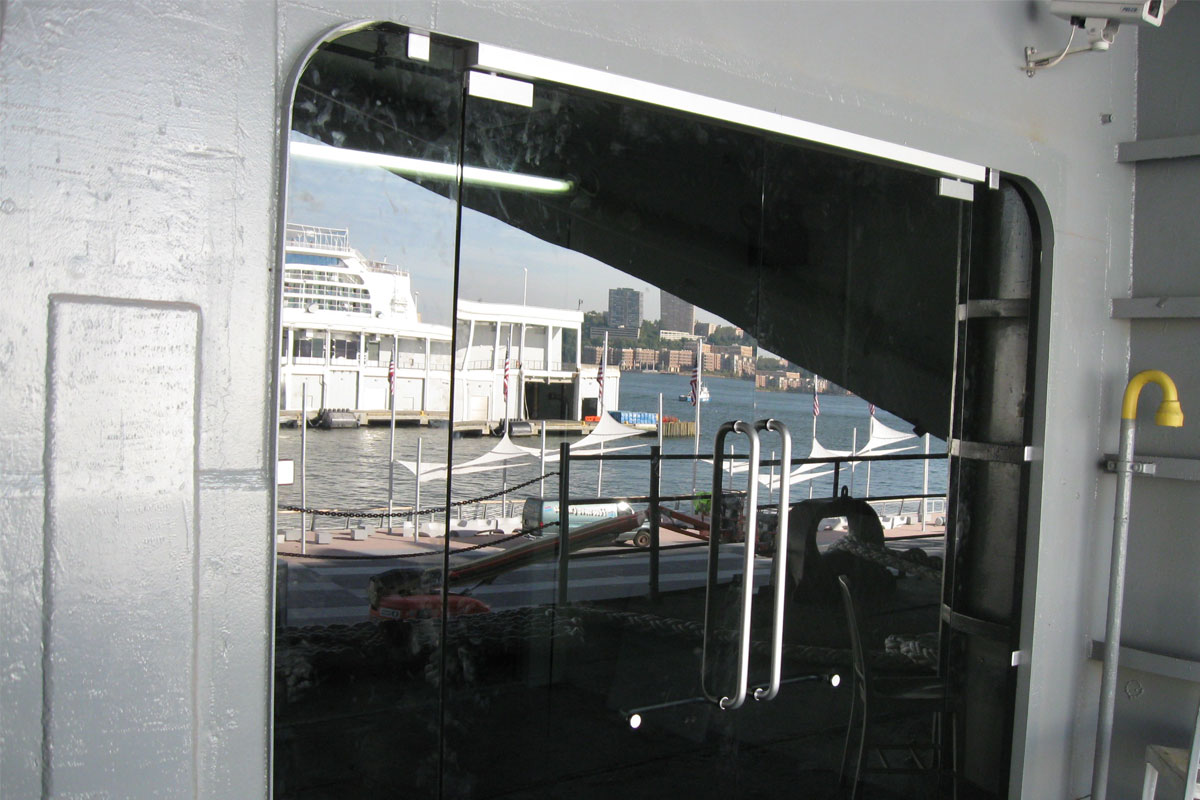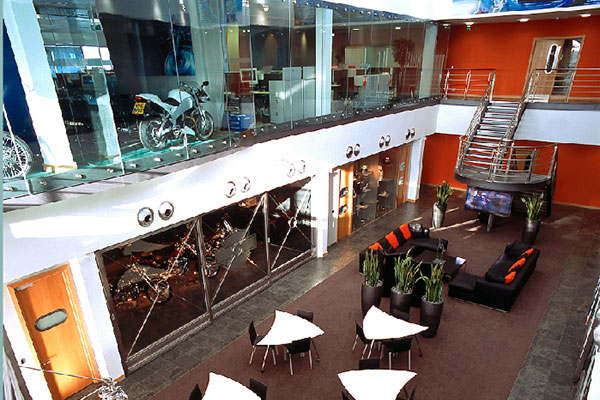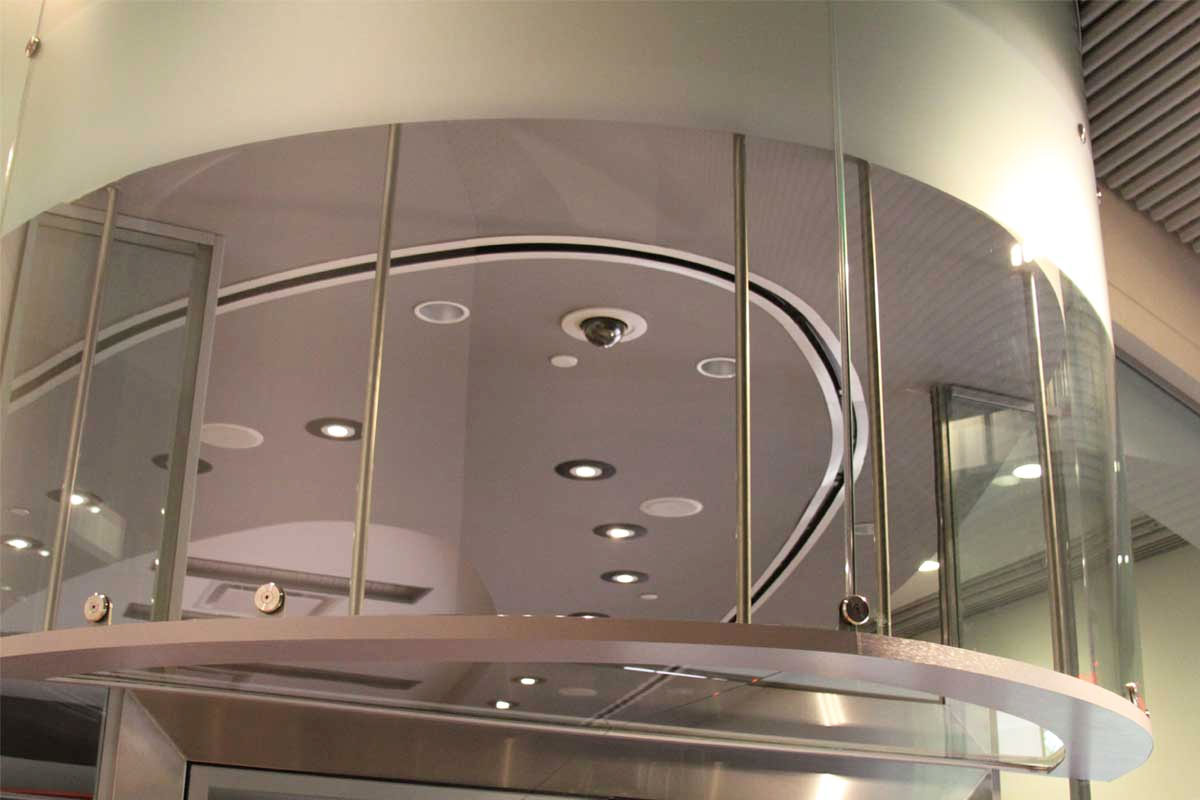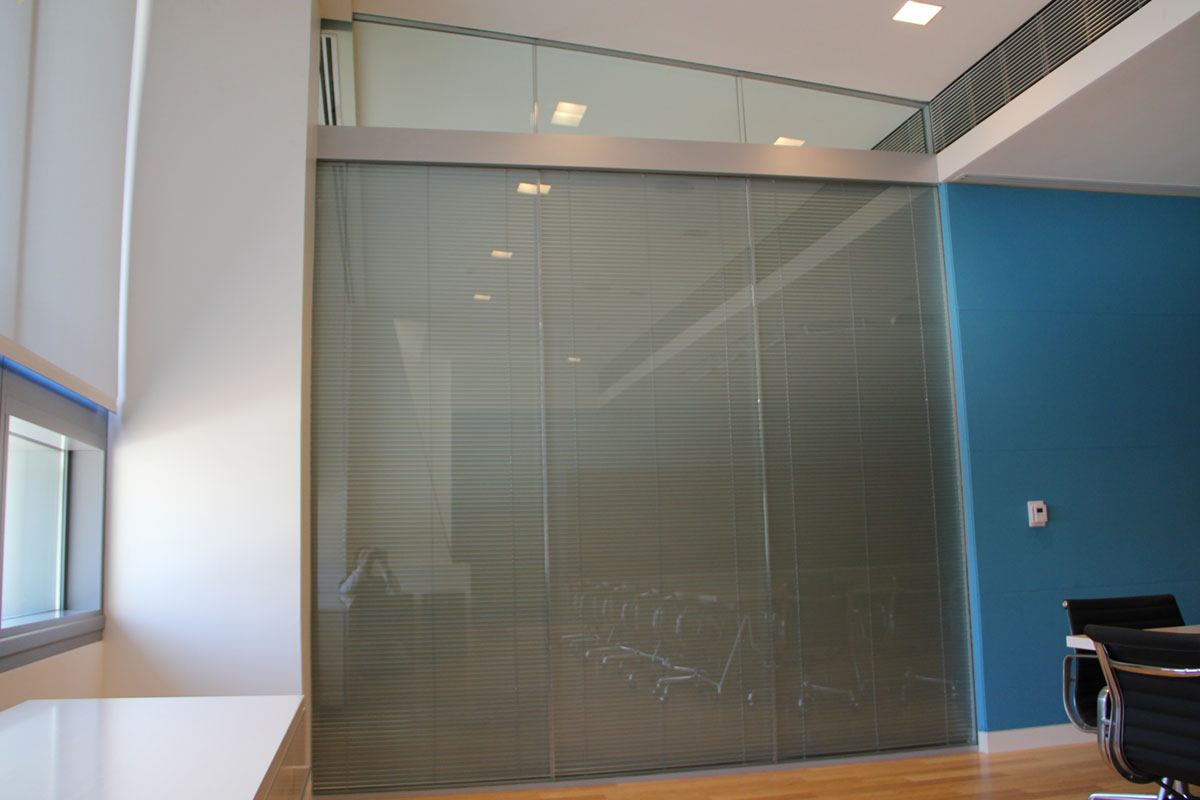 "We questioned the architects plans. We didn't think it was possible… Your team engineered an outstanding system for us and we couldn't be happier. "

Henry L. Contractor - Project Rider Steel
Contact Info
(877) 282-6843
(914) 934-5992 (fax)
200 Pemberwick Road Greenwich CT 06831

Let's Get In Touch
We would be happy to assist you with any additional information you may need. To send us a message, please fill out the form below. If you are looking for pricing or a formal quote please request a quote here.