Pivot & Hinged Swing Doors
Pivot and hinged glass doors are offered in wide array of styles that will blend perfectly into any wall system. They are a classic way to finish any type of entrance. Avanti architectural glass swing and pivot doors are engineered to be highly functional entrance systems that integrate with all application types.
Pivot Frameless Swing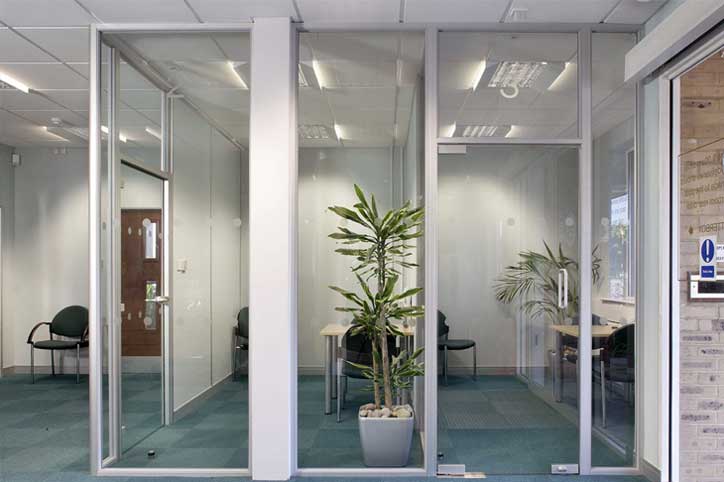 Hinged Framed Swing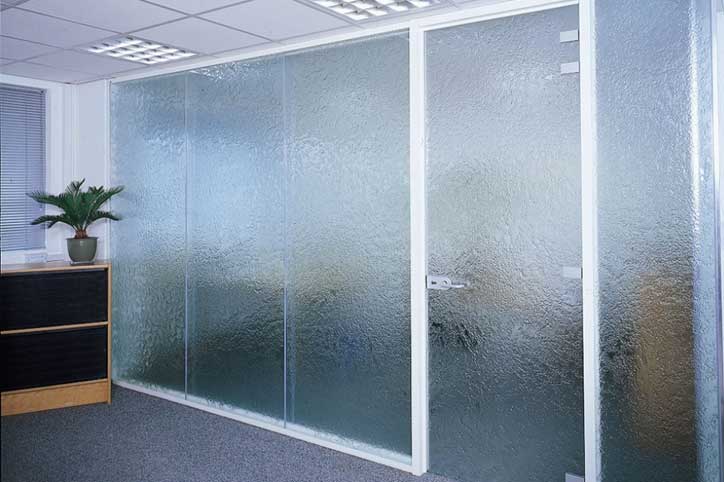 Acoustic Double Glazed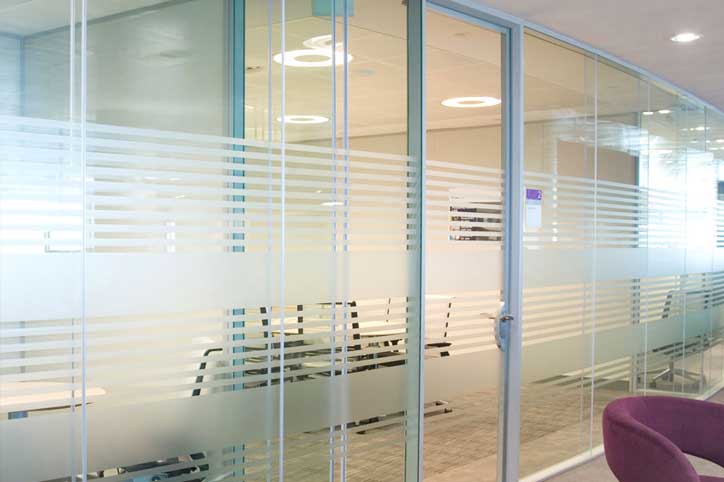 Panic Doors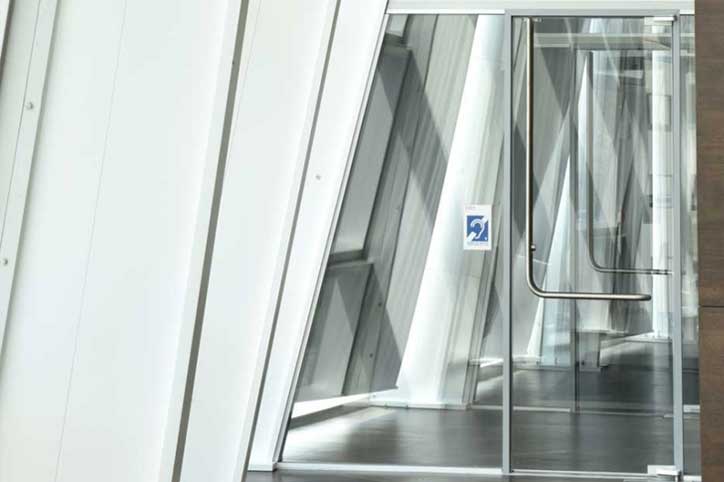 Timber Doors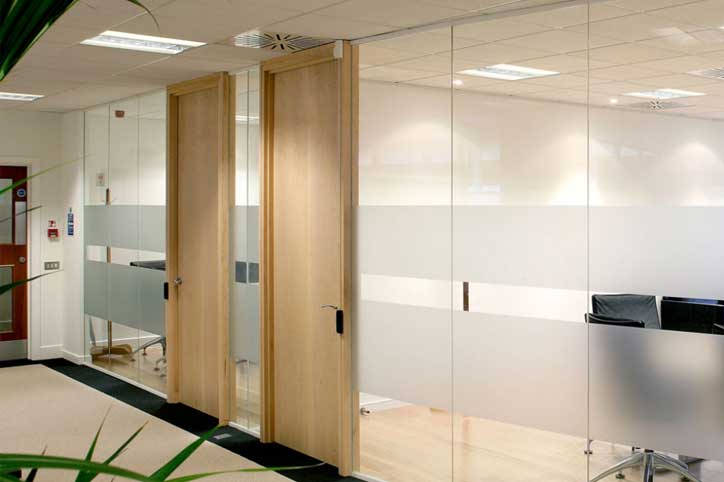 Sliding Glass Doors
Sliding glass doors add a touch of modern style to wherever they are applied. Choose from three unique systems that will leave you impressed after walking through them.
Assisted Close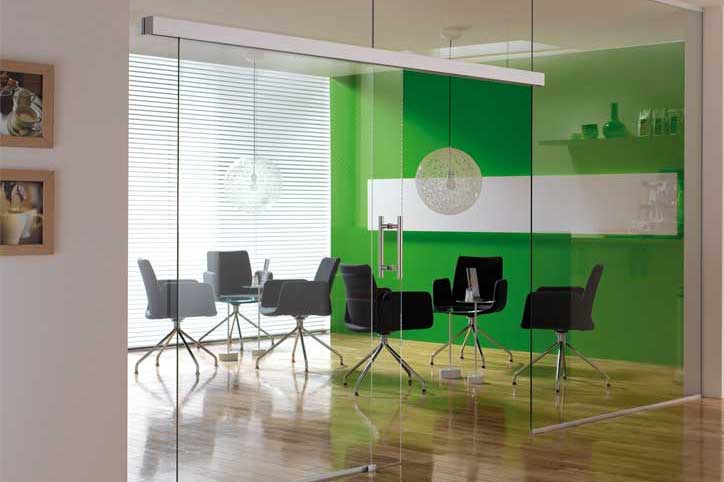 Automatic Doors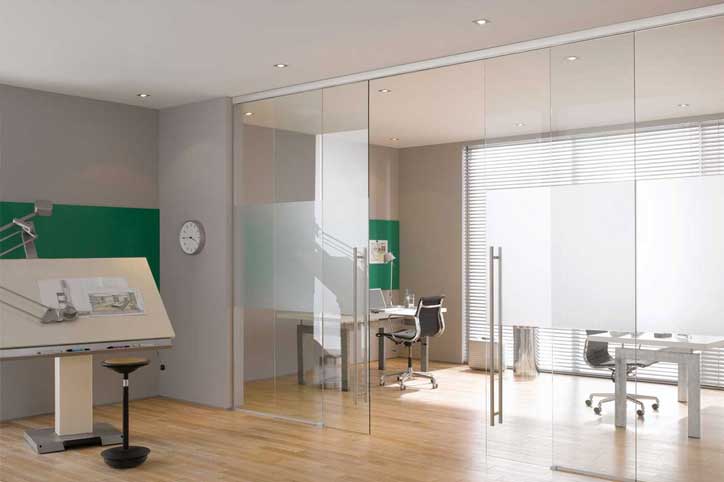 Barn Doors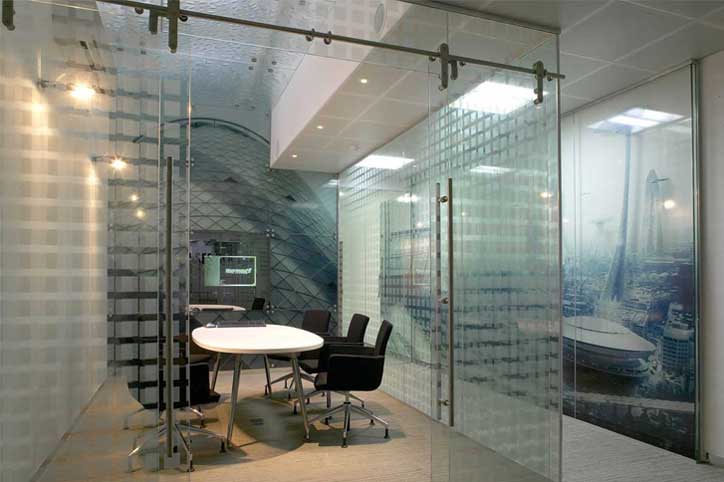 Pocket Doors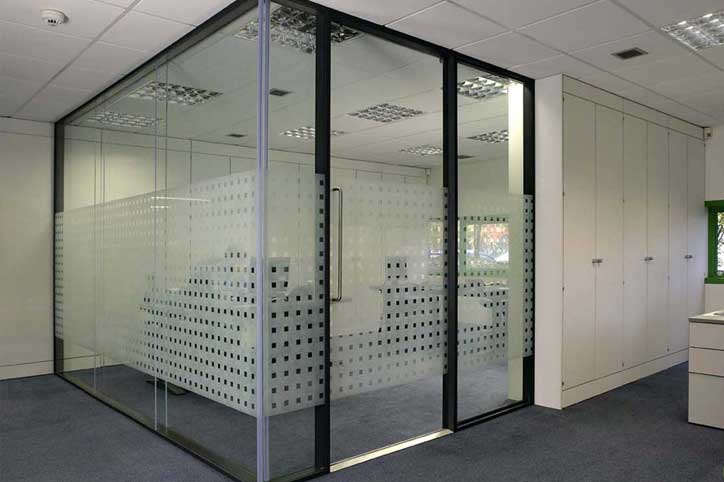 Avanti Systems presents a complete line of European style glass wall and glass door solutions for commercial and office interior design. Each interior glass system is tailored to effectively divide and organize a variety of commercial and office spaces. Avanti makes selecting the right Interior glass wall partition and glass door for your design specification simple, below you can find details about each type of architectural glass product we supply and install.
Contact Info
(877) 282-6843
(914) 934-5992 (fax)
200 Pemberwick Road Greenwich CT 06831
---

---

---

---

---

---

---
Let's Get In Touch
We would be happy to assist you with any additional information you may need. To send us a message, please fill out the form below. If you are looking for pricing or a formal quote please request a quote here.