Acoustic Single Glazed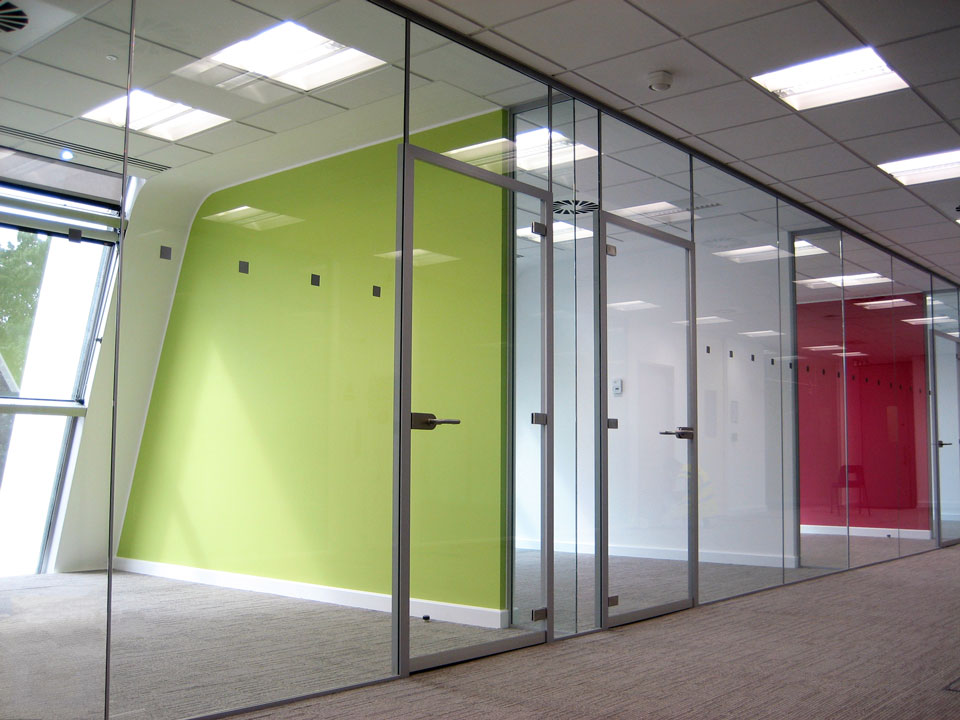 Acoustic Single Glazed systems are a step up in sound resistance for applications that require the minimal aesthetic of a single glazed wall while maintaining privacy.
View Product
Acoustic Double Glazed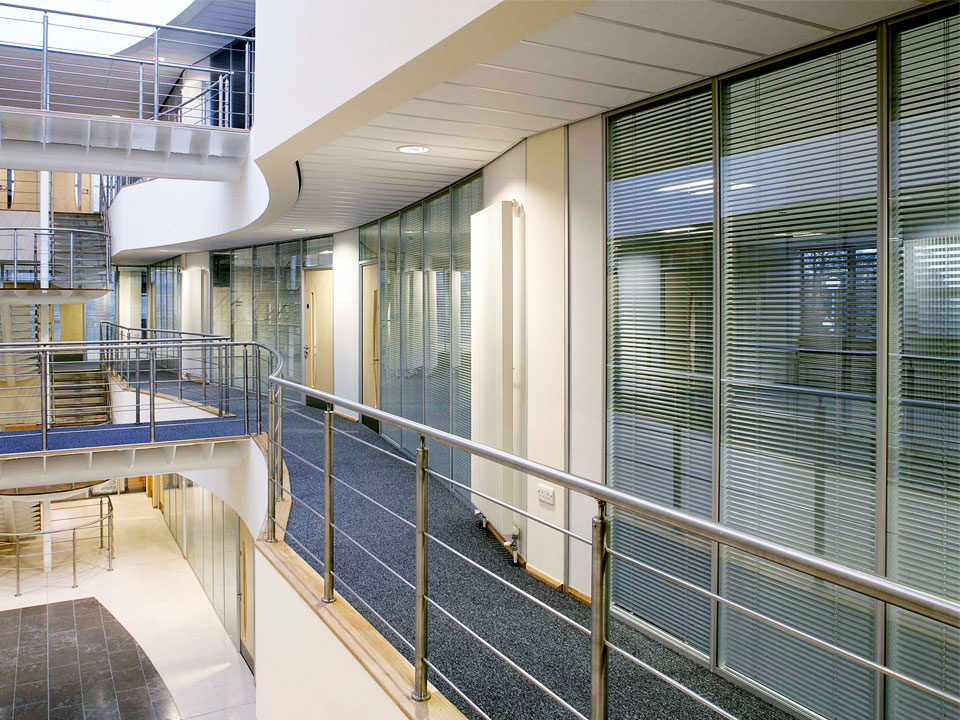 Double Glazed Acoustic walls offer a superior sound barrier. Form meets function in this design to yield an interior space you will really want to spent time in.
View Product