Wall Systems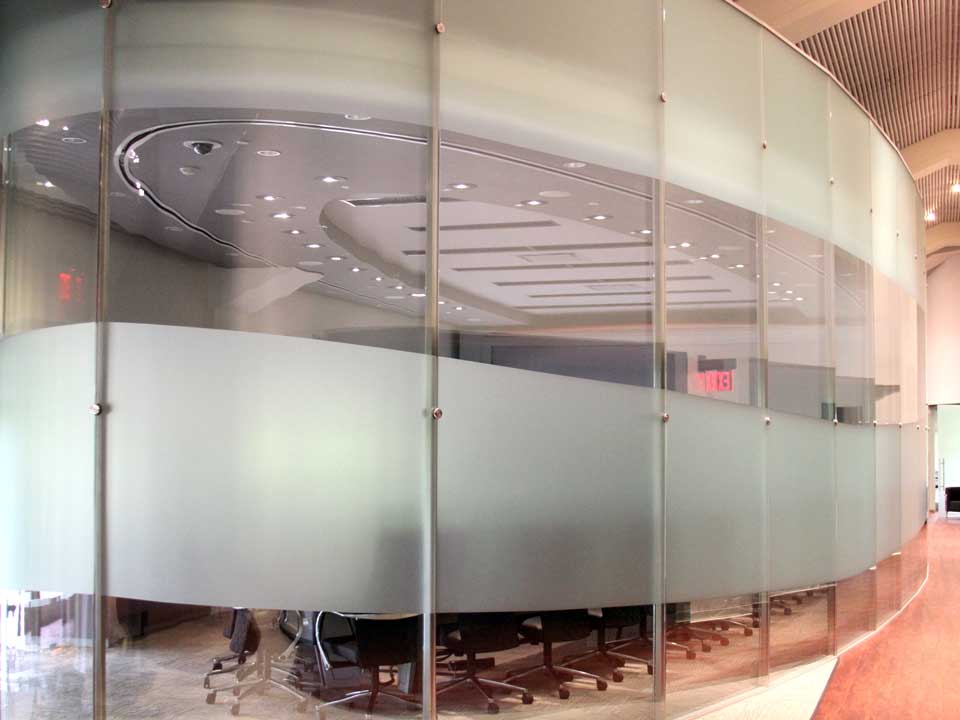 Glass partitions are an easy way to transform your space into an upscale environment. Our glass walls span a variety of shapes, sizes and finishes.
View Products
Pivot & Hinged Doors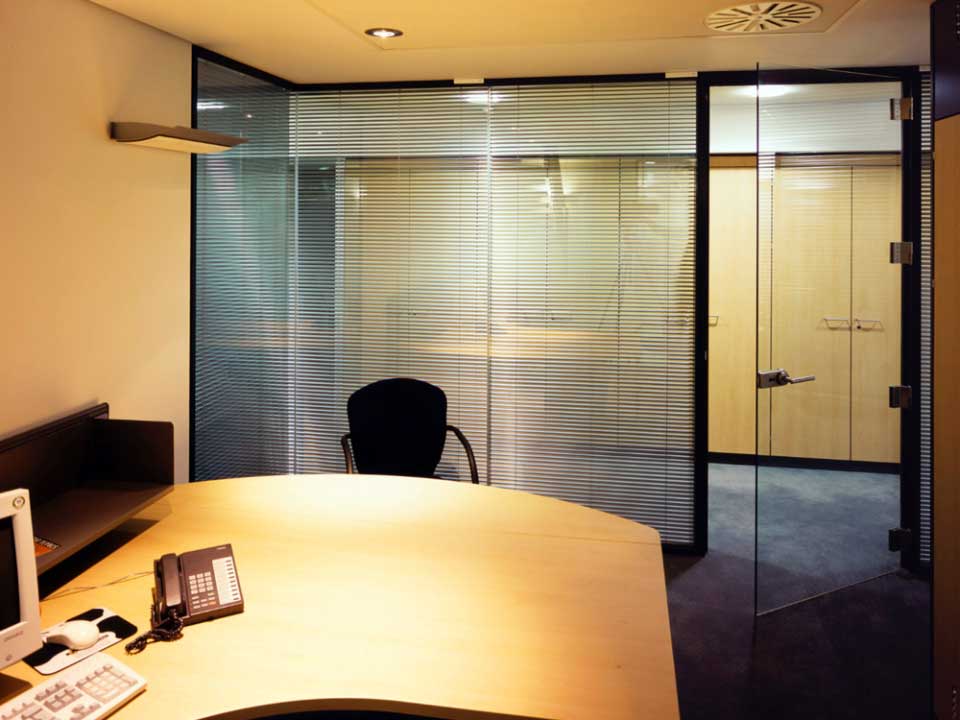 Pivot and hinged glass doors are offered in wide array of styles that will blend perfectly into any wall system. They are a classic way to finish any type of entrance
View Products
Sliding Doors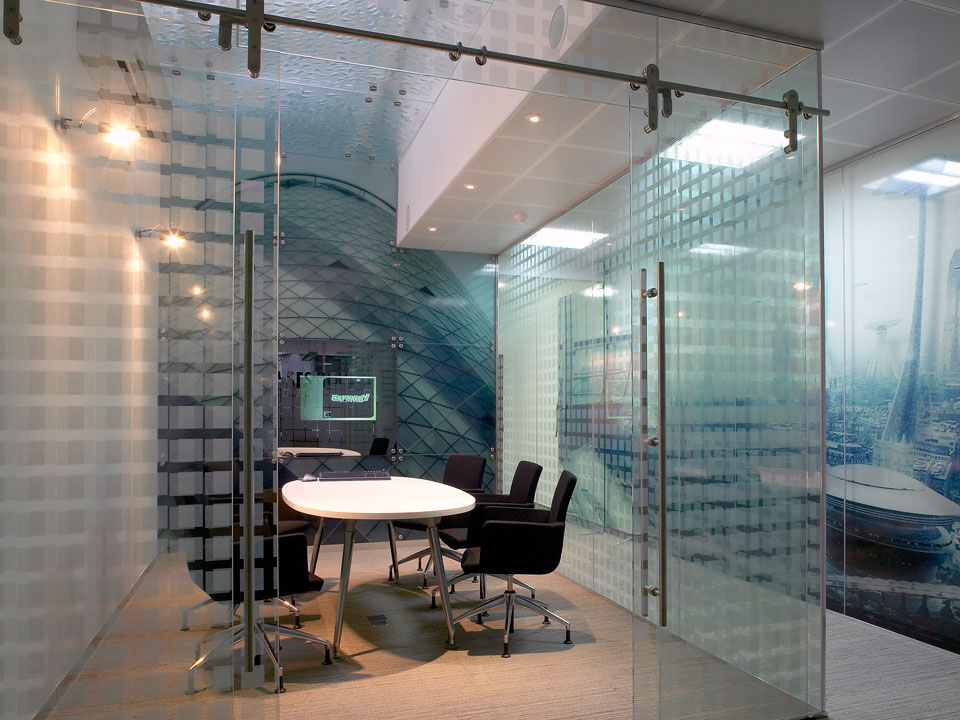 Sliding glass doors add a touch of modern style to wherever they are applied. Choose from three unique systems that will leave you impressed after walking through them.
View Products
Gigante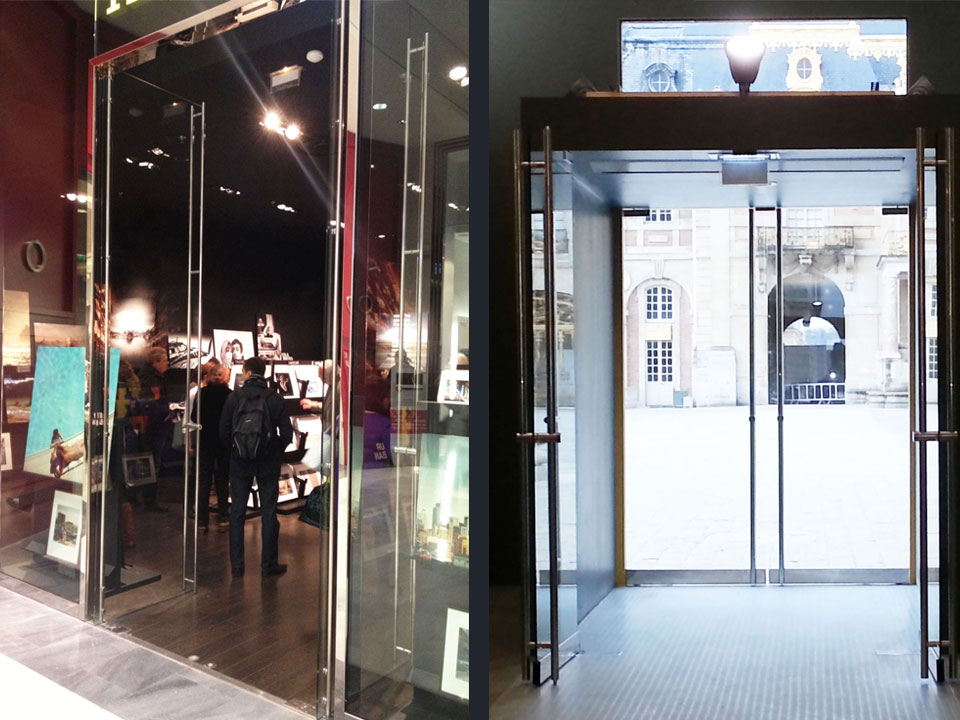 Gigante pushes the boundaries of spaces where glazing can be applied. The bars that support these oversized glass doors also double as handles and locking mechanisms.
View Product
Acoustic Systems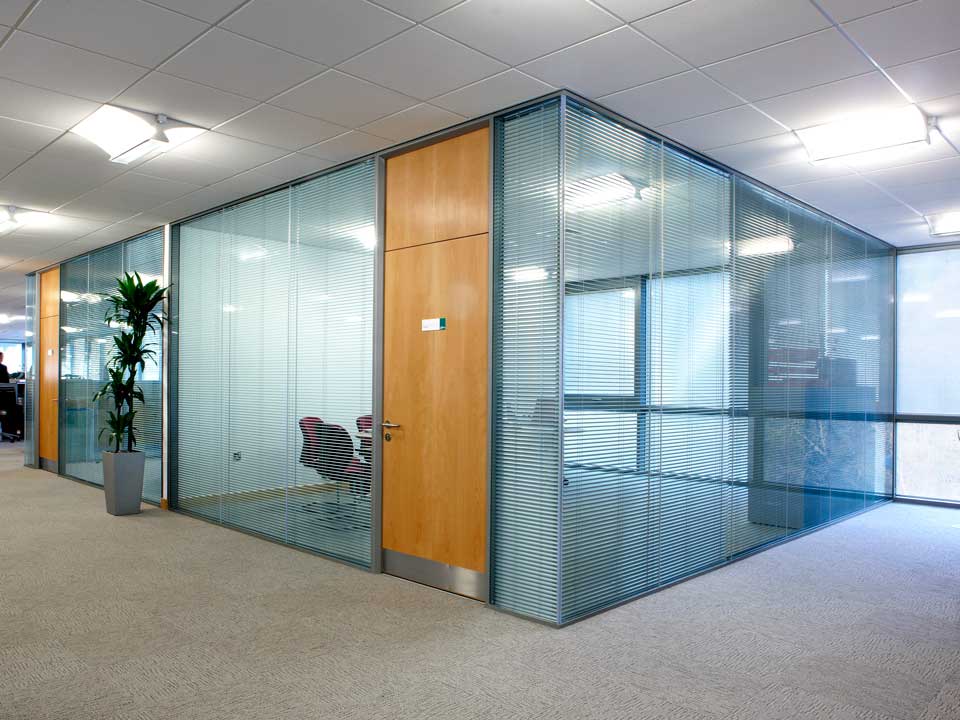 Acoustic walls offer increased sound resistance for a quiet professional atmosphere. They are fully customizable and function without compromising design.
View Products
Fire Rated Systems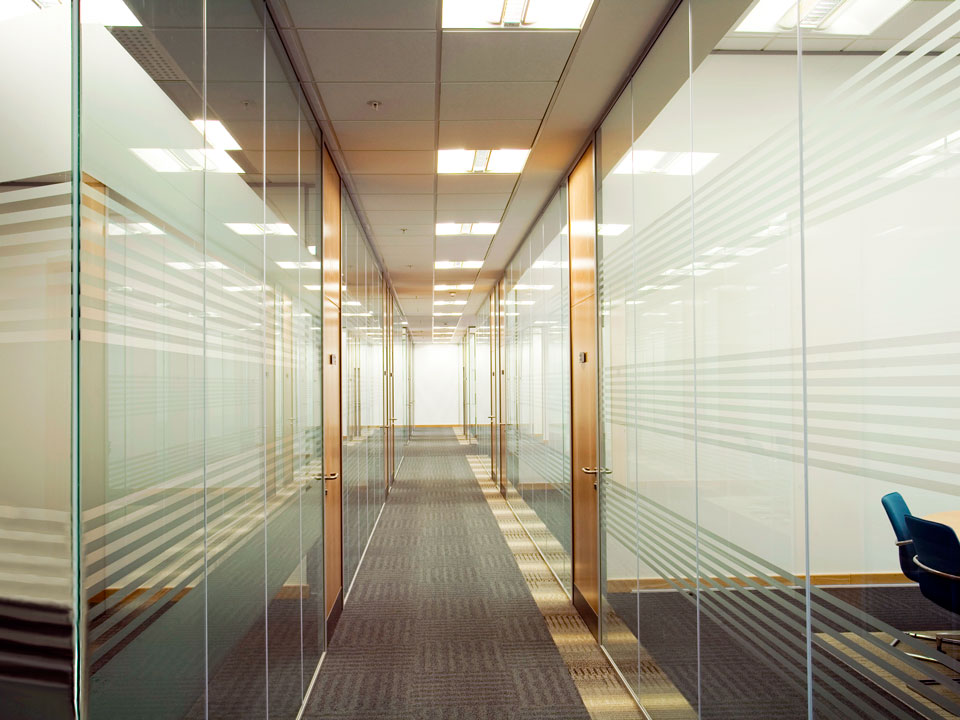 Glass partitions can be as safe as they are aesthetically pleasing. Specialized hardware provides the option for our glass walls to offer superior fire resistance
View Products
Office Doors and Sliding Partition Doors
Glass Entrance Door Systems
Glass Materials and Hardware