Solare Full Height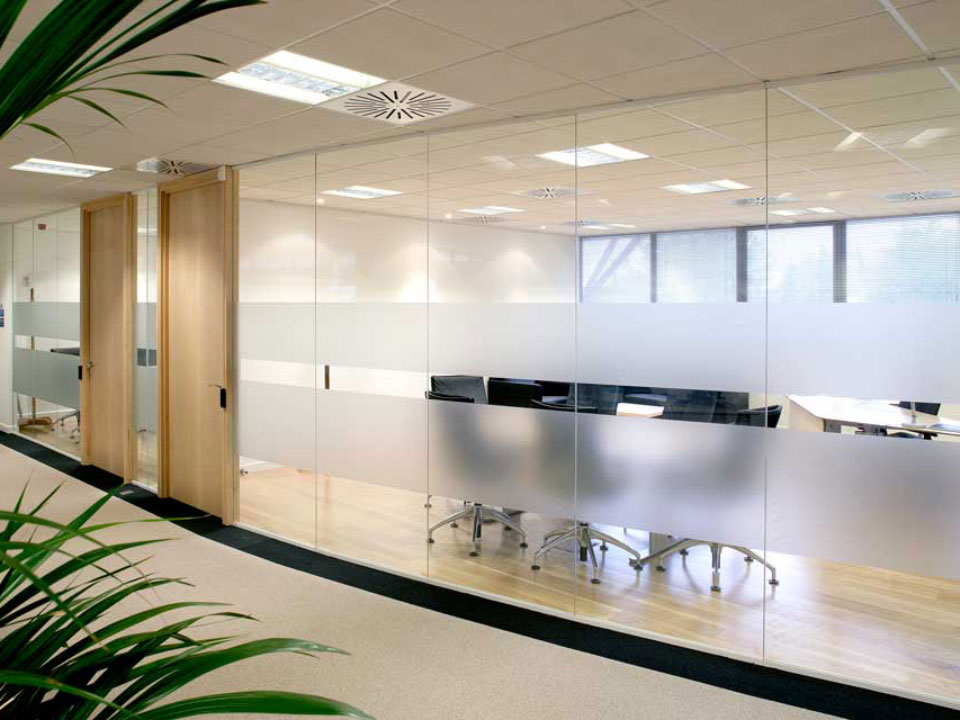 The Solare is our signature glass partition system. It is available in single glazed or double glazed glass panels, with endless options for total customization.
View Product
Elite Free Standing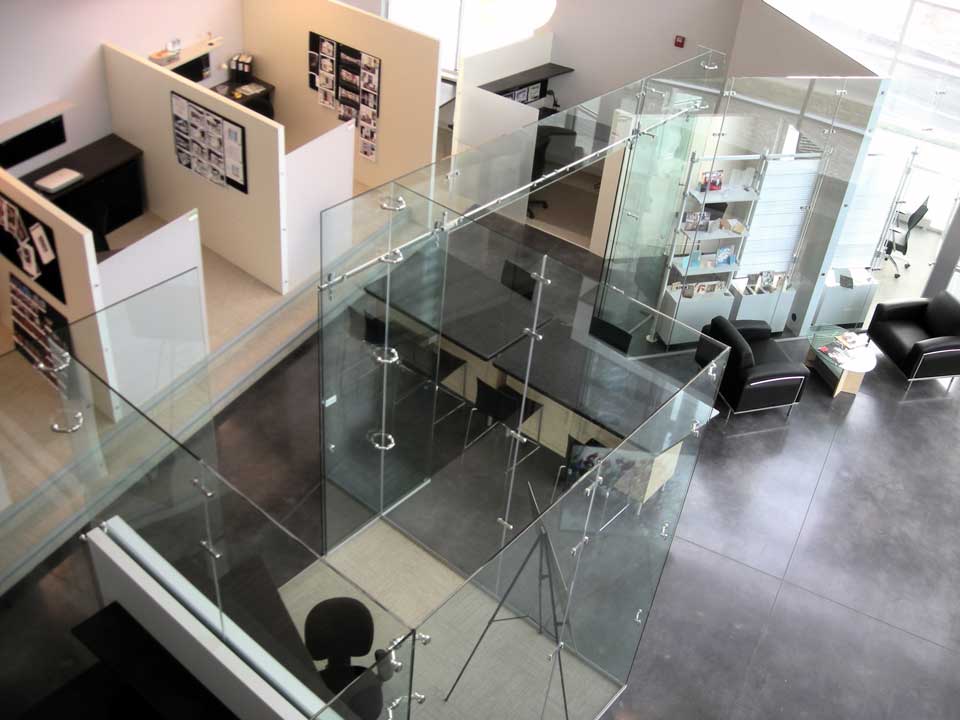 Our free standing wall partitions act as a glass cubicle, making it easy to divide office sections without taking up the entire vertical space.
View Product
Movere Operable Walls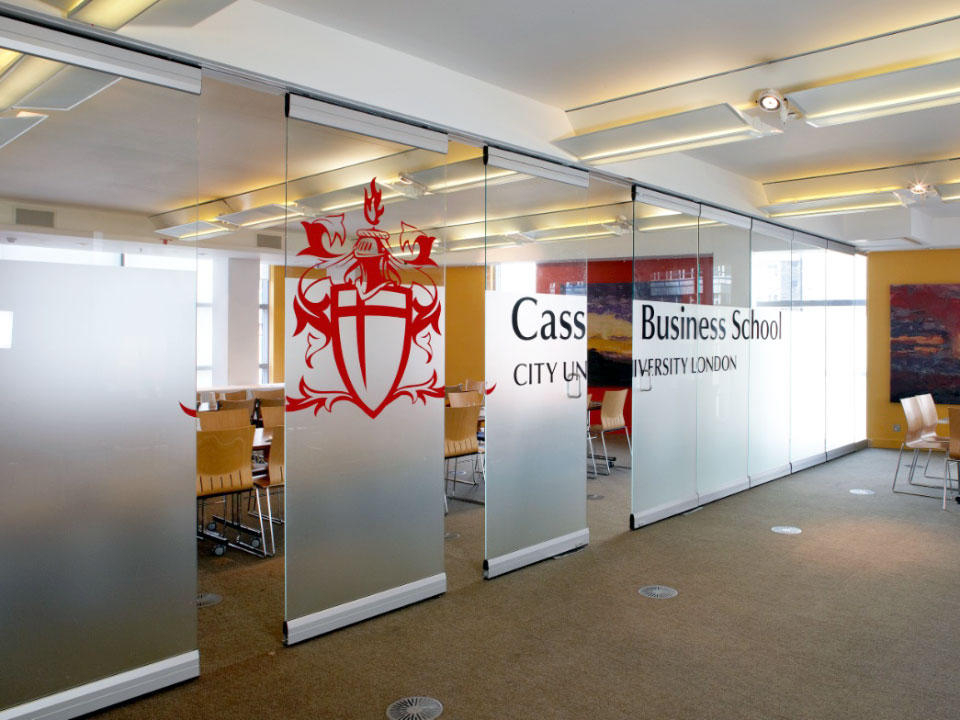 Movere Operable Walls are elegant solutions to temporarily divide interior space. Choose from a wide variety of folding glass wall systems.
View Product
Lunar Smart Glass (LCD)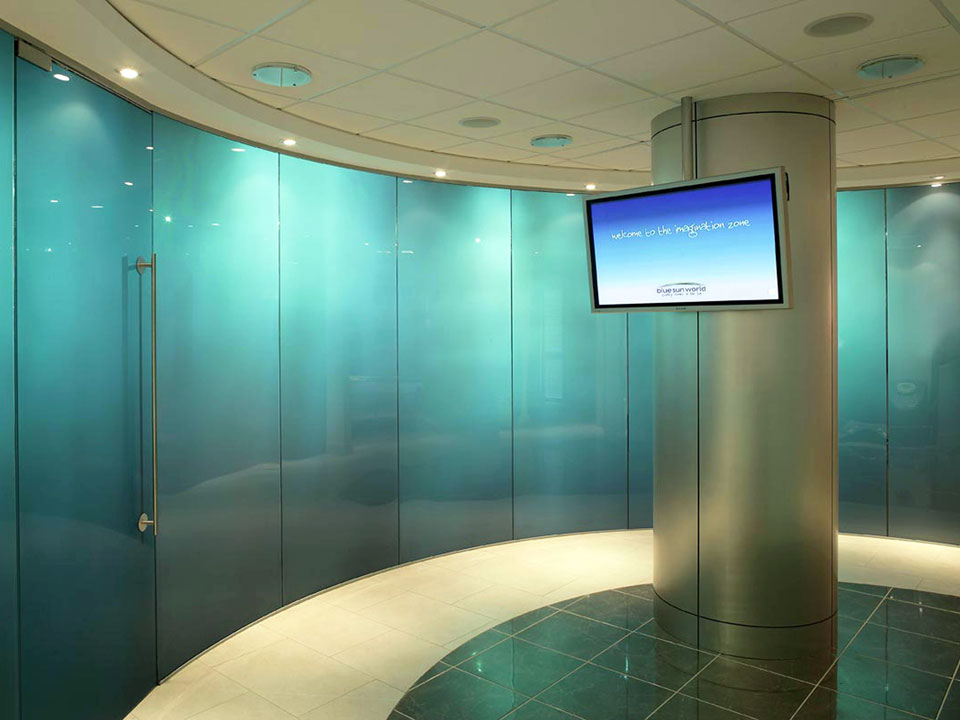 Lunar Smart Glass panels are available for almost any type of partition. It provides UV protection, privacy, and superior energy efficiency with the flip of a switch.
View Product
Transverto Monoblock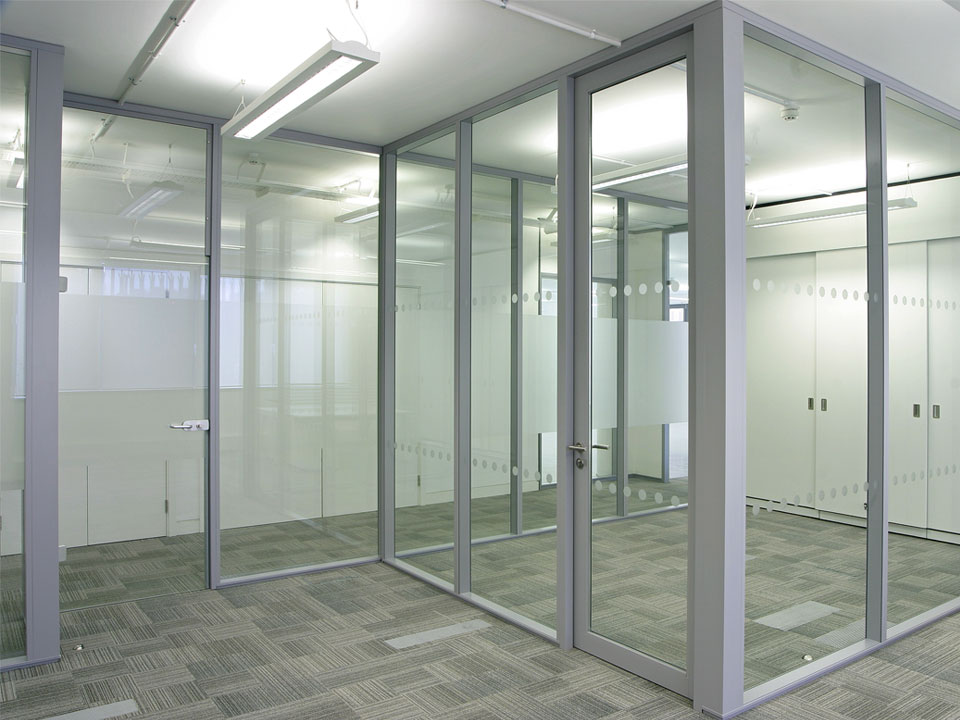 Transverto Monoblock modular walls system uses click-in technology to deliver design with the simplest installation.
View Product
Interior Wall Partitions for Offices and Commercial Spaces
AvantiSystemsUSA supplies and installs a luxury line of European style interior glass wall systems. Each architectural glass system is specialized to efficiently divide and organize a variety of interior commercial spaces such as offices. Choosing the right interior glass wall partition and glass doors for your design specification has never been more simple.
Single Glazed Wall Systems
Acoustic Glass Wall Systems
Smart Film Privacy Glass Walls
Atrium Glass Wall Systems
Acoustic Movable Glass Walls