Commercial Interior Glass Wall Applications
---
Led by design, Avanti Systems USA is renowned for the innovative manufacturing and distribution of interior glazed solutions, including acoustic solutions, operable walls and door systems. Our sophisticated technologies and attention to aesthetics have extended us to the forefront of the interior glass wall market.
---
What We Do
For over 25 years Avanti has been making innovation a reality in countless interiors around the world.
We provide integrated services to aid in bringing your glazing challenges & ideas to life.
---
Inspiration & Planning
We offer technical and design advisement to assist you in concept creation, project planning and resource management.
Engineering & Design
We design, engineer & manufacture our glass systems to fit your space so you never have to compromise your ideas.
Product Supply & Installation
We can supply the product only and/or provide experienced Avanti installation teams to professionally install our systems.
We service everyone
We work with architects, interior designers, building owners, business owners and contractors.
Each project is unique and requires a different set of resources and we're here to help.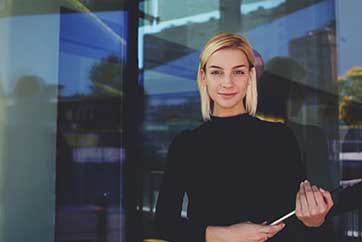 Building & Business Owners
Avanti Systems is a long time favorite among building & business owners who desire a modern professional office with glass walls. Products aside, we offer the support you need to realize your ideas. We put cutting edge glass interiors within your reach regardless of how familiar you are with the construction process. Learn More »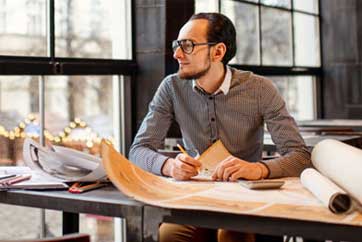 Architects & Designers
As the architect or designer, you encounter many obstacles in dealing with the design of a glazing project such as increased planning, building and engineering requirements balanced by the client's desires. We work with architects and designers through each stage of the project. View Resources »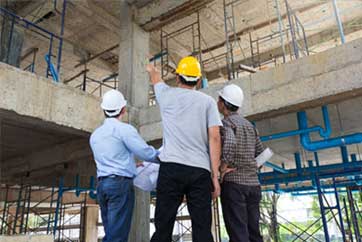 Contractors
We provide Contractors we work with accuracy every step of the way to keep jobs running smoothly. We understand the each project's situation is unique. Our team is equipped to work with you on every level from start to finish, and we let you determine the level of support you need. Get In Touch »
Why Choose Us
Our full range of glass systems help create dynamic interiors that provide both top-notch functionality, outstanding acoustics and beautiful aesthetics.
Glass walls is what we do.
For more than 25 years, Avanti Systems has specialized in luxury partition systems for commercial interiors. That's why, when it comes to glass walls and door systems, we are a premier architectural glazing manufacturer and top choice for architects and interior designers worldwide.
Exclusively Engineered and Quality Tested Systems
Acoustically Tested Decibel Rated Partitions
Avanti Warranty on All Parts and Services
Components are In-Stock and Ready to Ship
European Inspired Design is Sleek and Slimline
Client Testimonials
Avanti's team produced a beautiful innovated design that showcased the office. It's truly a master piece on the talk of the office. My best part is the light that shines in this productive work spot.Jay S
Our company had a major renovation in Houston, TX… Without the help, creative design this project would of failed. There are no words to thank the team and these systems will be forever complimented.
Jeff A.
Best experience – From the website, the educational information on the system, to the quote, the service. I went with Avanti's Innovation high end glass system. My project was up in lightning speed. – could not be more pleased with the results and my choice.
Tony F.
We would be happy to assist you with any additional information you may need. Please complete the form to the right or contact us through any of the channels below.

(877) 282-6843
(914) 934-9093
(914) 934-5992 (fax)
200 Pemberwick Rd, Greenwich CT 06831