Automatic glass entry doors create a beautiful entrance for your commercial space. Providing convenient entry into your business, an automatic door entry system supplies a host of additional benefits beyond the seamless entry. They also enhance the sanitary environment, help customers navigate with arms full of shopping bags, improve the traffic flow, and are a beautiful way to showcase your products.
1. Hygienic Entry – Automatic Entrance Doors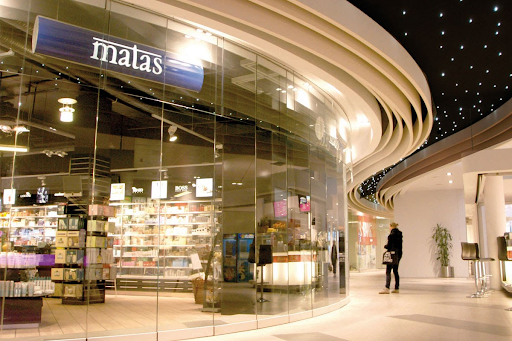 Hygiene is having its moment in 2020. As a result of the coronavirus pandemic, hygiene and customer safety is at the forefront of businesses like never before. With the added stress of ensuring a heightened sanitary environment, removing a high touch area from consideration can make a huge difference. 
COVID-19 has made contactless entry the ideal way to enter a store to reduce the spread of the coronavirus. Automatic sliding entrance doors allow people to safely enter and exit your commercial space, reducing the risk of transferring germs and giving you one less high touch spot to worry about.
2. Interior and Exterior Applications for Automatic Door Entry Systems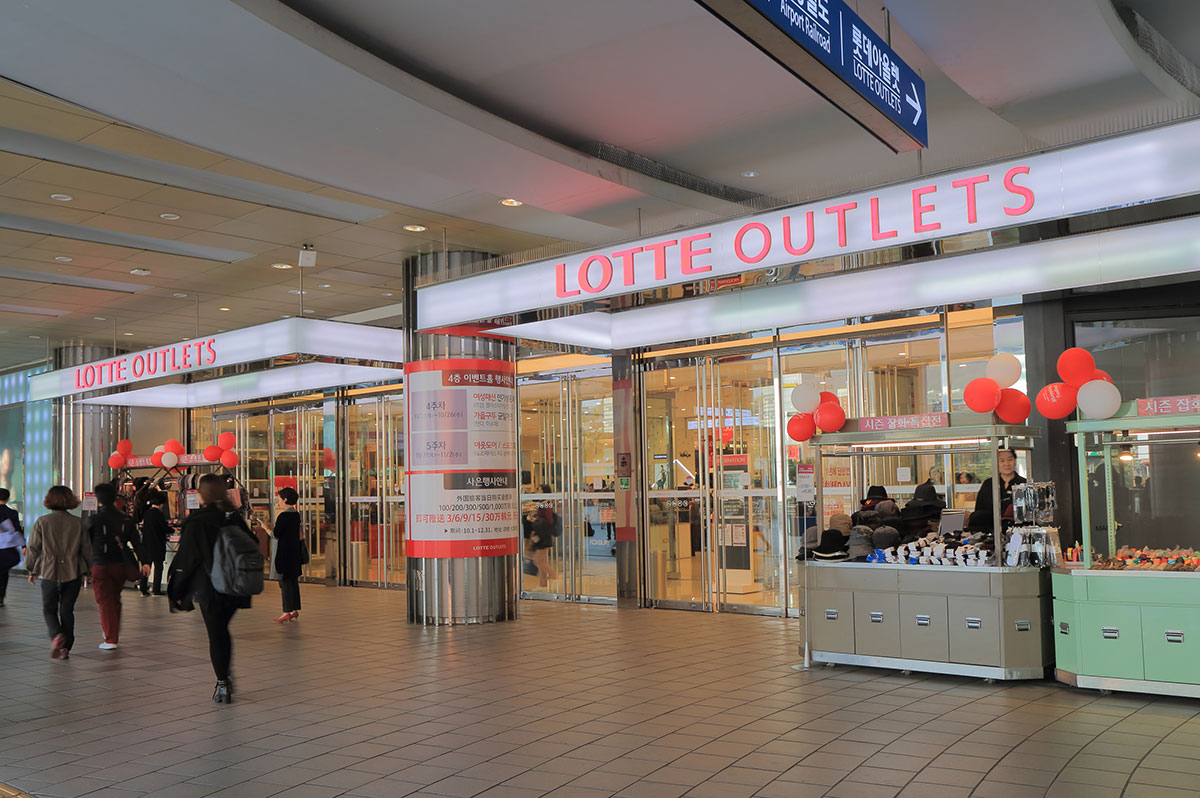 The Polaris™ Magnetic Sliding System offers innovation in its modern entryway design whether the entrance to your space is inside or out. Stores with interior and exterior entrances both benefit from automatic entrance doors. In both spaces, automatic doors create easy access to the space with touch-less entry.
3. Improve Traffic Flow
Traditional hinged doors create traffic flow problems that automatic sliding entrance doors easily solve. We've all gotten into a good natured standoff with another person trying to hold the door for us while we hold the next door for them. At one point or another, you've probably found that you've followed too close to the person in front of you and have to step back as they pull open the door. Or you've come to a hinged door with an armload of bags and stood wondering how you're going to get out of the store. 
All of these issues hinder traffic flow and slow down your day, but the solution is easy. Automatic sliding entrance doors allow for seamless entry and exit. No more holding doors or getting trapped when you don't have a free hand.
4. Seamless Integration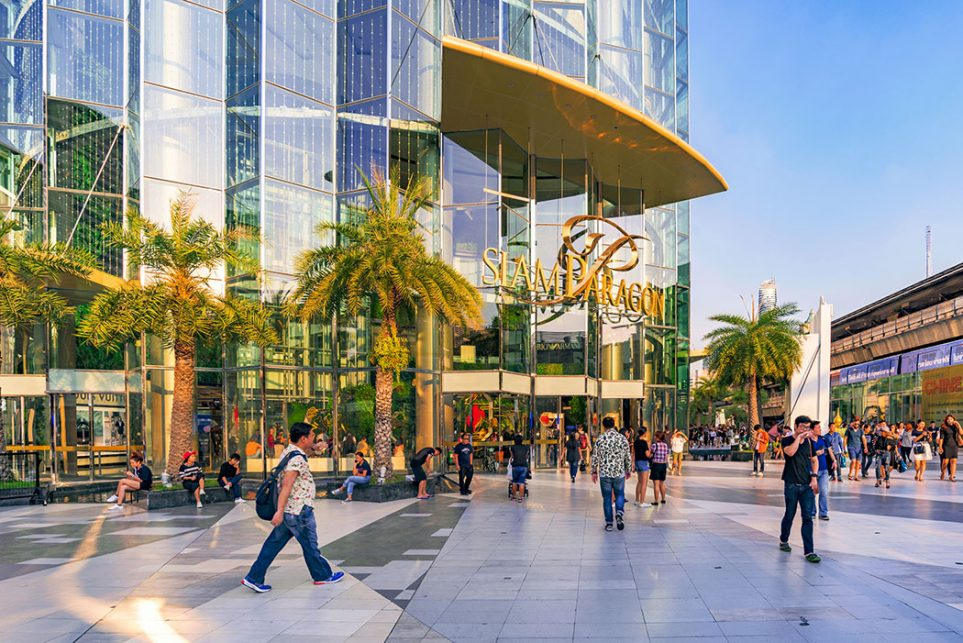 Whether you're integrating automatic entry doors into an exterior curtain wall system or within an interior partition system, automatic doors provide a seamless aesthetic. With ceiling, glass, and soffit face mount options as well as fixed panel integration, finding the right installation method is easy.
5. Transparency 
The transparency of automatic entry doors can increase traffic to your or your client's business. Putting your product on full display allows potential clients to see what you have to offer. People who may not have given your storefront a second look see what's inside and are drawn into your commercial space.
6. Natural Lighting
Glass automatic door entry systems create the opportunity for natural light to enter your commercial space. This lighting helps to show off your products and has the potential to reduce energy bills.
Not only that, a well lit space is much more appealing to customers than one that is dark and drab. Automatic sliding doors can give you all the benefits that natural light has to offer, not the least of which is increasing aesthetic appeal.
7. Compatible with Multiple Systems and Glazing
Avanti's automatic sliding glass doors are compatible with our Solare™ Single Glazed, Solare™ Double Glazed, and Elite™ Freestanding systems. This automatic sliding system accommodates different glazing types-tempered, laminated, low iron, and LCD-and is also compatible with wood doors.
Depending on the configuration of your system, they can be of a straight, angled, or curved configuration to best accommodate your space.
8. Peace of Mind
Integrated motion sensors create seamless entry into commercial spaces. And to keep your business and products safe, you can incorporate automatic locks, remote controls, and infrared sensors. You can also integrate touch-less switch, push button, or keypad access control.
Ready to Integrate an Automatic Entry Door?
From design to installation, Avanti Systems will walk you through the process and customize your doors with features that fit your space best.
Other Doors Resources