The dream of the white picket fence and manicured lawn is the past. A new urban spirit is driving a migration to the cities where a different dream is taking root. Forget the old image of the menacing concrete jungle. Today's urban living celebrates city life with living spaces designed to accommodate urban living changes and enhance the city experience. According to reports, more than half of the planet's 8 billion people have already opted for urban living. By 2050, that number is expected to double. Taking those numbers and the ever-inflating cost of living into account, urban planners are reassessing their concept of comfortable city living and altering their direction for the future. No plan for the future of urban living can ignore the priorities of the millennials who are demanding experiential residences that include amenities like on site gyms and pools and close proximity to public transportation and their places of business. They want comfort and convenience and a home that supports their active urban lifestyle and gives them a sense of belonging.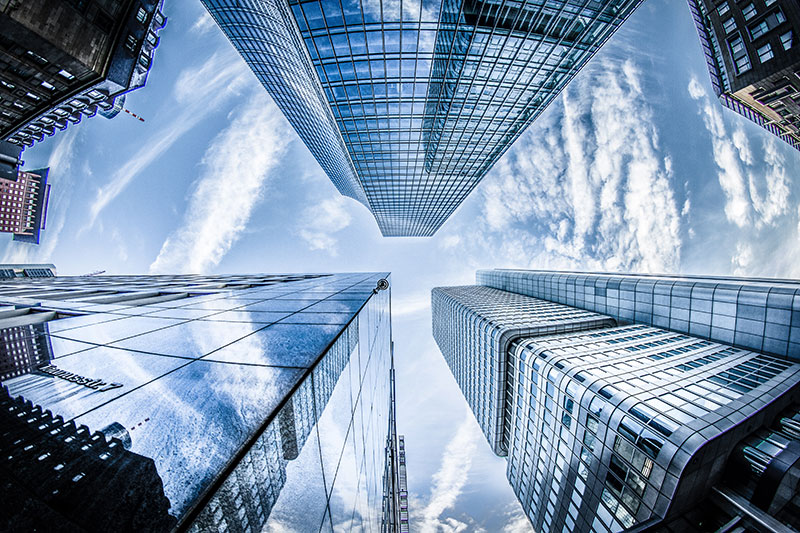 In their struggle to accommodate both numbers and lifestyles, cities around the world are revisiting the concept of micro-apartments. Pioneered by Japanese architects back in the 70's, micro-apartments are small, space efficient units designed for single or two-person households. An extreme version in Tokyo is basically a tiny shared house in which young professionals can sleep and store possessions near their offices.
---
Taking a more moderate approach, developers in other high-density cities are transforming small spaces into high tech, space efficient living solutions that include automated systems, 3D printed objects and flexible transformable furniture.
Small Spaces in the Big Apple
Nearing completion in New York City, the 35,000 square foot micro-unit building now known as Carmel Place will soon be offering micro-dwellings to one and two-person households. Located in Manhattan's Kips Bay, the development will consist of 55 apartments ranging in size from 250 to 370 square feet. Units are built with steel frames and concrete slab with modular units prefabricated offsite. Shared spaces include roof terrace, community room, lounge, gym and storage areas. At a reported $950.00, the monthly rent will reflect the small square footage. Applications are streaming in by the thousands.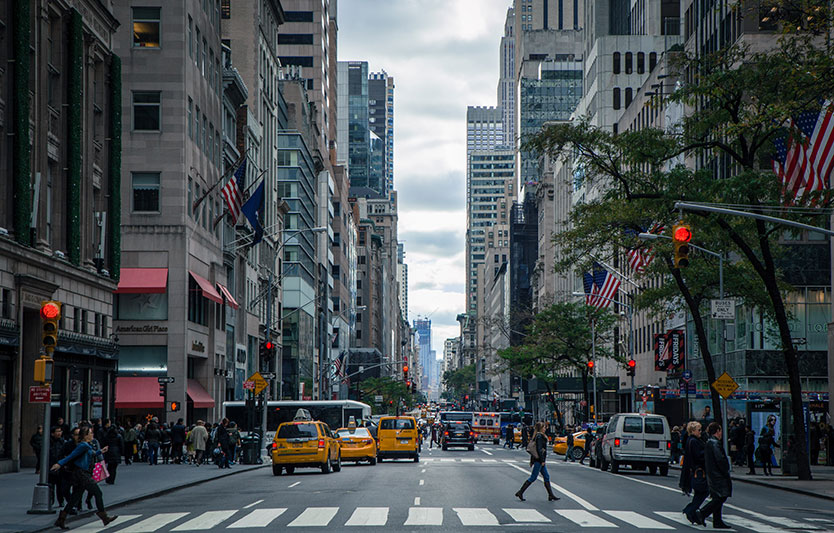 Living Together
Along with micro-apartments, co-living is an emerging lifestyle trend currently being promoted in some large cities. Recently welcoming its first 80 tenants, New York's WeLive project offers micro-units at both 450 and 1,000 square feet as well as dorm like accommodations. An added bonus is an app that gives tenants instant access to building services.
---
Taking it one step further, Songpa Micro-Housing in Seoul, Korea is a self-contained small urban village that combines individual living units with semi-public, open program spaces. Designed with operable walls, built in furniture, extended sightlines and clerestory windows, the 120 and 240 square foot units give the illusion of spaciousness. The complex truly embraces the spirit of cooperative urban living.
---
When it comes to the future of urban living, the math is clear. Minimalistic living spaces and shared resources today, mean maximizing the quality of city life tomorrow.
---
Ready to build an unforgettable interior experience? Get in touch.