Architecture is a profession of contradictions. As an artform that both shapes and reflects every aspect of our culture, it demands the creativity, emotional intelligence, and interpersonal skills, of a hugely diverse talent pool.
And yet, it is typically perceived as a bastion of male tradition with a significant gender gap. Lower salaries, combined with fewer career building opportunities, have discouraged talented females from entering the field.
In fact, though nearly half of all architectural school graduates are women, they account for less than 20% of licensed practitioners.
In spite of those statistics, there are many famous female architects who, over the years, have bucked the system, making an indelible imprint on the aesthetics of our world. With their passion and exceptional talent, the women on the list below are but a few of an ever-growing number of women who are changing the face of a male dominated profession while adding grace, beauty and innovation to the landscape.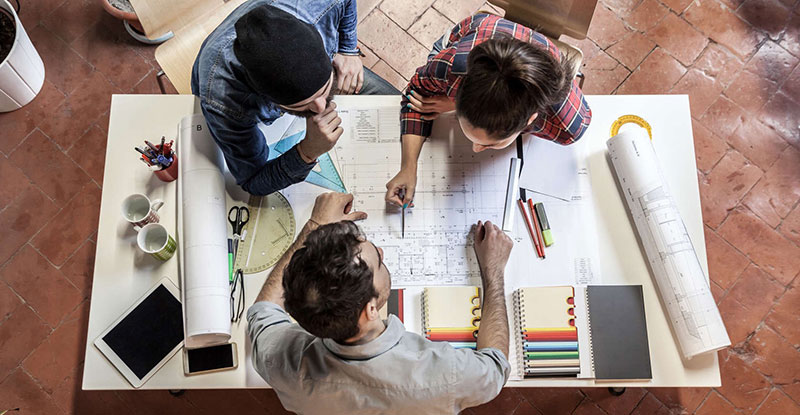 5 Famous Female Architects
Born in Italy, the late Lina Lo Bardi spent most of her working life in Brazil. Her career as a modernist architect was devoted to promoting the social and cultural potential of architecture and design. She was also esteemed for her furniture and jewelry designs. In 1989, at age 74, Universidade de Sao Paolo honored her with an exhibition of her work. It is the same institution that denied her a permanent teaching position, 30 years earlier.
Maya Lin
Maya Lin is an American architect, sculptor and land artist who achieved recognition at age 21, when she won a national competition to design the Vietnam Veterans' Memorial in Washington. It is considered one of the most moving and influential memorials of the post-World War II period. An avid environmentalist, she works to memorialize nature through works that bring conservational awareness to urban audiences.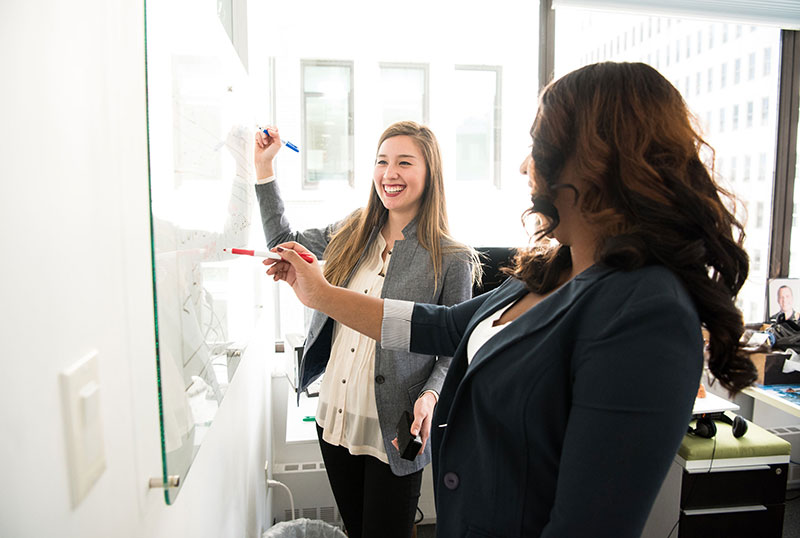 Amale Andraos
Amale Andraos is the Dean of Columbia University Graduate School of Architecture, Planning and Preservation (GSAPP), as well as the co-founder of WORKac, a 35-person architectural firm based in New York but with international impact. WORKac focuses on projects that celebrate the relationship between urban areas and natural and embraces an alternative vision for the future of cities. Awarding winning projects like the New Holland Island Cultural Center in St. Petersburg, and Smart School in Irkutsk combine landscape and architecture to create a greener more sustainable world.
Odile Decq
An internationally recognized architect, urban planner and academic, French visionary Odile Decq is famed for her radical creativity and the signature red color that appears in most of her buildings. Her multi-disciplinary approach integrates urban planning, architectural design and art, and has earned her countless awards including the Architizer Lifetime Achievement award in 2017. Her dramatic Phantom Restaurant in Paris is a stunning addition to the Palais Garnier.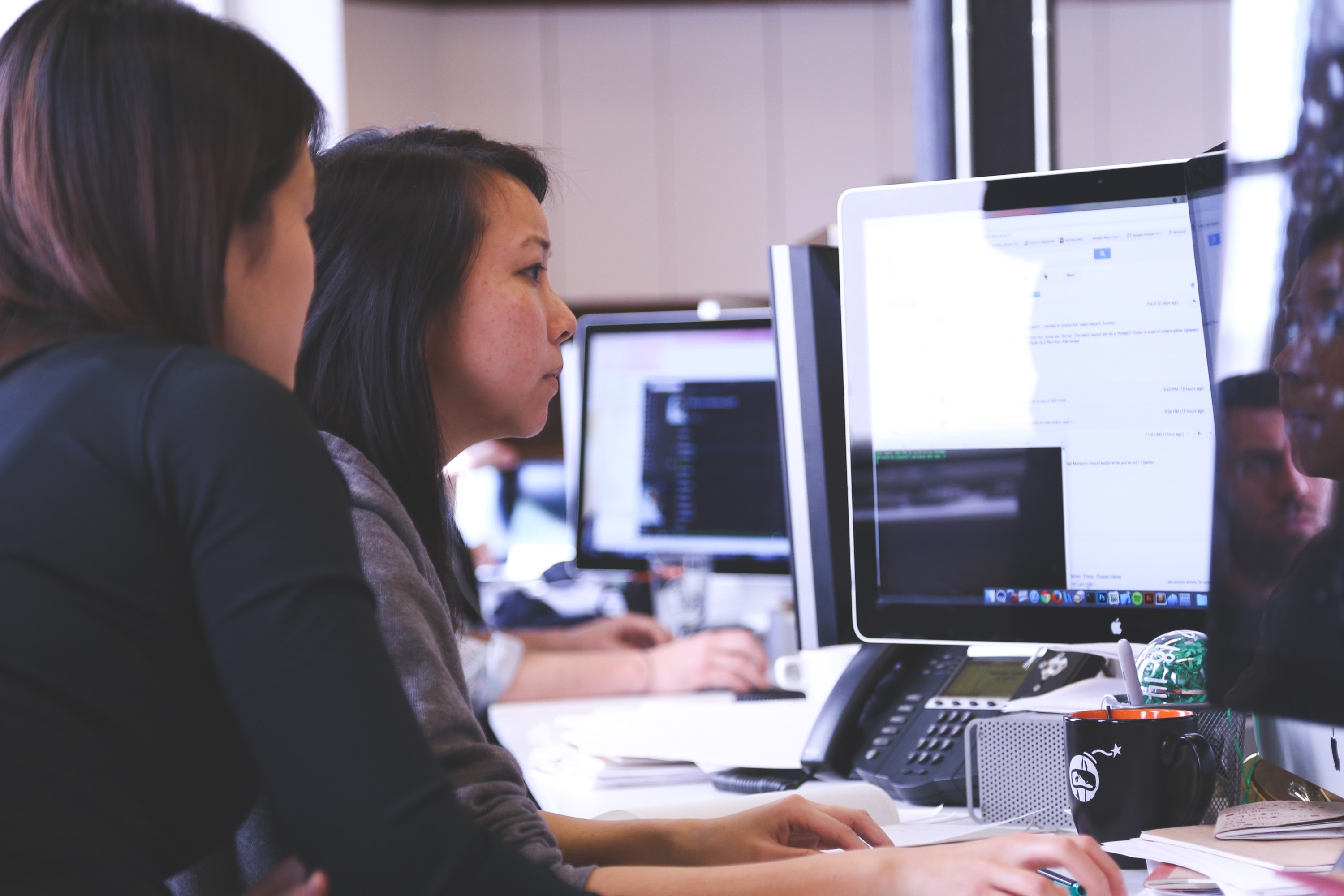 Neri Oxman
American-Israeli architect and designer Neri Oxman is a professor at MIT Media Lab where she leads the Mediated Matter research group. Her coined phrase "material ecology," embodies the spirit of her work which applies principles from design, biology, computing and 3D printing. Inspired by nature, her work often includes brightly colored and textured surfaces, and composite materials with varying degrees of hardness, color and shape. In her aptly named Silk Pavilion project, Oxman used a robotic arm to duplicate silkworm cocoon building, creating 26 silk panels that combined to form a dome suspended from the ceiling.
Hoping to break down barriers, advocacy groups and professional organizations, like the AIA's Equity in Architecture Commission, are now interceding with new policies that support inclusion. Their mission is to pave the way for a future that celebrates the gifts of architects as richly diverse as the populations they serve.