A full-height glazed partition system occupies the space from the floor to the ceiling rather than only partially to the ceiling.
There are numerous benefits to installing a full height glazed partition system in a modern office, including noise reduction, natural light, privacy through frosting or smart glass integration, and increased opportunities for social distancing while still feeling part of the larger space.
1. Full Height Glazed Partition System Provides Noise Reduction
Full height glazed partition systems provide substantial noise reduction while still allowing a full view into other areas of the space. In a conference room or individual cubicle, staff can rest assured that their discussions will remain inside the room, and they won't be disturbed by outside noise. In fact, the double glazed partition system has the same acoustic rating as a solid wall.
2. Full Height Glazed Partition System Provides Natural Light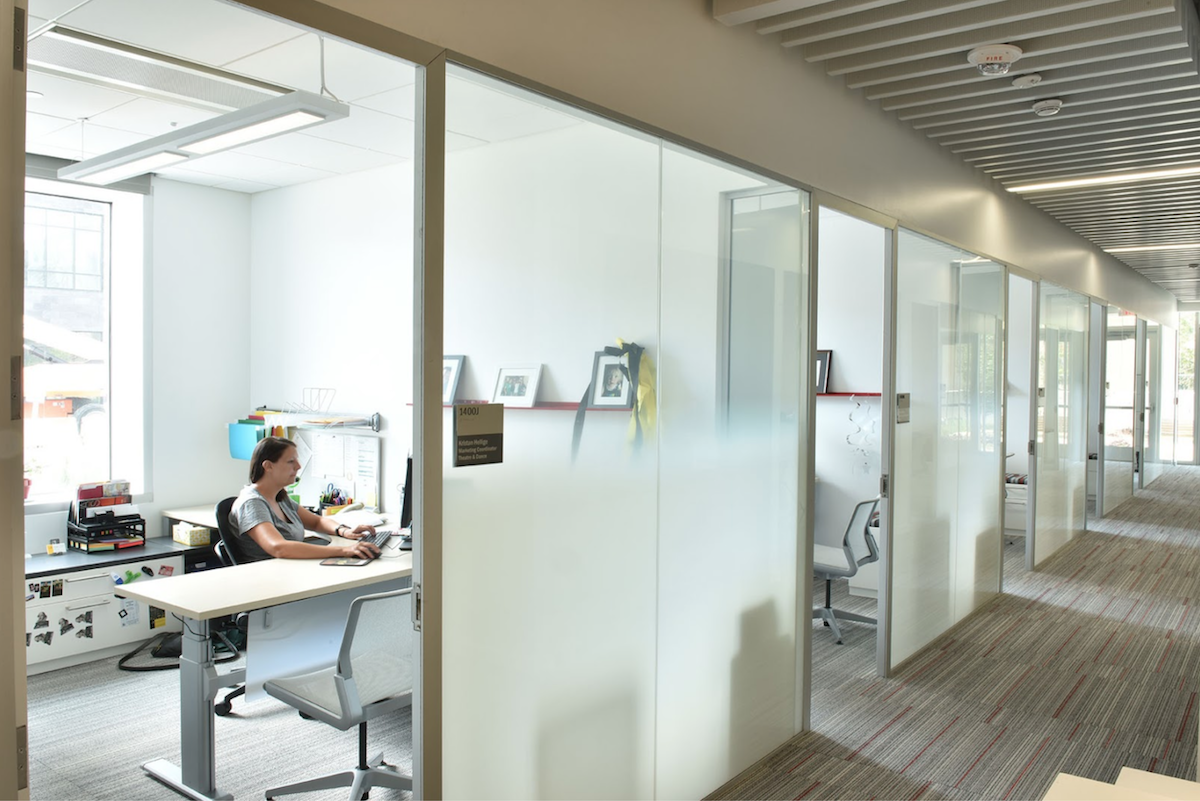 One of the major benefits of installing glass partitions is that natural light can make its way into the interior rather than only areas with exterior windows. Full height partition systems create an environment where natural light easily reaches interior spaces. 
Along with the aesthetic value that natural light brings, it also helps to reduce seasonal depression and can make employees more productive and satisfied in the workplace. 
3. Full Height Glazed Partition System Provides Privacy
Open concept office designs have been gaining popularity, but concerns often arise over the lack of visual privacy. Glass partition systems create spaces that are open and inviting that can also be quiet places for discussions or meetings. But what about visual privacy?
Full height glazed partition systems offer privacy in a variety of ways.
Frosting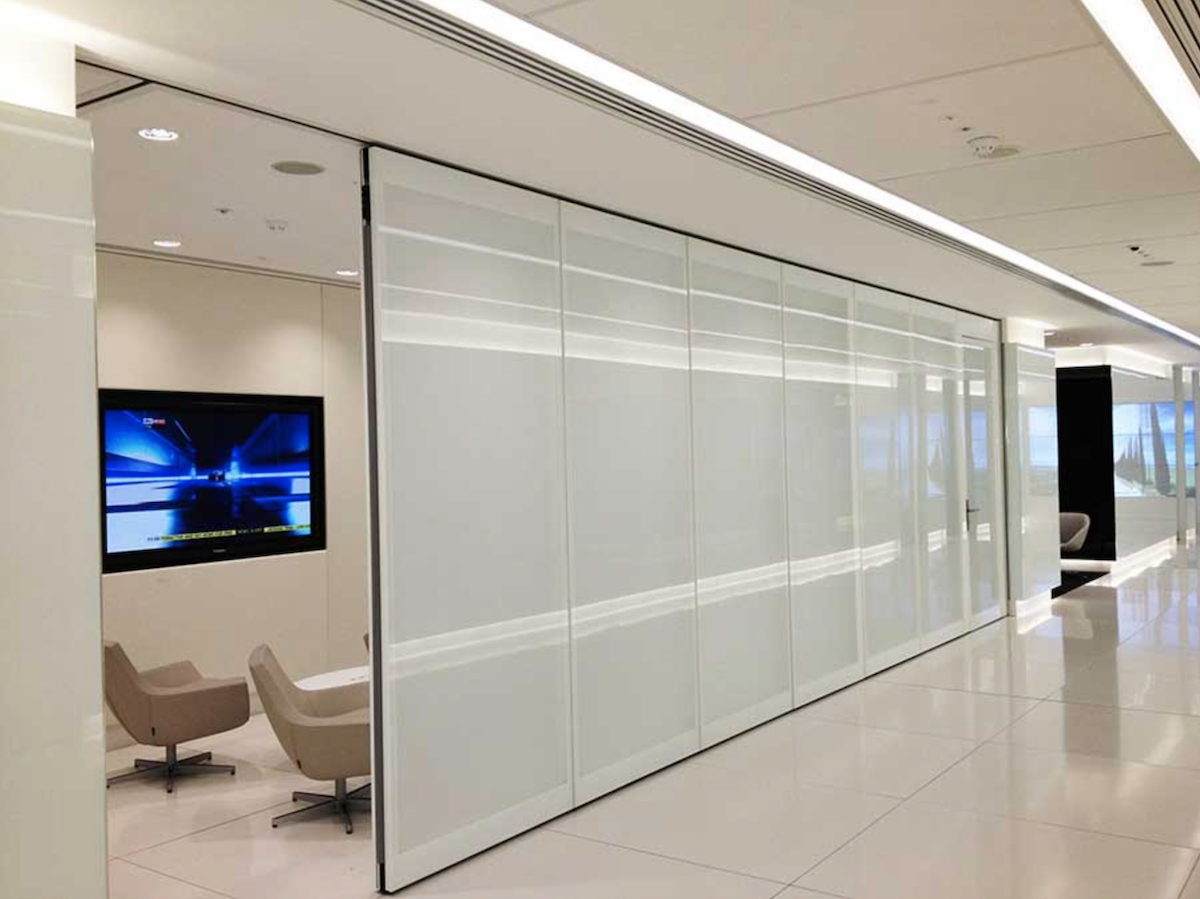 Custom frosting on the partitions adds privacy while still allowing natural light to brighten the room. The glass panels can be fully or partially frosted depending on your specific needs. Strategically placed logos and other design elements can go a long way to increasing visual privacy as well.
Blinds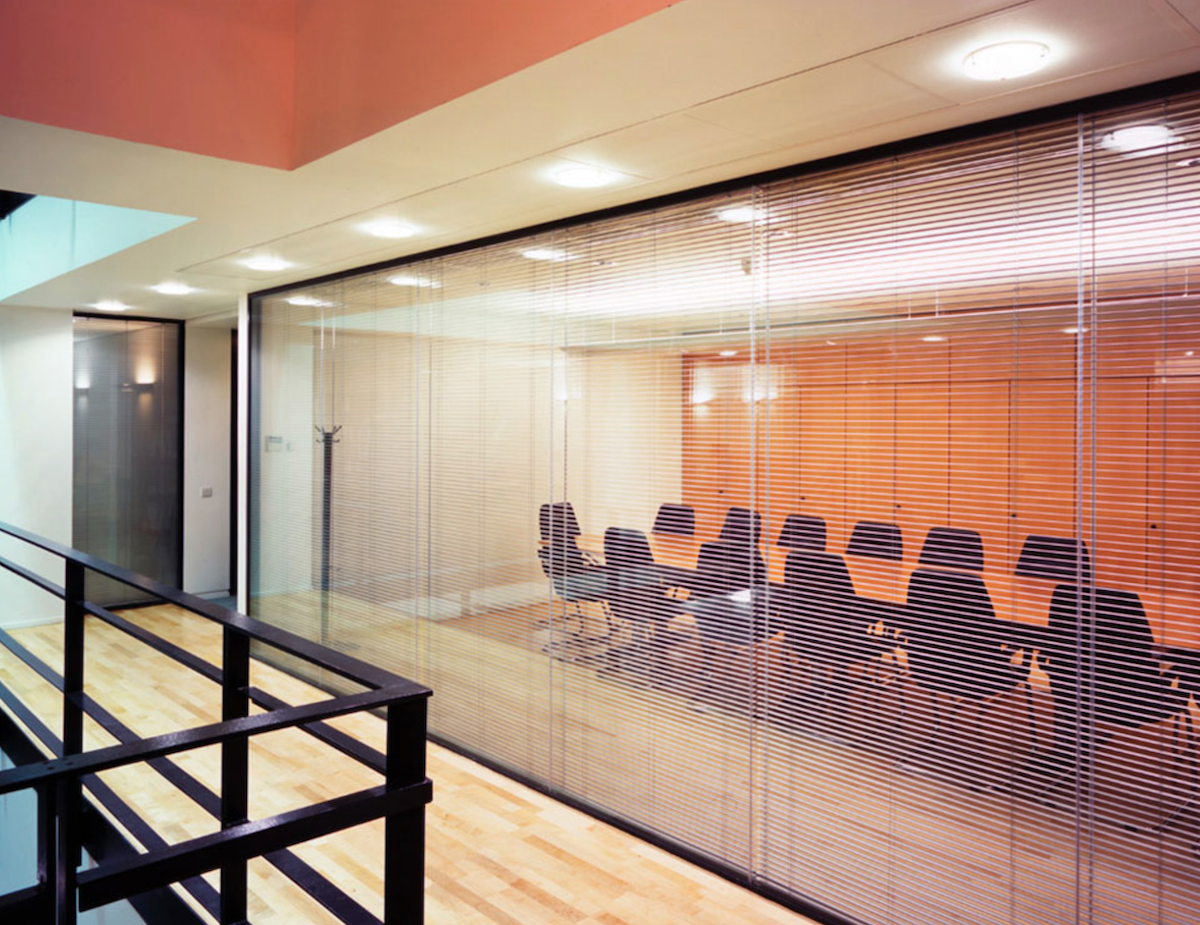 Another option for visual privacy is to integrate blinds into a partition system. Double glazing consists of two panels of glass with space in between. Integrated blinds can be operated manually or by remote control, creating instant privacy. 
LCD Smart Glass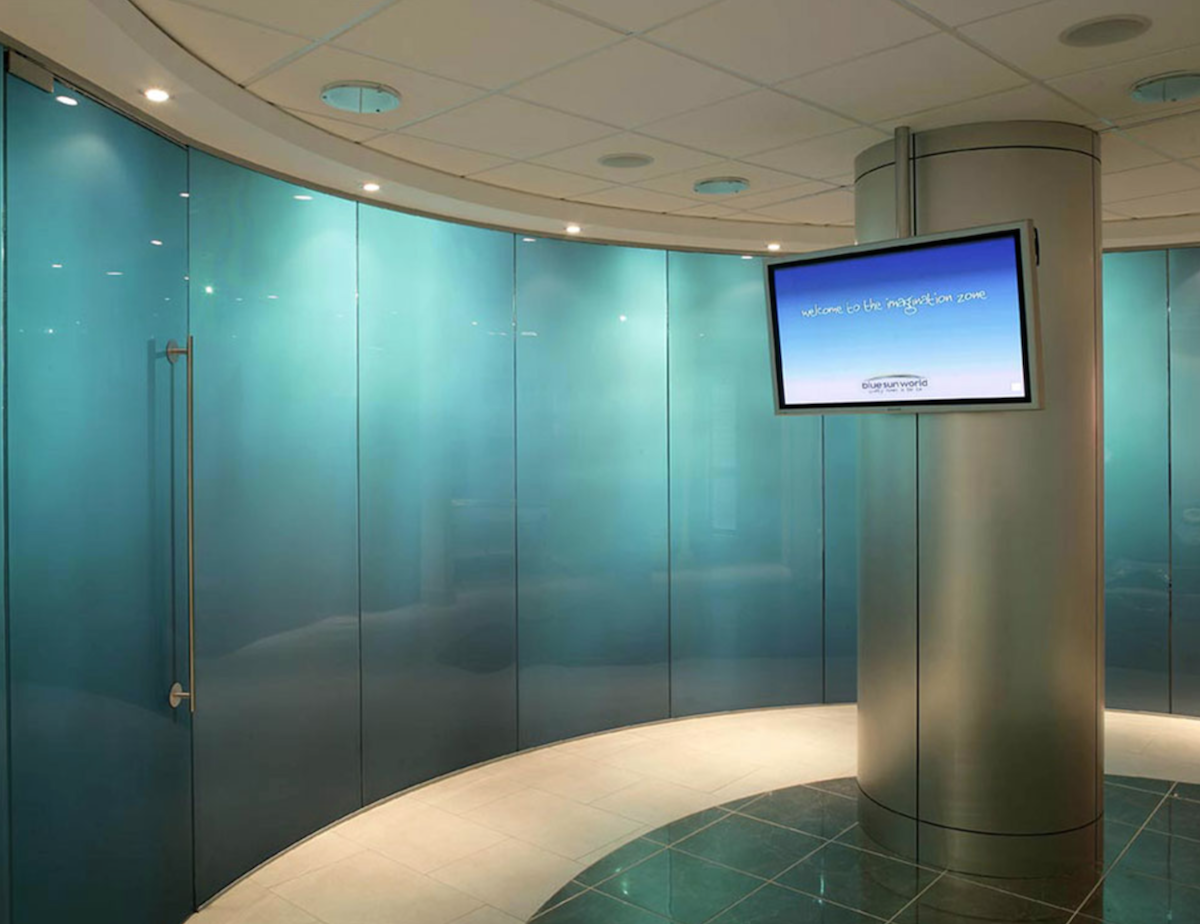 Privacy can also be achieved through smart technology and can be integrated into any Avanti Systems partitions with Lunar™ Smart Glass. With just the simple flick of a switch, the LCD privacy smart glass changes from transparent to translucent in one millisecond for instant privacy.
4. Full Height Glazed Partition System Provides Social Distancing
Even amidst a large number of people returning to work, concerns about the spread of COVID-19 still loom. Installing full-height partitions in offices can help employees maintain a safe distance from others while still feeling like they are part of the larger office. 
Feelings of isolation have increased through quarantine, stay-at-home orders, and social distancing measures, so creating a space where people can feel connected to one another while staying safe is paramount to a healthy work environment. 
5. Full Height Glazed Partition System Provides Modern Aesthetic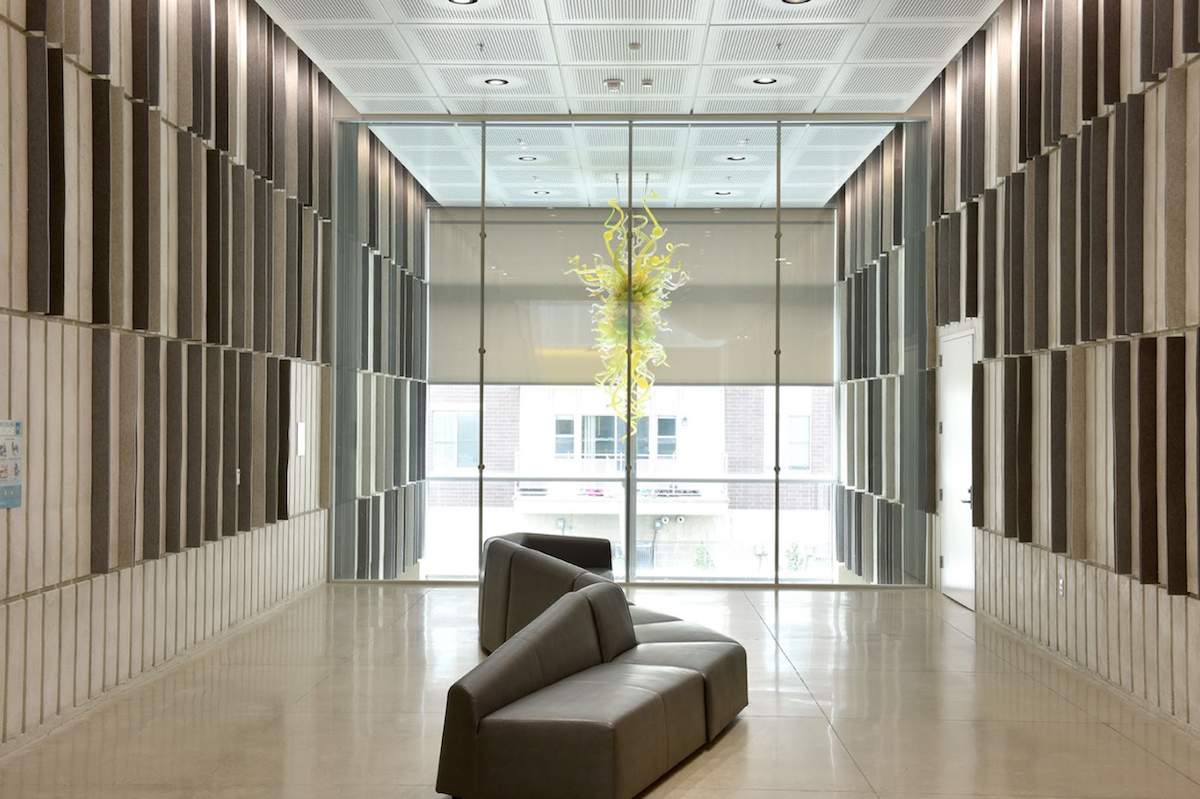 Glass wall partitions are an alternative to traditional solid walls. Their clean lines, clear views, and functionality creates a beautiful modern aesthetic. Rather than closing off offices, breakrooms, conference rooms, and cubicles with traditional solid walls, full-height partitions convey a sense of connectedness that encourages collaboration and community.
6. Full Height Glazed Partition System Gives Flexibility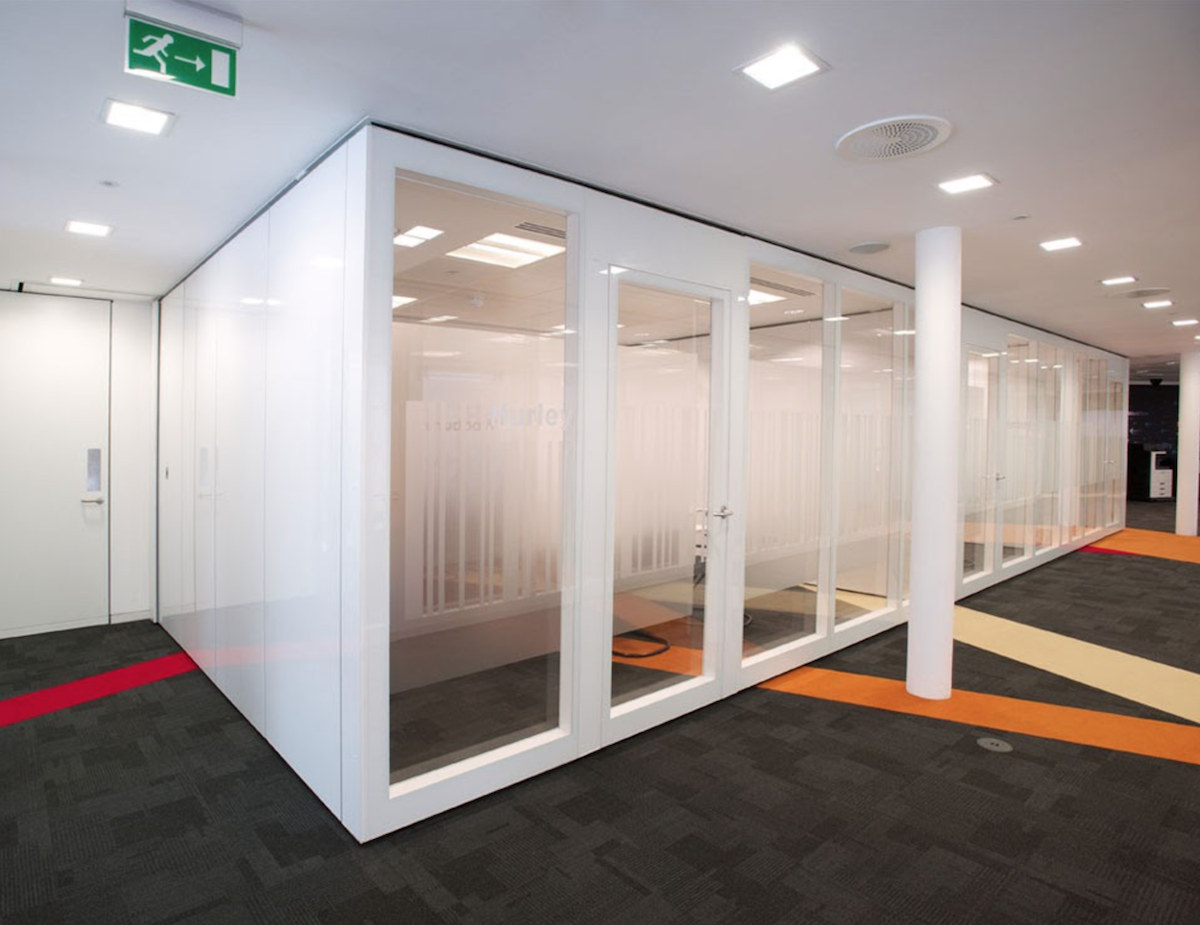 Most full height partition systems are fully demountable, meaning that they can be removed or reconfigured quickly and efficiently. As the needs of your office space change, you will be able to adjust quickly, creating new office spaces or opening areas up where more space is needed. This level of flexibility eliminates the need for costly and permanent renovation if the needs of the business change.
7. Full Height Glazed Partition System Gives Sustainability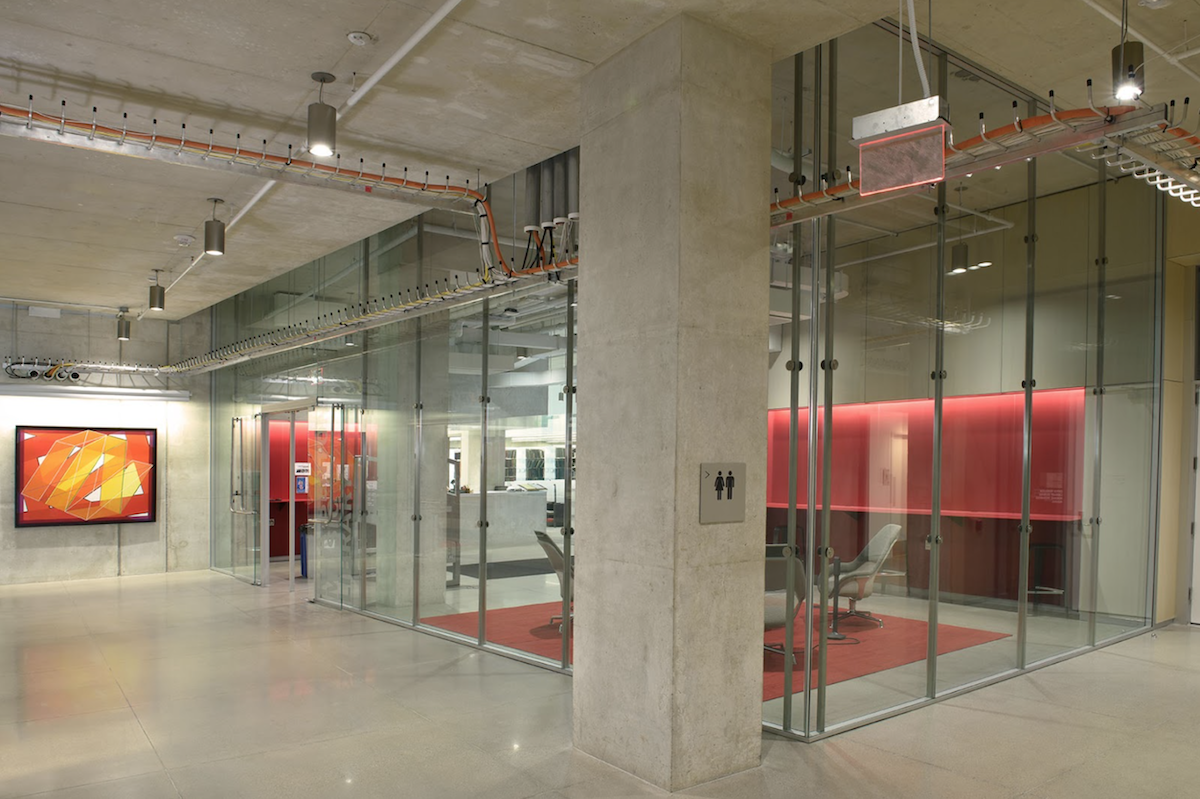 Many Avanti System components contain post-consumer recycled content, and the glass partition systems themselves are recyclable. In addition, the natural light that a partition system allows into the interior of the building can have positive effects on lowering electricity and heat usage throughout the building.
Contact Us to Begin Your Design
Through our commitment to sustainability and providing flexible solutions for the modern office, Avanti Systems can help you create the perfect office environment. The benefits of choosing a full-height glazed partition system to complete your office design are wide-ranging, and you will continue to appreciate their flexibility and beauty as your office needs change over time.
Reach out to an expert at Avanti Systems today to learn more about the full height partition system that's best for your commercial space.
Other Partitions Resources