Glass and advertising. Two ubiquitous staples in our culture. Both are virtually everywhere we look. One has always served a purpose architecturally. The other is an influential device that both shapes and reflects who we are. But together, combining the force of advertising with the latest high-tech smart glass delivery system, they are the ultimate power couple, impacting consumers on a whole new level.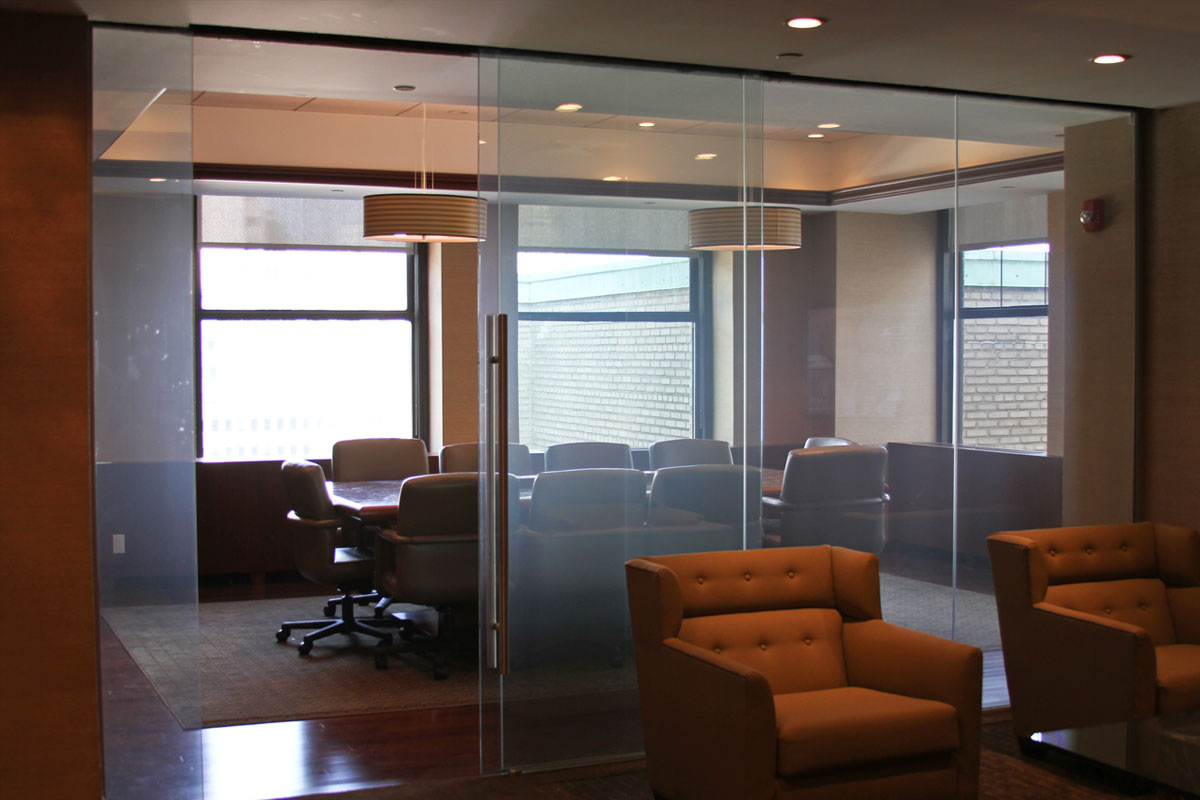 What is smart glass?
---
Smart glass transforms its opacity electronically and is taking its place on the worldwide commercial and residential architectural stage. From art installations, to medical facilities and everywhere in between, smart glass is carving out an ever-broadening niche. As the technology continues to evolve, potential applications are endless, including as advertisers are thrilled to discover, creative marketing strategies. Advertising glass is quickly becoming the go-to source for spreading the message, corporate and otherwise.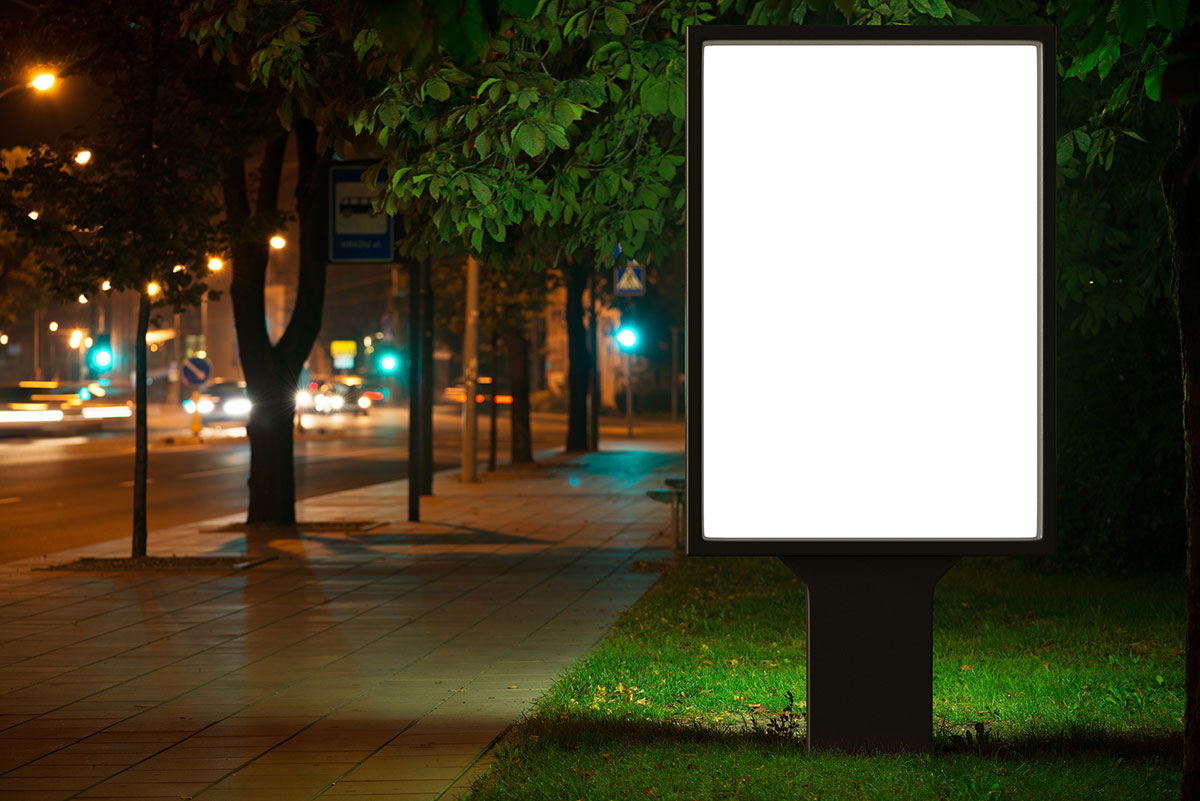 From Building to Billboard
---
Forget the old billboards that used to dot the highways. Expensive and time consuming to erect and impossible to change without equal effort, those old billboards are yesterday's news. Instead, corporations are installing smart glass on the exterior of buildings that double as projection screens. In the opaque state, smart glass makes the perfect backdrop for any marketing campaign. Easily customizable, this virtual billboard can be changed or turned off by flicking a switch and bringing the glass back to its transparent state.
Attention Shoppers
---
Smart glass can be motion sensitive, which means advertising can target consumers as they are walking by. Depending on how the glass panels are set up, a series of messages can be displayed or panels can continue to change as users pass by. Whether you prominently flash a logo or advertising for a product or service, the impact is enhanced by the immediacy. Interactive options include a touch screen. Switchable glass also enables store windows to be easily, and privately changed. The glass can also be the display with interactive décor that will draw crowds.
Showcase Your Brand
---
Branding is a key component of today's advertising concepts. Advertising glass makes it easy to reinforce a company's branded colors throughout the building on windows, wall partitions, even door panels.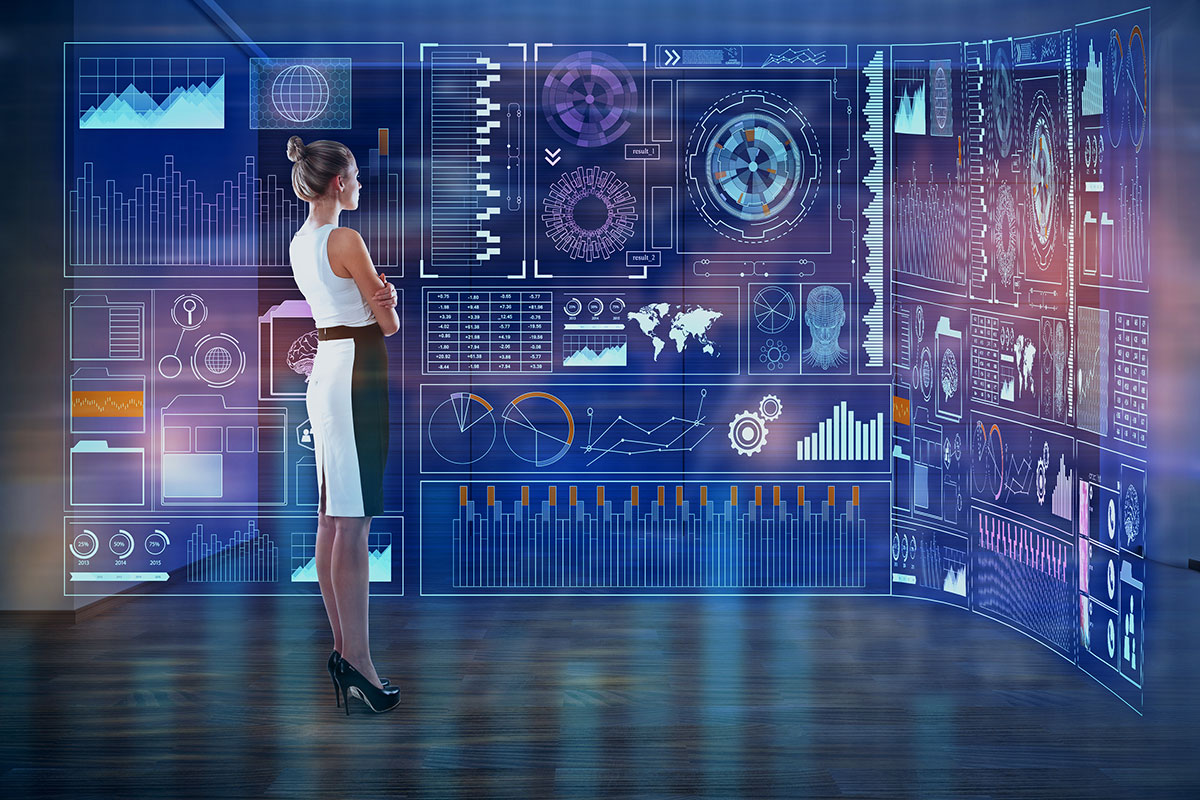 Getting Better and Brighter
---
As the quality of advertising glass continues to improve with thinner, brighter, high res, edge-lit displays, advertising glass is definitely getting our attention. Unlike the constant barrage of traditional advertising that has become the white noise of our lives, advertising glass is giving us a wake-up call in virtual living color.