Healthcare architecture and design has never been more challenging—or forward thinking.
As a highly specialized genre, today's hospital design is not a pursuit for building professionals attached to the status quo. Extensive research and attention to details that impact patients and staff has given birth to a new generation of evidence-based hospital design. Working from the findings that a hospital's physical plant can impact how quickly patients recover or adapt to acute or chronic conditions, the goal is hospital design concepts that serve both science and spirit.
Built to accommodate developing technologies and medical innovations, while providing patients and families with an aesthetic that is both calming and pleasing, today's hospitals have become true healing environments. From minimizing the distance between the nurse's station and patients' rooms, to perfecting the acoustics for quieter wards, to integrating art and nature into the patient experience, contemporary hospital designers are eschewing the traditional sterile, cold ambiance.
Creating tranquil spaces that reduce patient stress is as high priority as state-of-the-art operating theaters and high-tech treatment options.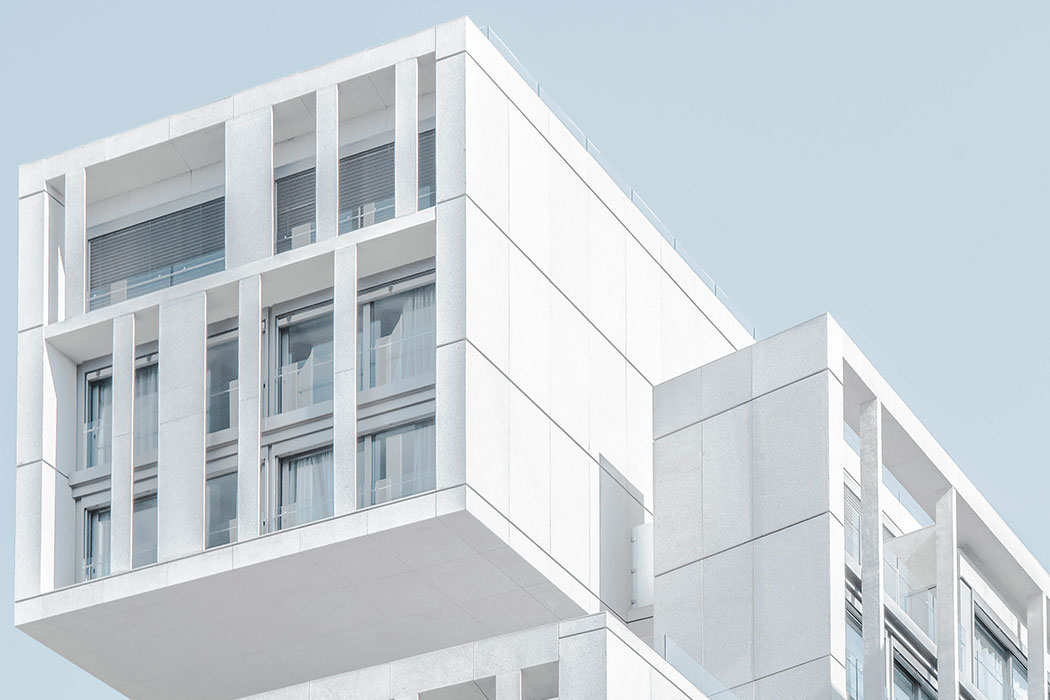 Let There Be Light
---
The benefits of natural light cannot be overstated. Incorporating large picture windows that brighten patient rooms improves both their physical and mental states. Taking advantage of new innovations in glass technology, more and more hospitals are adding smart glass that can be transparent, tinted or opaque at the flick of a switch to eliminate glare and improve patient comfort. This glass can also function as a wall to give patients their choice of privacy or openness.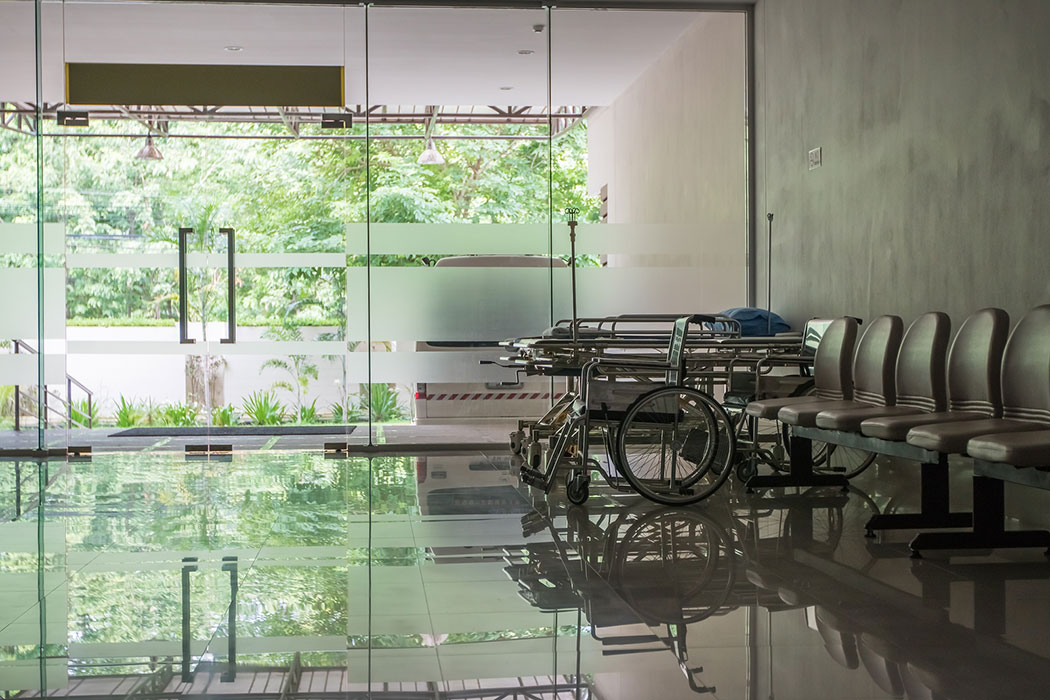 The Healing Power of Nature
---
Hospital architects are enlisting the healing help of Mother Nature by providing both indoor and outdoor gardens for patients' pleasure. Soothing water features and artwork add another dimension to the scenery, making patients feel less isolated and more connected to the health and wellbeing nature inspires. For families, natural themes like earth and sky are often integrated into the design of public areas and way finding systems.
In further efforts to maximize green space, some hospital designers have replaced white reflective roof surfaces with rocks and planted gardens. The gardens serve the dual purpose of providing patients who overlook the roof with a beautiful view while generating oxygen and reducing the ultraviolet impact on the roof.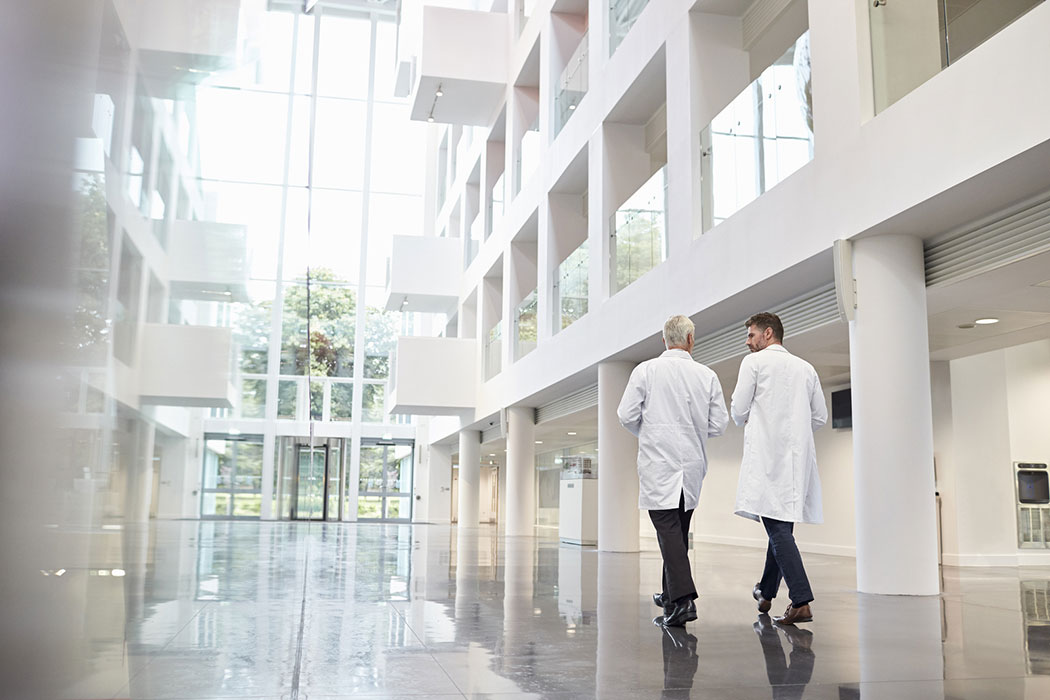 Maintain Individuality
---
As healthcare construction professionals focus on more patient centric hospital architecture, they are enhancing patients' control over their environments. With options for private rooms, and the ability to adjust lighting, music, view and temperature, patients maintain their dignity and individuality, which positively impacts their outlook on life and hence their ability to heal.
Continually changing from to improve hospital function, enlightened healthcare architecture and design is an organic art that is evolving in the right direction.