We want our children to learn to think outside the box. Yet, historically school architecture has basically been about confining students to a box and expecting them to flourish creatively and intellectually. Breaking away from the assumption that learning must occur inside a confined space with all eyes on the teacher at the head of the class, today's architects are altering their vision.
More and more school architecture projects are transforming entire buildings into inspiring comprehensive learning environments. Enlightened designs feature open classroom plans with a wide variety of flexible indoor and outdoor spaces to support teachers' efforts and stimulate exploration, discovery and sharing of information. The school building and its surroundings become an integral part of the educational process.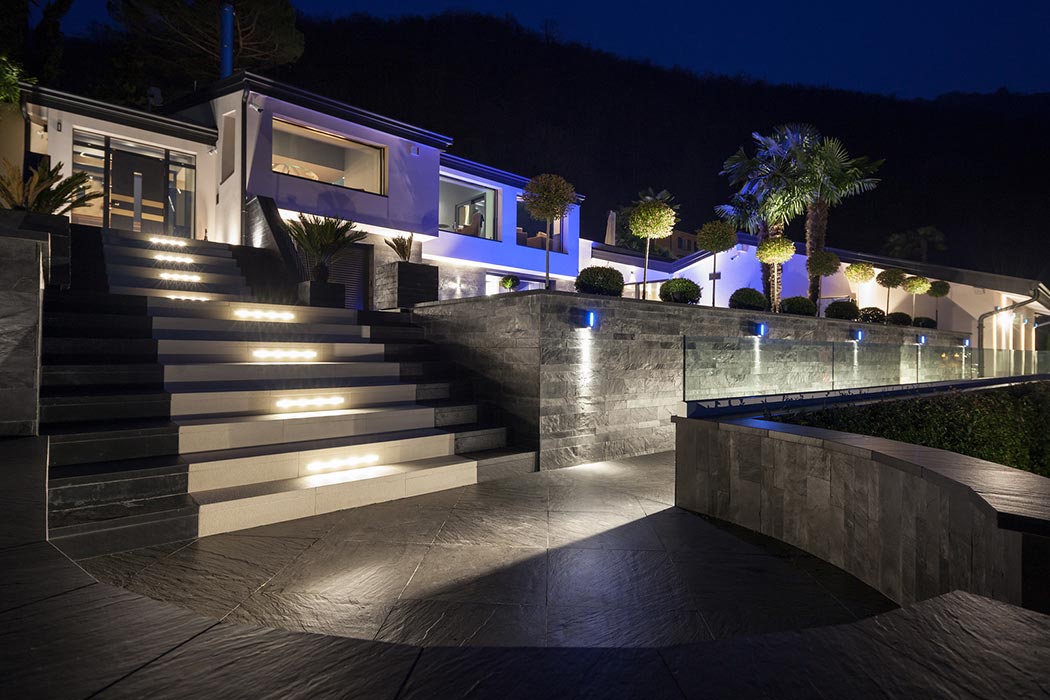 Learning Happens Everywhere…For Example:
At an elementary school that faces a wetland, architects created winding trails and a timeline etched in a concrete pathway. The result is a botanical and geological treasure trove filled with opportunities for hands on experience.
Using vibrant colors, large imposing graphics, glass garage doors and flexible shared spaces, architects on another school project created an environment rich in sensory experiences to support student centered, self-directed learning.
The architectural plan of a secondary school designed as a sustainable prototype included a system of LED lighting throughout that school that changes colors to reflect the real-time level of energy and water usage throughout the building. The building itself acts as a teacher to encouraging staff and students to engage in sustainable practices.
Another school architecture project focused on creating a truly immersive learning experience with students trading their backpacks for lab coats as they enter a building designed to provide ongoing scientific education throughout their day.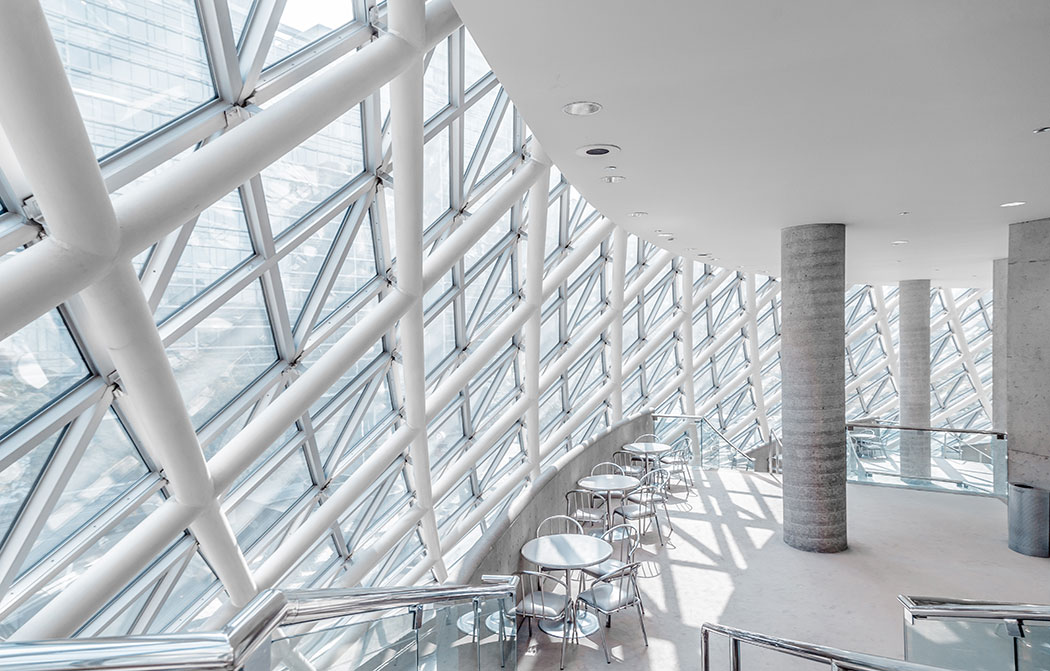 Finland Leads the Way
---
While American school architecture design slowly begins to evolve, all eyes are on Finland where flexible, open learning spaces are common. Their repeated success in national education rankings supports the theory that innovative learning environments can positively impact student success.
The jewel in their crown is the Kastelli school and community center, one of over 100 schools built in the last few years to incorporate the open plan model. The exterior walkways and courtyard of the building were designed to accommodate the 1500 students, with kid friendly areas for younger children and other areas for older students to hang out.
Inside the building, those divisions disappear, and students of all ages are encouraged to mix and mingle. Sprawling hallways are filled with soft chairs, big cushions, rocking chairs, sofas and movable walls that you can use as barriers for private discussions. In the open classroom setting, a 5th grade history class might mix with a 7th grade science class to encourage teamwork on joint projects. This flexible architecture creates a wide variety of options and educators can experiment to create the best learning conditions for each student population.
According to the Finnish experts, school architecture reflects cultural attitudes. One cannot be updated without redefining the other.