Attention architects: The millennial express is speeding down the tracks. If you're a Baby Boomer, or Gen X-er, it's time to get on board—or get out of the way. Estimated to make up 75% of the architectural workforce by 2025, the millennials will soon be the driving force behind the culture of design. Their drawing boards will be filled with ideas that reflect how they wish to experience work, play, entertainment, and relaxation. As they create a landscape defined by their own set of lifestyle expectations, the effect on our cities will be profound.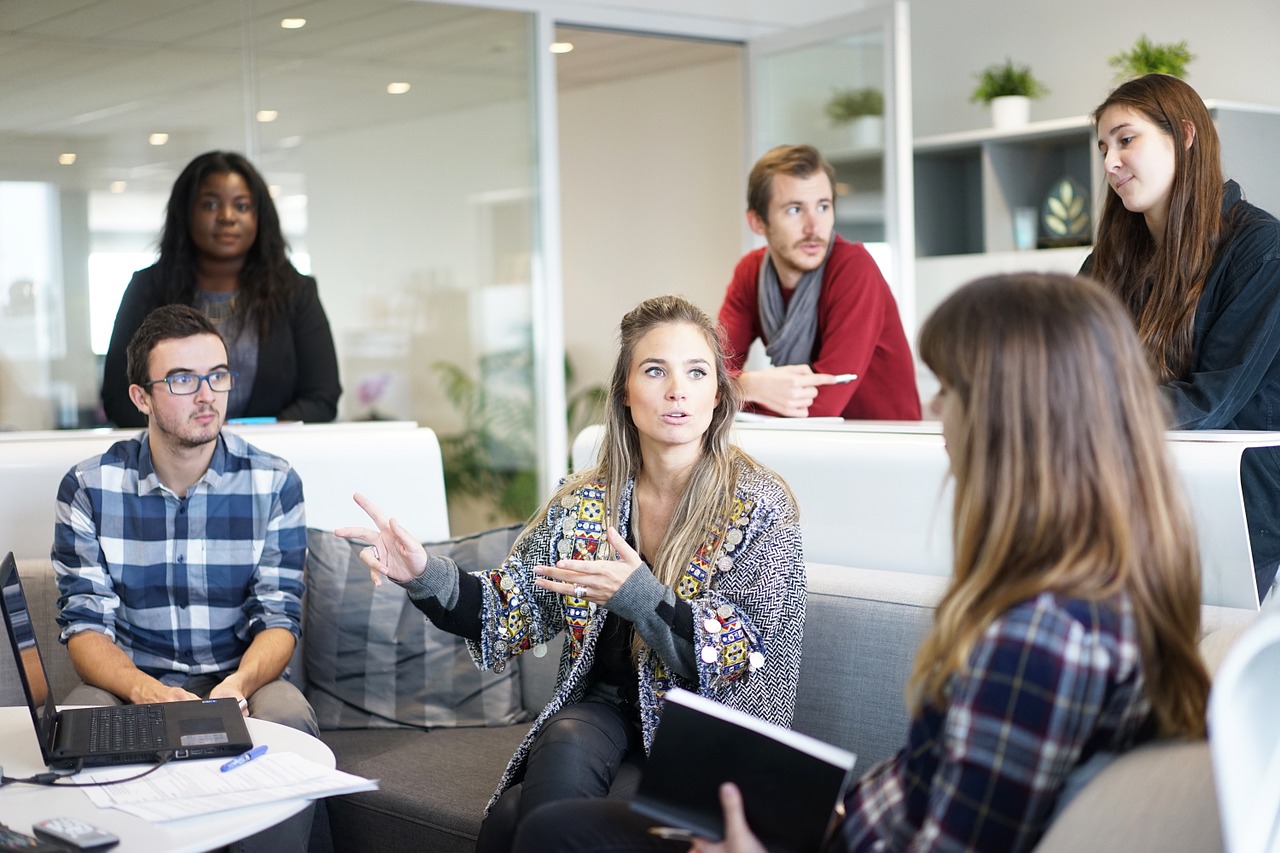 We call them millennials or Gen Y-ers. Born between 1980-2000, they have come of age during a time of dramatic technological developments, economic fluctuations, and a changing worldview that acknowledges the importance of global cooperation. As the first true natives of the digital age, they see technology as a trusted friend and integral piece of their identity.
The millennial lifestyle includes devoting time and money to exercise, eating right and respecting the planet. This dedication to wellness, combined with the visual influences from their virtual life, are inspiring a new level of architectural vision.
Instead of designing by traditional methods, millennial architects merge self-expression with social awareness that includes a new focus on collaborative teamwork. Many are drawn to smaller firms, with deeper roots in their respective communities, that strive for social, equitable and just design ahead of financial gain. They seek projects that have aesthetic value but also provide genuine benefits to the people and properties they serve.
They Don't Need Tech Support
Being completely fluent in tech, millennial architects embrace forward thinking models that streamline every aspect of the design process. Advances such as automation for drafting, marketing, and project management; smart contracts; artificial intelligence; and virtual reality/visualization are already affecting the way we design, document, and manage projects.
Millennials easily embrace these technological breakthroughs and adapt them to the work. Ideally, as ambassadors of every new innovation from virtual reality to 3D modeling, millennials will be instrumental in getting their older colleagues up to speed and propelling their firms forward.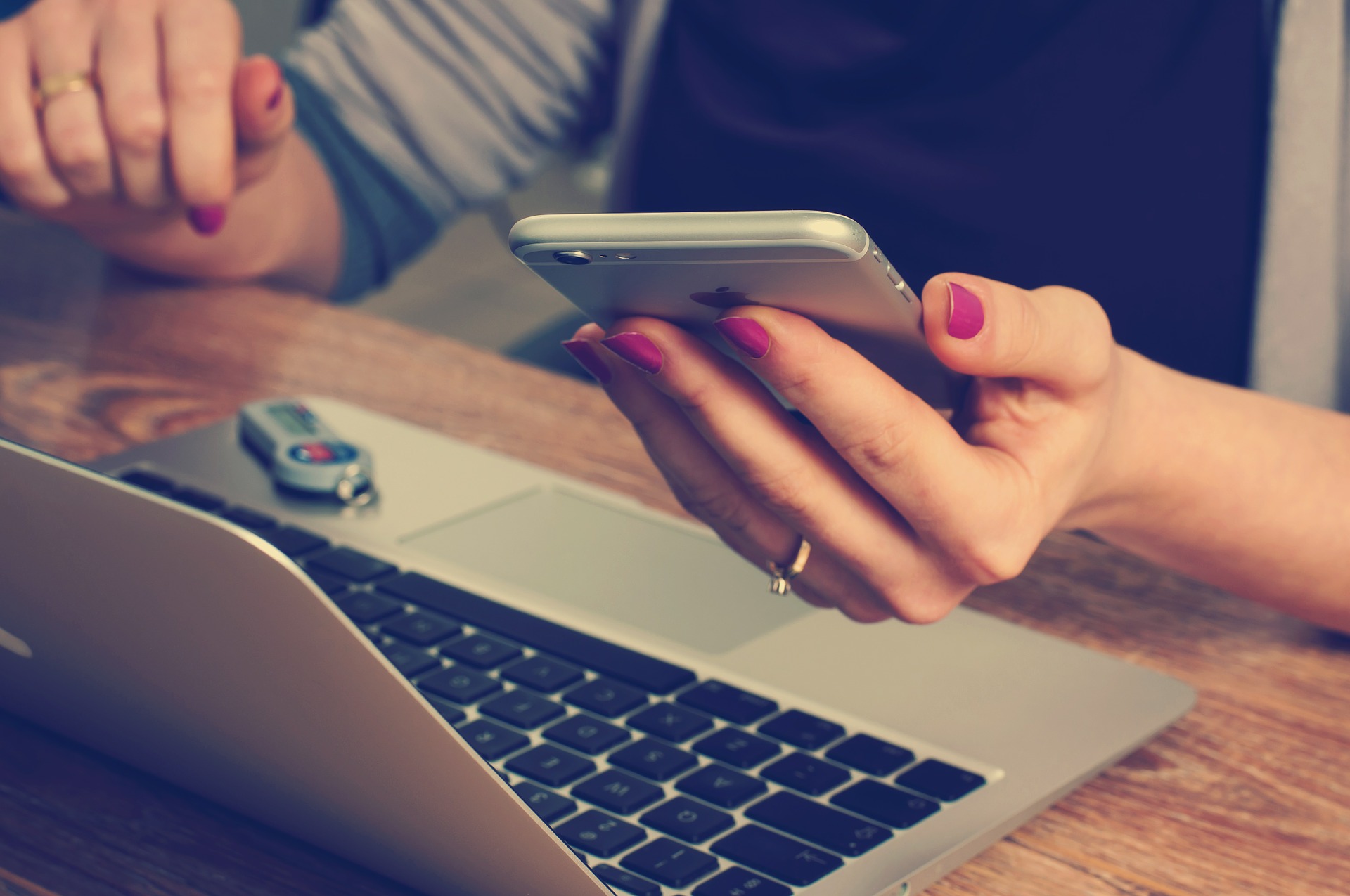 It's Not a Building. It's an Experience.
Millennials prefer function over form. They don't care about owning the car that gets them where they want to go. It's the experience when they get there that matters. It's about having adventures and making memories. Whether traveling, dining, rock climbing or socializing, millennials are critical consumers who want structures that support and enhance their activities. In terms of design, this means creating buildings that deliver both aesthetically and experientially.
As millennials come barreling down the tracks, veteran colleagues who have diligently studied the traditional principles of architecture may have their misgivings. Hopefully instead of confrontation, there will be communication with each group listening and benefiting from the other.
But, regardless of how their elders feel, the train has left the station. The millennial architects are coming and ready to take their place like the generations before them. Are you a Millenial architect? Discover career tips here.