A modern law office should be welcoming, while still maintaining a professional feel. From the office layout to the color schemes, all design elements need to come together in a way that exudes competence and understanding.
Law office design, however, doesn't have to be bland or boring. These law office design ideas show that by integrating different elements, you can be both professional and welcoming, and clients will feel that they're getting the best service available.
Offices are no longer simply a meeting place. Clients and employees expect a variety of spaces tailored to their individual needs. Conference rooms, collaboration areas, private offices, and social space all need to find a place within a modern law office.
Glass + Timber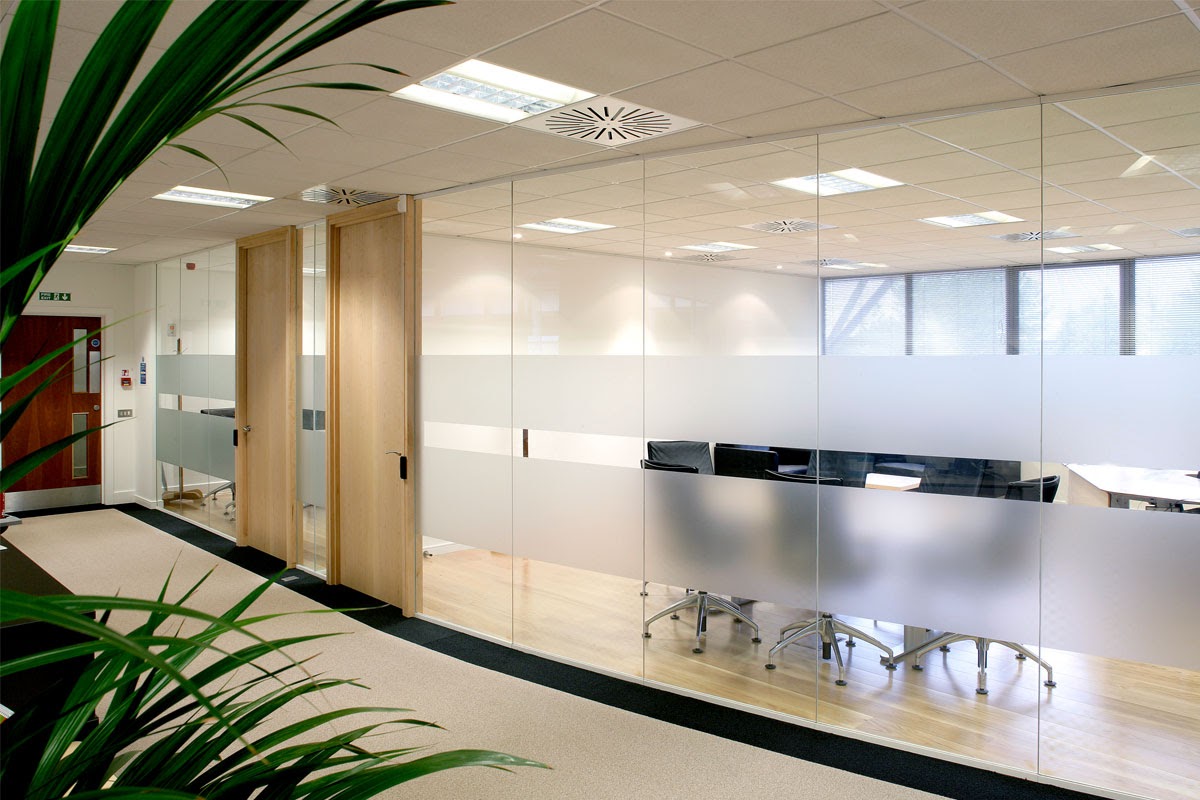 Balancing natural elements like timber with modern elements like glass creates a design that encourages productivity. Arboro™ Timber Swing Doors fit seamlessly with the Solare™ Single Glazed Frameless Partition System to create a conference room that welcomes natural light while increasing visual privacy through strategic frosting.
Add Life with Living Walls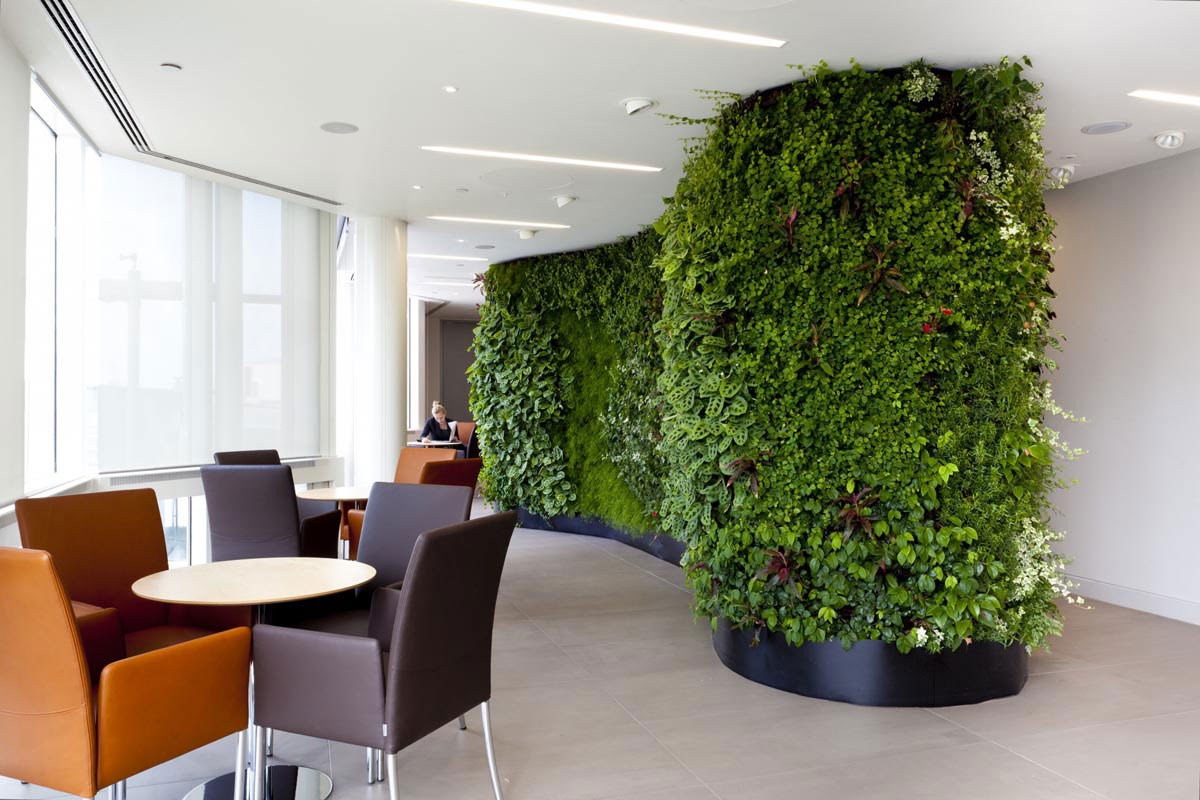 A growing interior design concept is the integration of living walls into the office design. Adding plant life to an office helps to purify the air and has positive effects on morale. Bringing nature indoors, especially into a small law office design that could feel cramped, enhances feelings of well-being and satisfaction.
Quiet Sliding Glass Barn Doors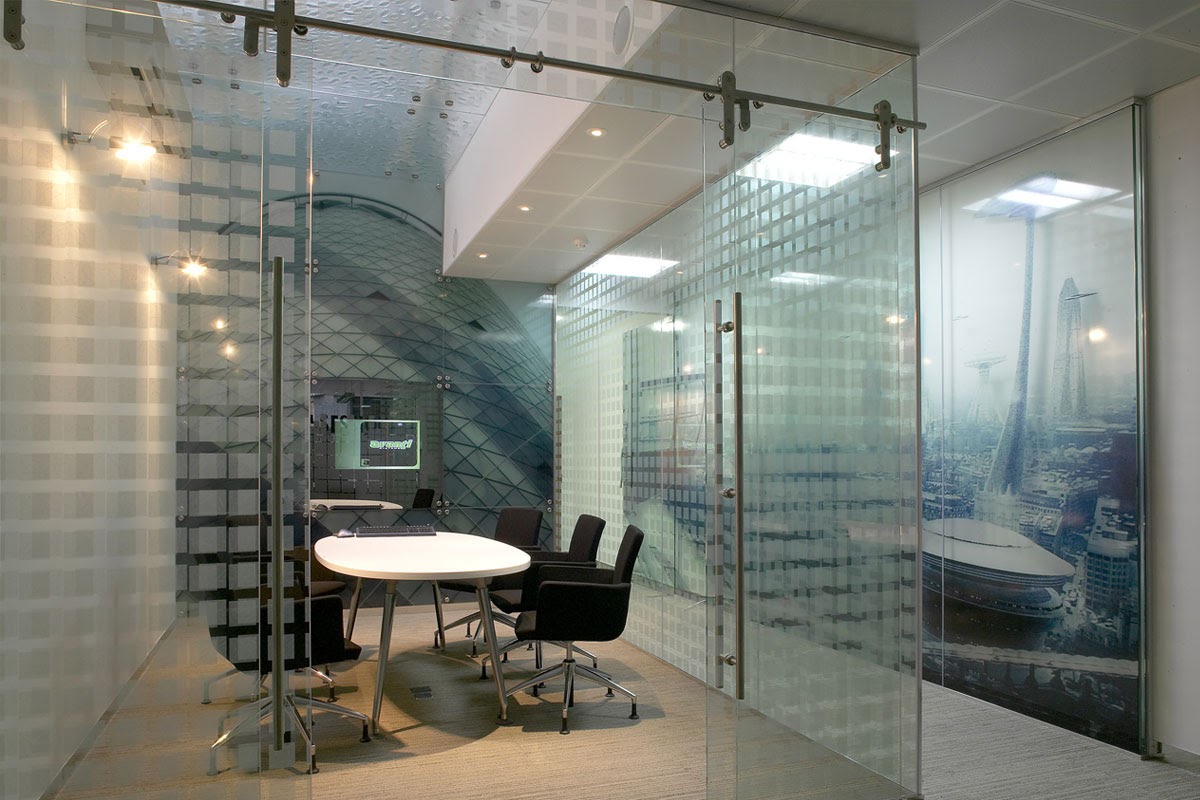 Where quiet and privacy are necessary, Eclipse™ Sliding Glass Barn Doors glide quietly on their tracks to create private space to meet or collaborate. Since they can be integrated into a glass partition system as well as a solid traditional wall, and they don't need room to swing, they are ideal for any law office design.
Mix Rustic Beams with Brick and Glass
In a law office reception area design, mixing rustic beams with brick and glass elements creates a welcoming and modern space. This design aesthetic can be carried further into the interior, so everyone can enjoy a consistent aesthetic throughout the office. The office design can be tailored to fit the feel and aesthetic of each individual law firm, and this rustic meets contemporary design makes an immediate statement.
Textured Glass for Privacy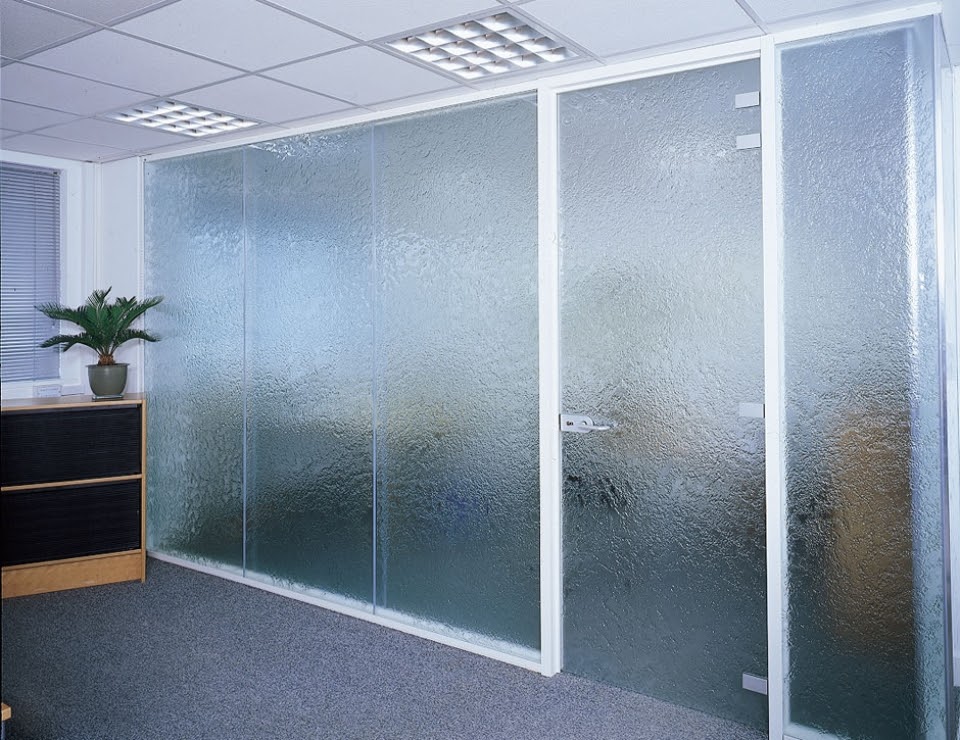 For client meetings, privacy is paramount. It doesn't mean you have to be boxed in with traditional solid walls. Choosing a glass partition system with textured glass creates visual privacy while still welcoming filtered light into the room. Not only does textured glass create privacy, but it adds depth and dimension in an unconventional way, making it an exciting law office design idea.
Incorporate Vibrant Colors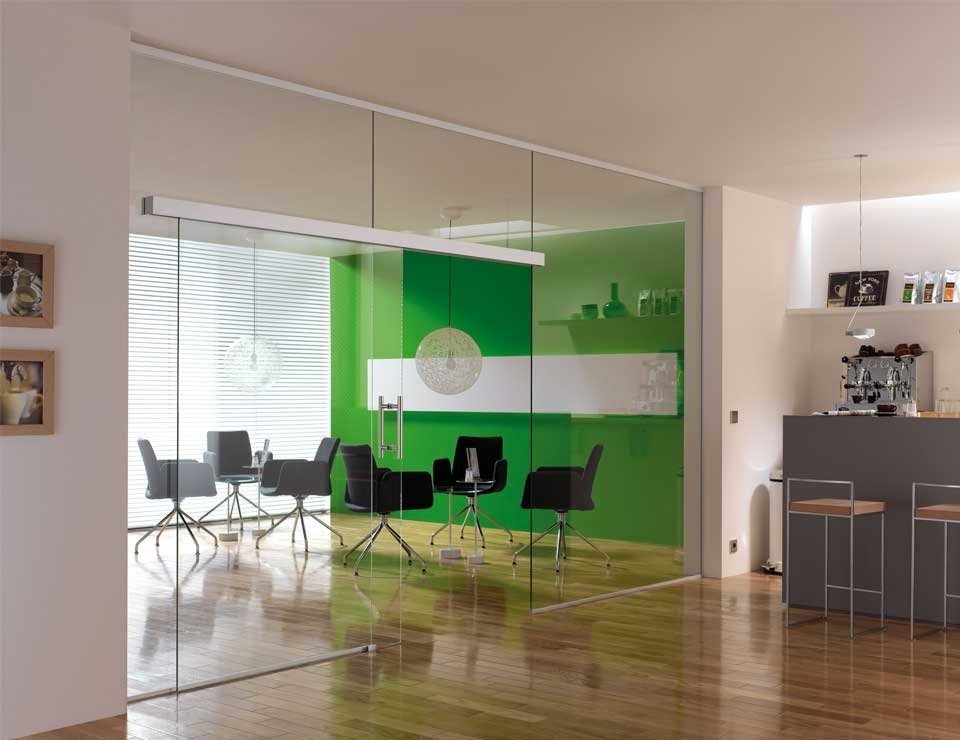 Often, people think of law firms as a  buttoned up and formal space. Adding color to a law firm office design modernizes a law firm image. A pop of color on a wall or cabinet can change the mood from serious to a little playful while still getting business done. Modern Cloud™ Assisted Close Premium Sliding Glass Doors allow for easy access, and adding an espresso machine doesn't hurt either.
Design Your Law Firm with Avanti Systems
At Avanti, our priority is helping you design the perfect space. Incorporating glass partition systems into a medical office design can welcome light, create privacy, and add flexibility. Contact us today to get started.
Designing your law office requires balancing a variety of needs and spaces. From conference rooms to individual offices to waiting rooms, the design ideas can sometimes be overwhelming. 
We provide a range of solutions to help you create the best law office design that is tailored to your specific needs and floor plan. Our glass partition systems allow you to separate spaces while allowing in natural light to maintain a modern law office design. Plus, our design team and experts can help you from inspiration and planning through the engineering and design process. We'll work with you every step of the way to create a beautiful law office design that works for everyone.
Contact the experts at Avanti Systems today to help you create an innovative law office design that exudes professionalism and comfort.