In a world where you can simply press "enter" and a drone will bring the consumer good of your dreams almost immediately to your door, why schlep to the mall?
Consumers have thrown down the gauntlet, threatening to doom retail brick and mortar to extinction. Retail architects and designers are rising to the challenge, scribbling furiously on their drawing boards to create innovative, relevant, environments that will get you off your…er, motivate you out of your house, and into the stores.
21st century mall concepts focus on lifestyle and experiences, merging the sensory with the social, a one-stop-shop for fun, leisure pursuits, exercise, entertainment, dining and oh, by the way, buying stuff. It is consumption architecture at its finest and at its core strives to provide those special "instagrammable" moments that have come to define our culture.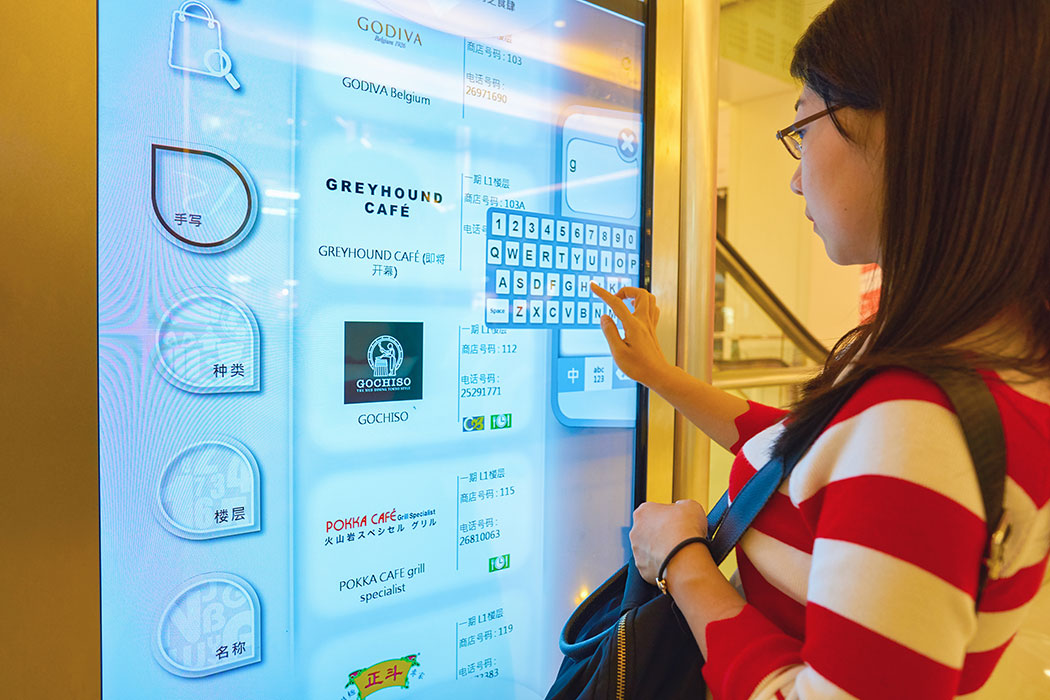 If You Can't Beat 'Em…Join 'Em
---
When designing a state-of-the-art temple of consumption, savvy professionals understand that technology is not the enemy and can be a critical component in giving tech addicted consumers what they want. So, in the battle to reclaim shoppers, they are fighting high-tech fire with high-tech fire.
For example, one department store plans to experiment with interactive screens in dressing rooms, giving shoppers a direct line of communication with sales clerks, as well as the ability to browse stock for additional items. Also, more and more retailers may expedite customer payment by doing away with the traditional check out desk and implementing the mobile point of sale system, made familiar at Apple stores.
The key to success is making sure the tech is purposeful and actually makes shopping more efficient in ways existing methods cannot.
Green Space and Green Design
---
Among notable retail architecture trends is the emphasis on outdoor space that can be used as a venue for concerts, how-to workshops, lectures, and other events that will draw customers and keep them lingering longer.
And speaking of green, research shows that consumers, especially women, respond positively to retail architecture that is more sustainable and creates less impact on the environment. An increasing number of malls are seeking Leadership in Energy and Environmental Design (LEED) certification as well as a net zero greenhouse gas emissions rating.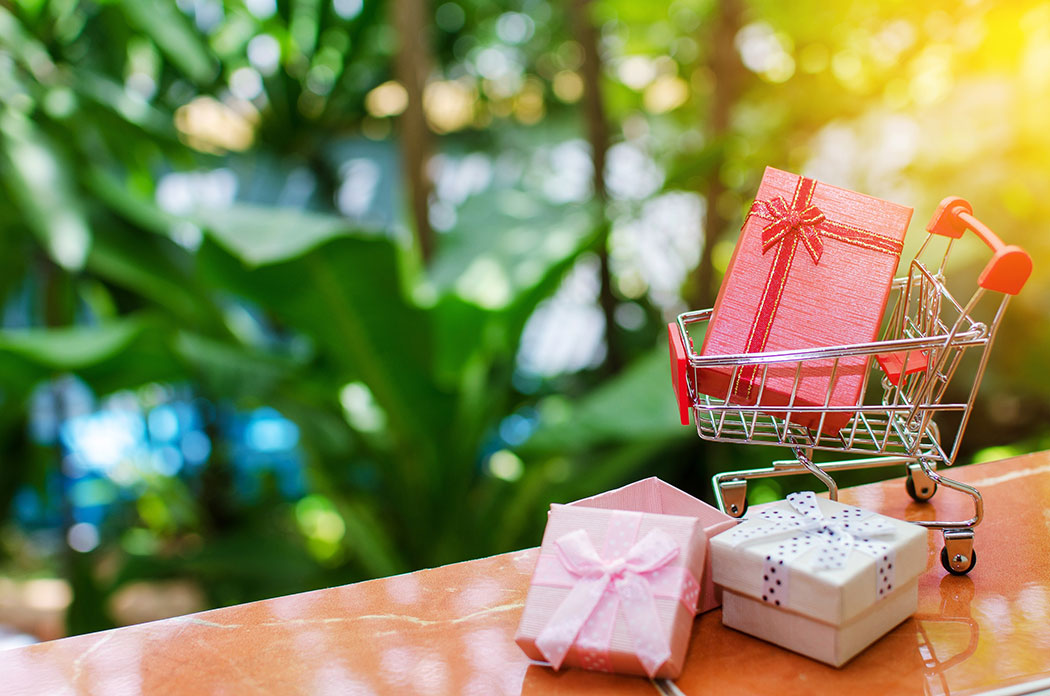 Glass…Low Tech, High Impact
---
As retailers vie for the attention of e-consumers, they are rediscovering the impact of strategic store windows. Low-tech they may be, but windows are still the front lines; the first touchpoint potential customers have with a retail brand. They must be eye-popping, relatable, and best-case scenario, interactive. Once in the mall, it is the view into the store that must start a personal dialogue with the customer and can be the difference between walk-in and walk-by traffic.
As the world of retail continues to change dramatically, mall architects and designers must continue to expand their horizons to keep from becoming obsolete. Their mission is to create the perfect backdrop for your personalized, meaningful, entertaining shopping experience. And still, the question: If they build it, will you come?