Whether your business is located in a mall, an airport, or a standalone building, the advantages of installing glass walls in your retail space are numerous. Not only do they provide the superior light flow that is essential to showcasing your products, but they also create opportunities for you to reach customers even when you're closed.
With a huge variety of options to tailor glass walls to your specific needs and retail aesthetic, they are the ultimate choice when designing your storefront and interior floor plan.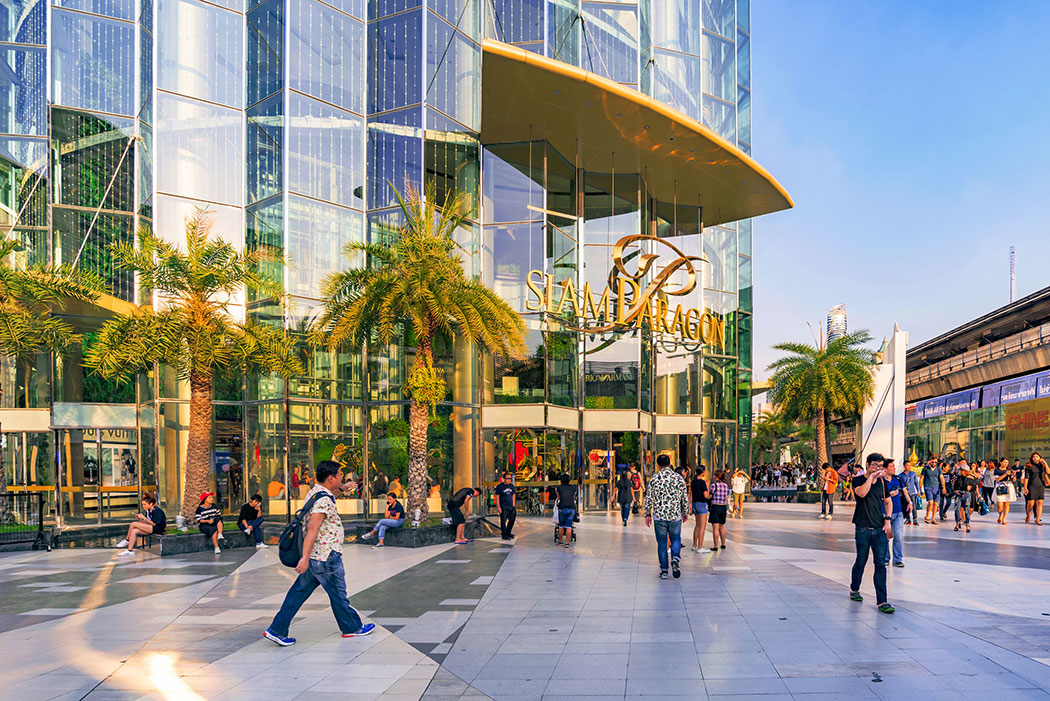 Better for business
One of the biggest challenges in running any business is positioning your products in front of the people who need them and want to purchase them. Retail glass walls can help you market your business with no additional work. Putting your products in view of those passing by gives people the opportunity to see what you have to offer and be drawn into your space.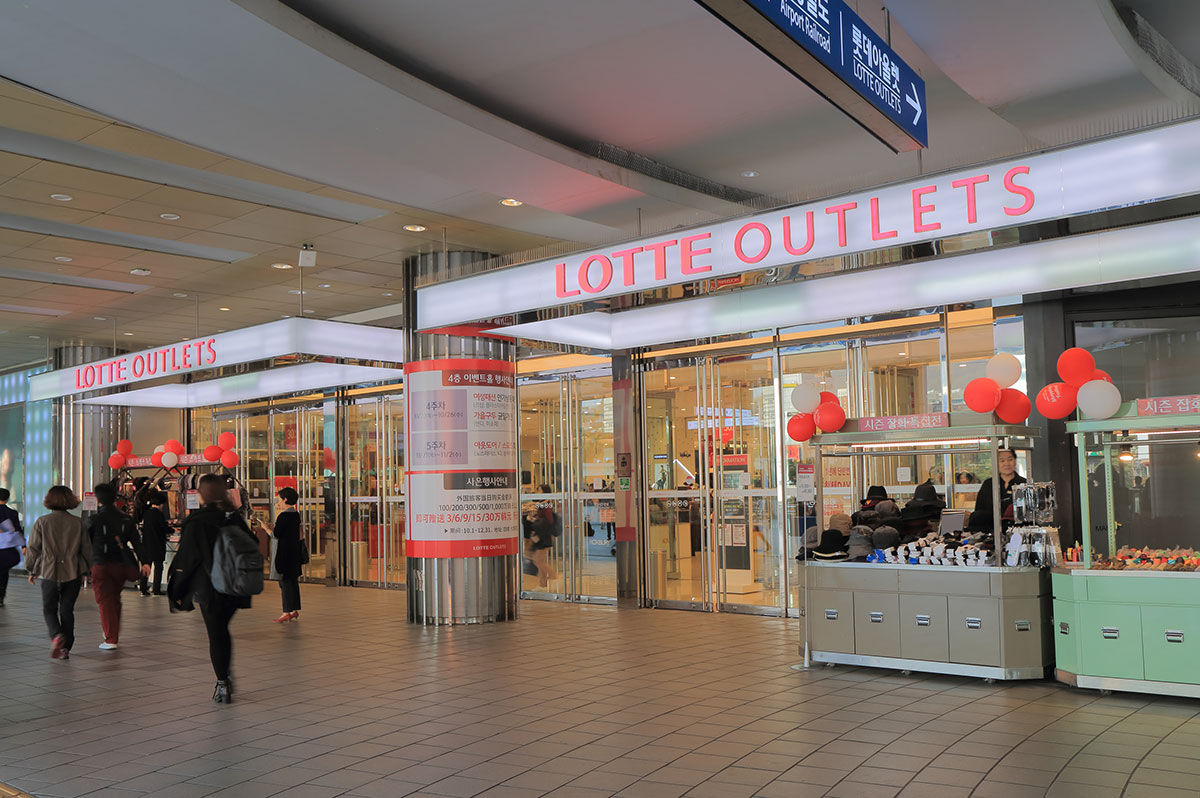 This is even effective outside of business hours. Whether you're located in a mall, an airport, or a standalone building, there is bound to be traffic flowing by your storefront when you're closed. Walling it off and blocking it from view means that you are only drawing in customers during business hours when the doors are open. Glass retail storefronts mean that potential customers can see your products at any time, and strategic soft lighting can highlight products even at night.
Separate interior space
Not only are glass retail walls a superior option for your storefront, but they also have a wide range of uses in the interior of your store. They allow you to separate different spaces while still allowing for the uninhibited flow of light and line of sight. You can highlight special display areas or partition dressing rooms, allowing customers to be drawn to different spaces while still feeling part of the overall aesthetic.
Customize the aesthetic
An integral part of any business is nailing down your aesthetic. Are you edgy and fun or calm and serene? Do you want customers to feel at home and relaxed or do you want to cultivate a more sophisticated atmosphere?
Regardless of the shopping experience you aim to give your customers, retail glass walls can meet your needs. Glass walls come in a variety of styles and frames. Custom frosting means you can include an endless number of designs on the glass from the business name to important phrases and designs that enhance your brand. There are even options that can adjust the level of privacy between spaces and turn fully transparent glass into different levels of opaqueness.
Glass walls can even be installed in straight, angled or curved configurations, giving your business even more customization options and allowing you to work with your existing space.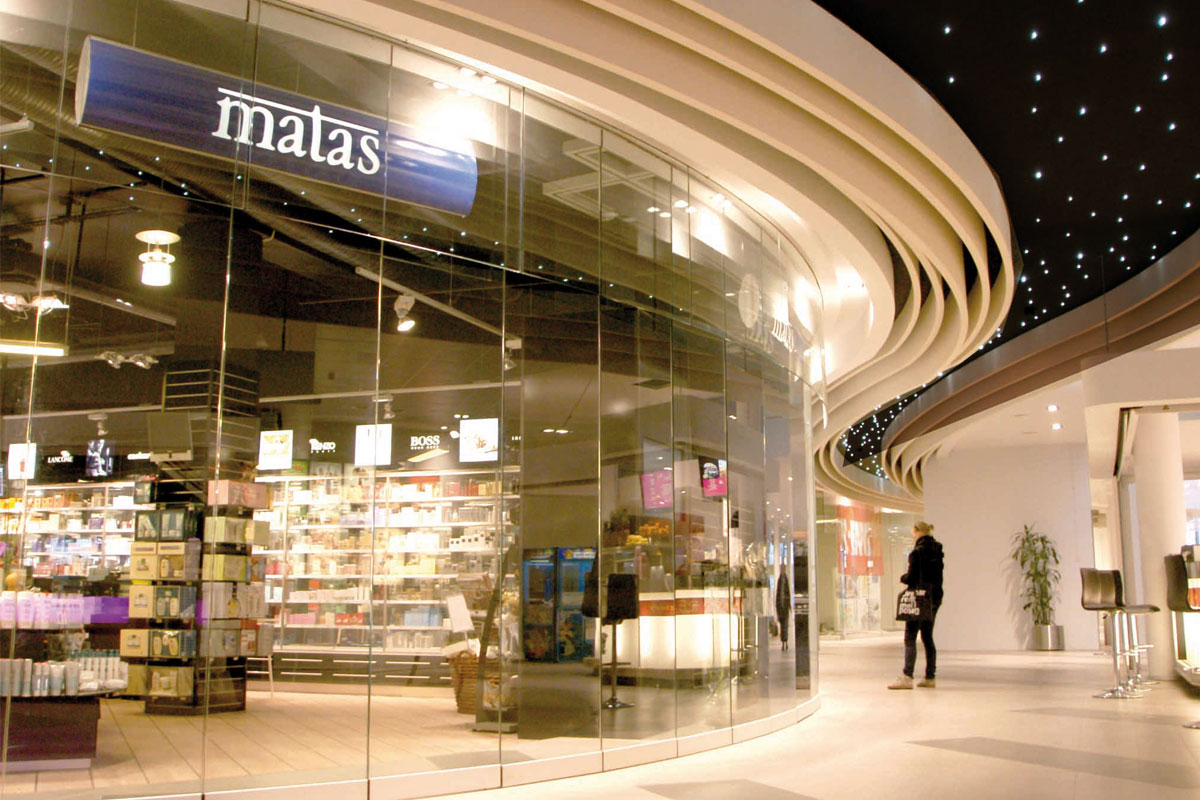 Increase flexibility and options
The needs of your retail space are likely to change over time. Whether you add new inventory, launch a new product, or just need to redesign your space, eventually you'll need the flexibility to make changes.
Glass walls offer that flexibility. Moveable, demountable partition systems allow you to reconfigure the space as you need, creating additional display areas or opening up the interior to create a larger space. Additionally, applying a film with graphics or imagery will help to customize your space.
Frameless glass partition systems allow for an unbroken line of sight in and out of the retail space. This uninhibited view allows your product to be the focal point and draw in potential customers as they pass by your storefront.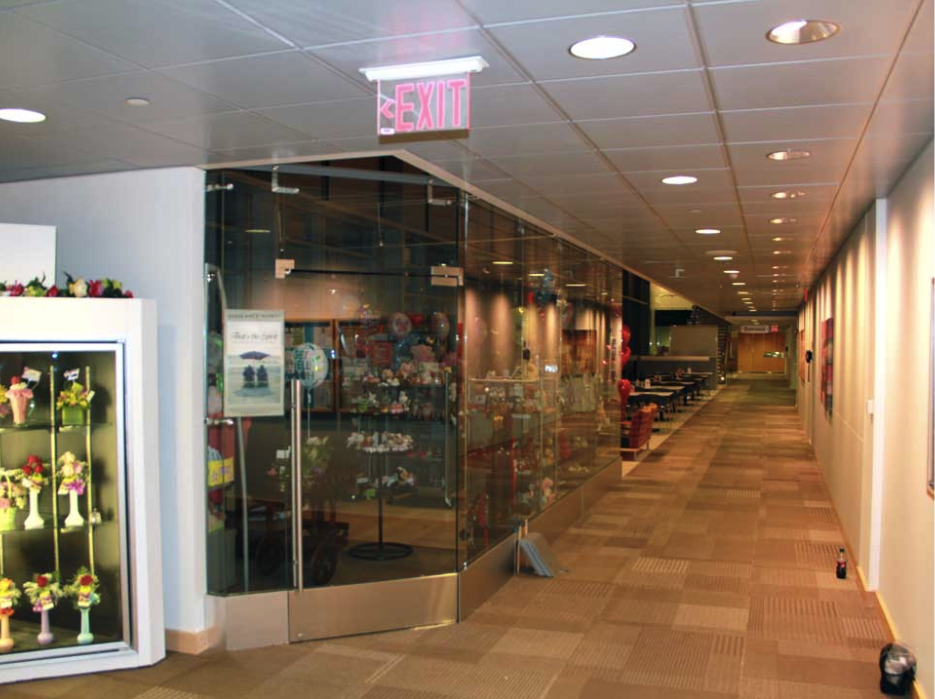 Sliding glass walls and doors can be manual, automatic, or assisted-close and allow you to partition off space quickly and then open it back up just as fast. These doors also come in a variety of styles, including sliding barn doors, hinged or pivot doors, and pocket doors that will add a unique touch to your retail space.
Sustainable
Glass partitions have the added advantage of sustainability. Including glass partitions in the design of your retail space gives you the added advantage of natural light and warmth that could lead to lower utility bills as you use less electricity to light and heat the space.
The flexible nature of glass panels means that when the needs of your business change, you won't have to undergo costly remodeling. The partitions can be reconfigured to meet the changing needs of your business, saving you time, money, and waste. In the event that the partitions are no longer serving their purpose, the glass is recyclable.
Avanti's Advantage
Regardless of the needs of your business, you are likely to find a glass wall option to meet them. With the wide variety of styles and customization options, retail glass walls are the perfect choice for both storefront walls and interior partitions.
Not only does Avanti offer a wide variety of products, but they will also walk you through the entire process from design through engineering, to installation.
When you're ready to create your retail space to optimize your product, contact Avanti Systems to get in touch with their design team and start creating your space.