The science of glass continues to expand by leaps and bounds, creating the foundation for a unique, new architectural dimension that is revolutionizing construction and building design. More and more daring buildings, featuring soaring glass facades, arching canopies, delicate footbridges, and other load bearing glass elements, have onlookers shaking their heads in amazement, wondering if glass wall construction is really possible.
Scientists, fabricators and architects can assure them, it is.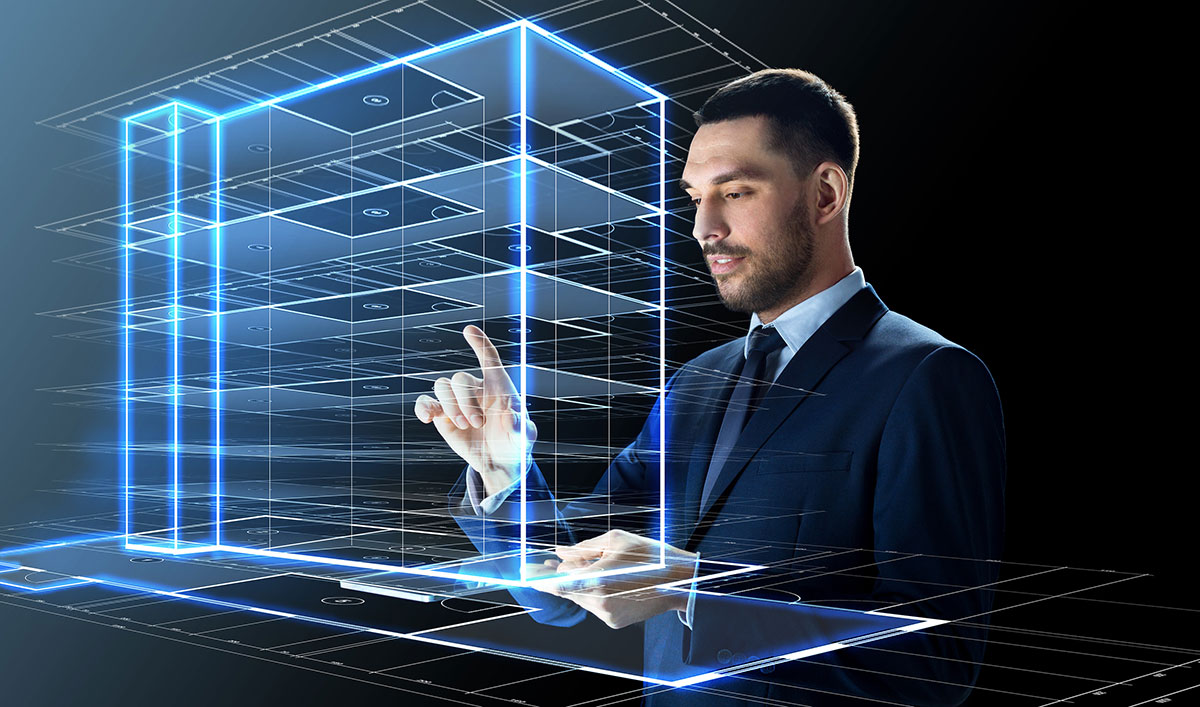 The Tectonics of Transparency
---
Architect and educator Cristina Parreno is taking advantage of emerging technology to catapult the concept of building with glass to the next level. Her ongoing Massachusetts Institute of Technology (MIT) research project called "Tectonics of Transparency," is aimed at challenging the conventional use of glass in construction.
The project involves a series of prototypes, divided into three formal categories: The Wall Series, Tower Series and Shelter Series. Each category is created in two sizes, a model scale of 8 cubic feet and a larger installation scale.
The mission: To produce new tactile and visual effects while showcasing the compressive strength of glass.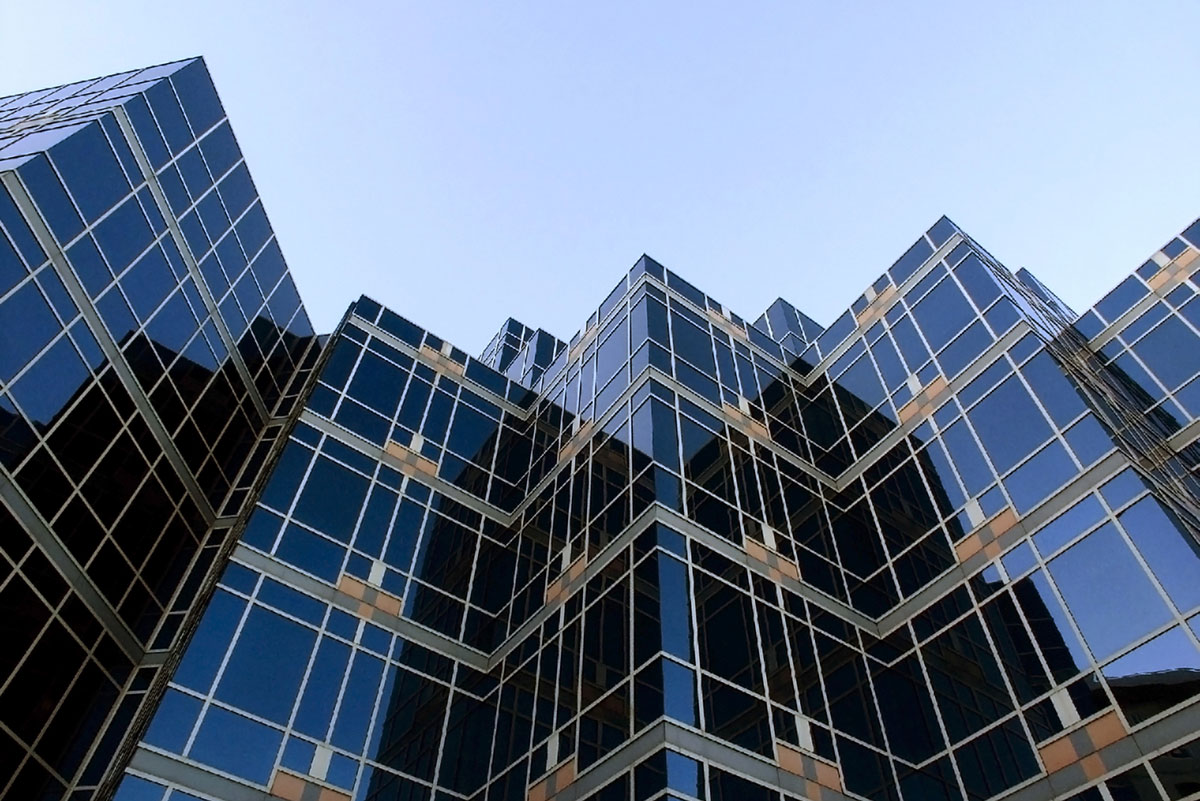 Translating Brick and Concrete into Glass

---
Two of the "Tectonics of Transparency" prototypes are Parreno's glass versions of actual well-known concrete and brick structures. The Tower Series reflects Uruguayan brick water towers built by Eladio Dieste and the Shelter Series translates Felix Candela's ruled Mexican concrete surfaces into glass.
The Wall Series is an installation that changes in appearance according to where the viewer is standing. It is an exercise in making use of high compressive strength glass to produce spatial environments.
Apart from experimenting with the structural capacity of glass, the MIT project studies the visual effects created by modulating light through various degrees of transparency, translucency and opacity. It also explores the relationships between formal design, spatial perception, structural efficiency and systems of fabrication.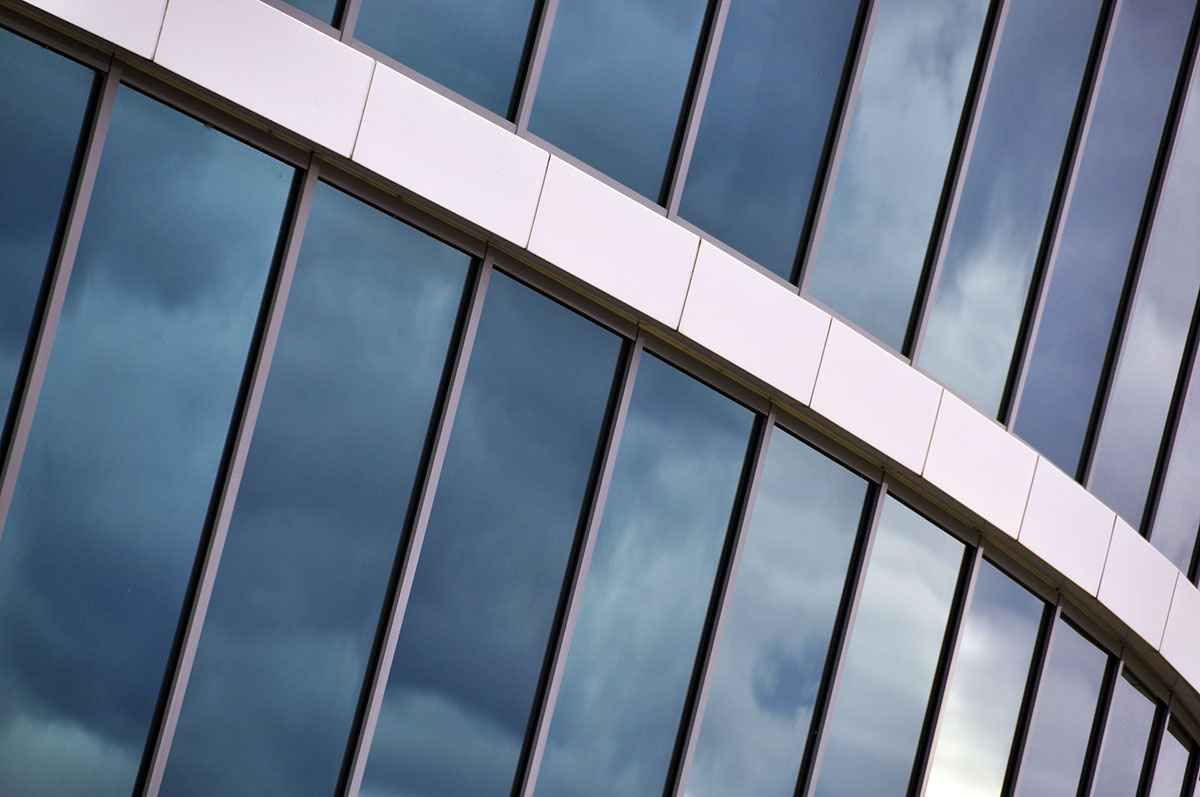 Sparking Conversation
---
Parenno's project is generating buzz in the construction world, opening discussions on glass related issues like perception, privacy, transparency, light and opacity. And that is just fine with Christina Parreno, who feels existing technology is not capitalizing on the inherent properties of glass the way it could—and should. As she told the Architect's Newspaper in an interview, "when glass is expanded to a greater depth, it acquires multiple properties that expand its role beyond that of a transparent or translucent infill. If we attend to some of these properties—which are not fully exploited when glass is presented in its planar state—we can begin to foresee another type of depth between the two sides of the material."
As technology continues to develop, supporting projects like the "Tectonics of Transparency," the 21st century is destined to be the age of glass. No longer just generic material designed to facilitate the viewing of something that lay beyond, glass is not what we want to see through. It's what we want to see.