There are above ground pools, and there are above ground pools. Sure, there are some pretty spectacular and inspired designs with customized shapes and accoutrements like waterfalls and swim up bars. Not bad places to pull up a chaise and sip a cocktail.

But they pale by comparison to the latest cutting-edge design trend. Today it is suspended swimming pool design, a gravity defying, surreal feat of engineering that is generating wide eyed buzz in the architectural world. These hanging pools immerse swimmers in an ethereal reality, in which they feel as if they are both floating and flying.

Enclosed in clear glass, literally suspended in midair between two structures or cantilevered off a building and over thin air, these floating fantasy lands are giving new meaning to hanging by the pool.

Not only does suspended swimming pool design rank high on the WOW meter, it also serves a practical purpose, allowing commercial and residential properties with limited space the luxury of integrating a swim-friendly water feature into their architecture.
Wall House –When One Pool is Not Enough
Unique does not quite describe Wall House, the ultimate luxury home, located west of Lisbon, in a region known as the Portuguese Riviera. Designed to be in total concert with the surrounding landscape, the villa features an expansive glass wall that can be opened to create a feeling of total synergy with the outdoors.

The jewels in the crown of this bold design by Guedos Cruz Arquitectos are the two exterior pools. A glass bottomed, suspended, completely transparent pool floats above the conventional ground level pool. The effect of the transparency and reflections is both visually stunning and spiritually uplifting.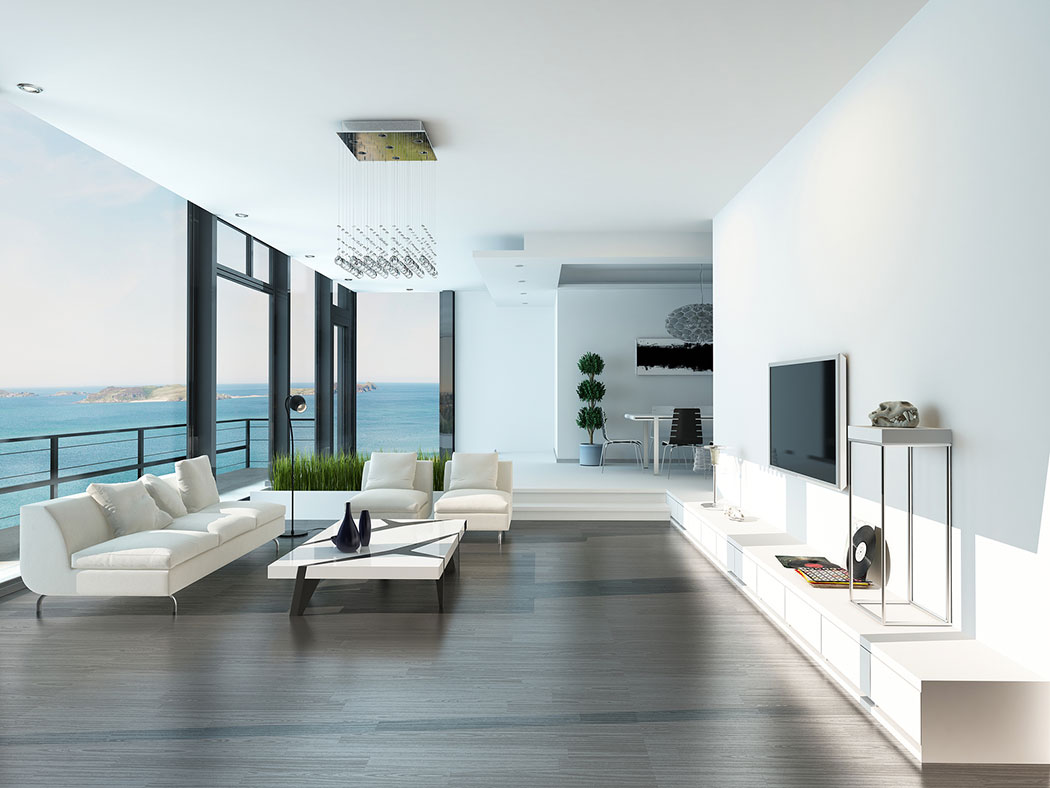 Swimming in the Sky at Embassy Gardens
Suspended 10 stories in the air between two blocks of luxury flats, London's first completely transparent Embassy Gardens sky pool will allow swimmers to crawl or breaststroke their way between the rooftop bar, spa and greenhouse. Created with the help of aquarium designers, the pool will use 20 cm thick glass and swimmers can expect a water depth of 1.2 meters.

According to Sean Mulyran, chairman and CEO of the Ballymore Group, the projects developers, to experience the pool will be like "floating through the air over central London."
Suspended Swimming in Dubai's Intercontinental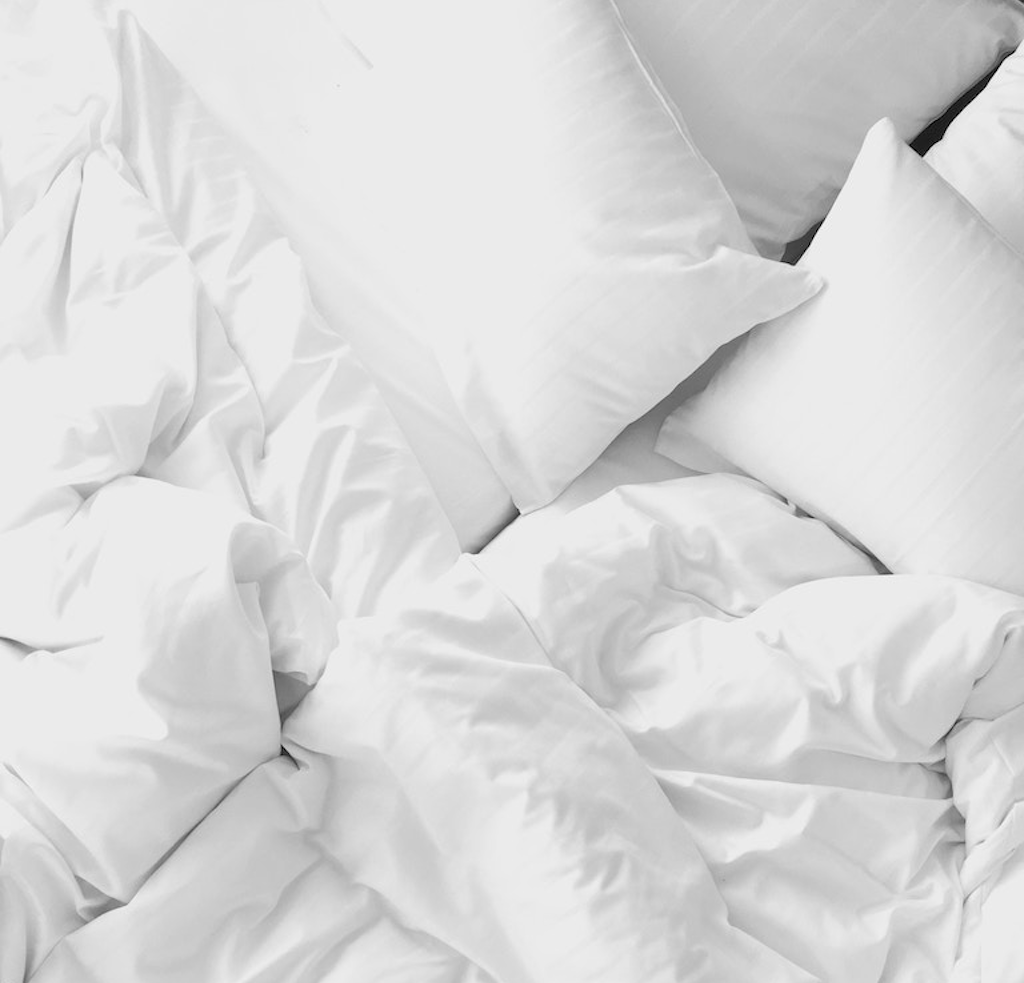 Whatever the weather, guests at the Intercontinental in Dubai are getting into the swim of things in a curvy, transparent, water filled glass structure suspended over the creekside promenade of the hotel. Along with a sensation of splashing around in midair, swimmers are treated to unmatched views of the Dubai skyline as well as breathtaking views through the pools clear walls. The pool is also a spectacle for guests below who can enjoy the action through the pools bottom.

For architects, suspended swimming pool design means tapping into a whole new dimension of creativity. For swimmers, it promises a daring, dizzying, midair experience, sure to soar to the top of bucket lists worldwide. Sharing a sense of adventure, both the innovators and thrill seekers are taking a dive into uncharted waters.