A cross between a luxury tent and quaint cottage, Ecocapsule® is about the ultimate glamping experience. This completely portable, self-sustainable, smart house boasts about 68 square feet of usable space and can be your home away from home anytime, anywhere for just under 100,000 American dollars. That's roughly 79,000 British pounds. But don't let that throw you. Its manufacturers promise the Ecocapsule® price will become more economical as the brand takes off and production increases.
---
Ecocapsule® began taking orders in 2015 and the first 50 pieces are slated to be delivered to excited customers this year. if you want to see one up close and personally, all you have to do is travel to Bratislava, Slovakia where the prototype was helicoptered to the top of building in the center of the city.
---

Designed to be upscale accommodations in even the remotest of circumstances, Ecocapsule® has no need to plug in. It is powered solely by solar and wind energy, making it completely self-sustaining for adventures that take you off the grid.
High-efficiency solar cells maximize energy production. A low-noise wind turbine delivers up to 750W round the clock. The telescopic pole on which the turbine is placed folds easily during transport.
In the unlikely event that neither the solar cells, nor the turbine are generating power, Ecocapsule® is equipped with a battery that should provide electricity for four days.
Sophisticated Water Collection and Filtration System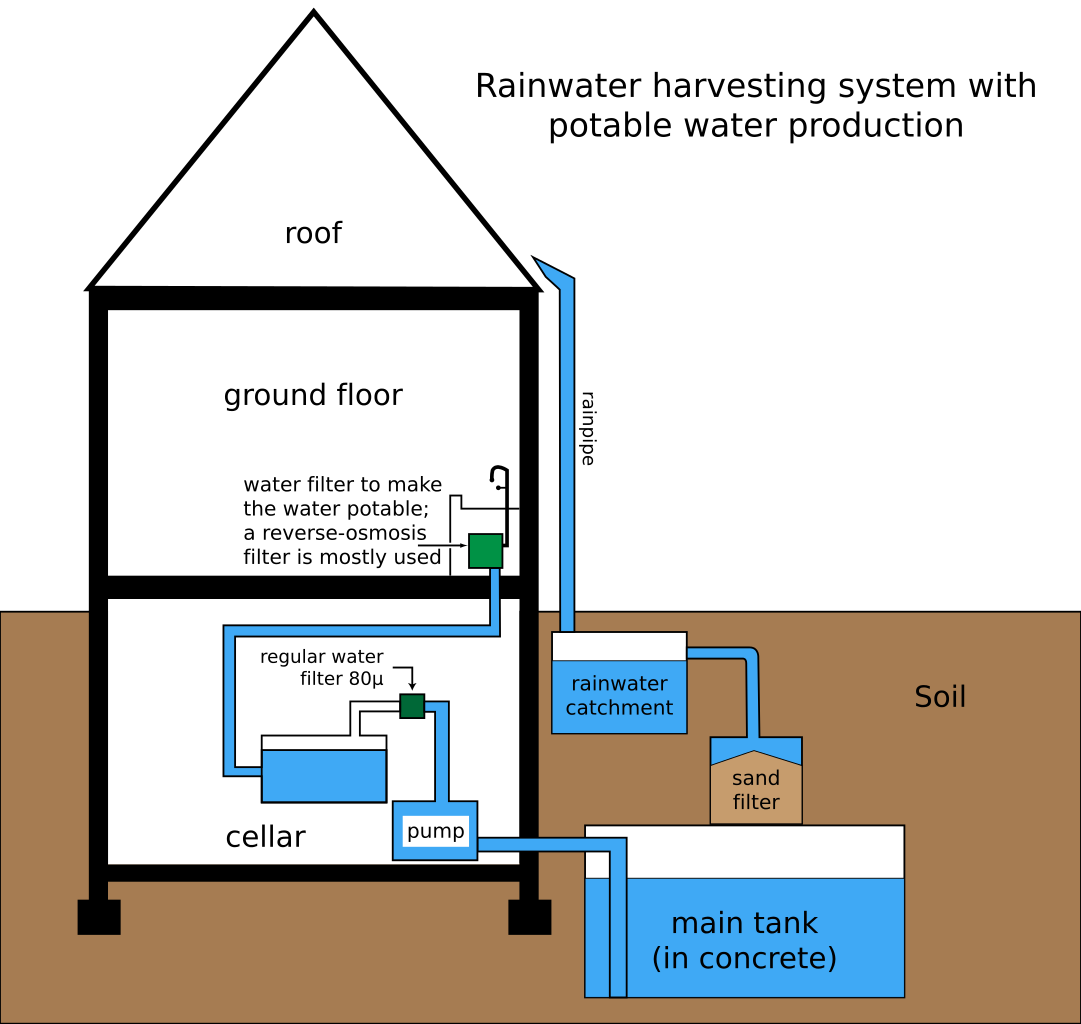 Ecocapsule® is shaped to minimize heat loss, while maximizing rainwater collection. The water flows into a high capacity tank where it is filtered. You can fill the tank from any water source, such as a lake or river and it will be cleaned by a series of filters, including a reverse osmosis filter. Drinking water is also provided by filters installed directly on the faucets.
Toilets in the first round of Ecocapsule® production are waterless, composting units. Manufacturers are working on an incineration toilet for the second generation.
All the Comforts of a Smart Home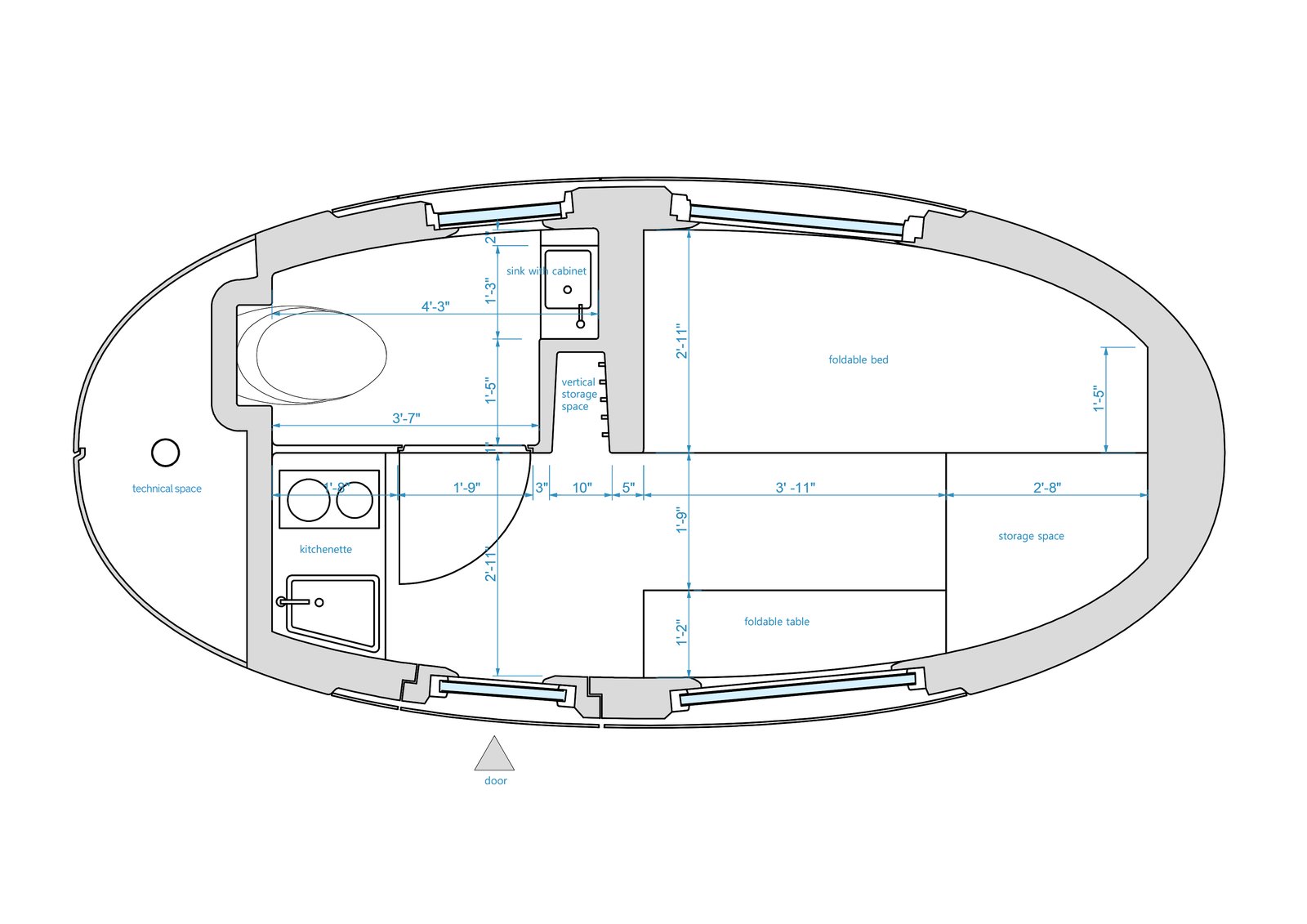 Space planning was a critical piece of developing this unique living space. From the folding bed and desk, to the kitchenette and storage cabinets, designers created a floorplan in which every square inch has a dedicated purpose.
The home's design also includes smart sensors and the ability to interface with a smartphone app.
Ready, Set, Tow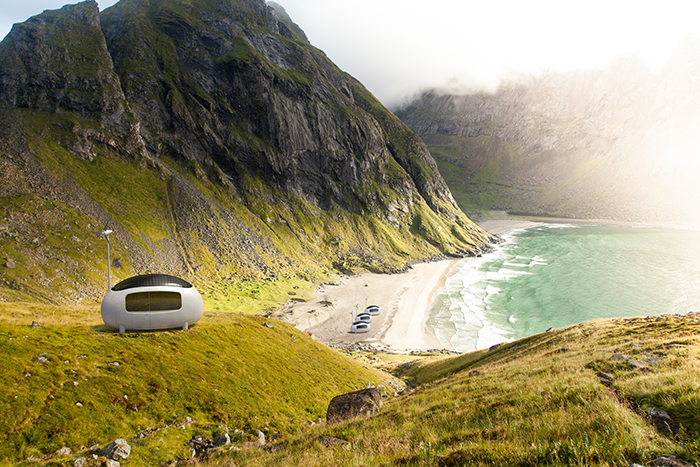 The first Ecocapsule® unit will be delivered to a customer in Japan. The rest of the 50 units in the first production series are available by order for consumers in Japan, the U.S., Australia and the European Union. According to the company, the second series, with an anticipated decrease in Ecocapsule® price, should not be far behind.
The question is: Will their micro-home be the next big thing?
Need help building your vision?