LEED, or Leadership in Energy and Environmental Design, is a green building rating system designed to provide a framework to create healthy, highly efficient, cost effective green buildings. As the most widely used green accreditation in the world, LEED certification is a globally recognized symbol of achievement in sustainable design.
---
The certification is credit based, allowing projects to earn points for environmentally friendly construction and building function. The rating system is defined as "consensus based, and market driven," designed to "accelerate the development and implementation of green building practices." The program is fluid and not every project must meet the same requirements.
---
Whatever green process or system is integrated into the construction process—be it a sustainable vegetation roof that controls runoff and helps reduce the heat island effect, a ventilation system that reduces occupant exposure to indoor pollutants, or windows that are part of a passive solar daylighting plans—by adhering to predetermined specifications, builders can accumulate green rating points toward LEED certification.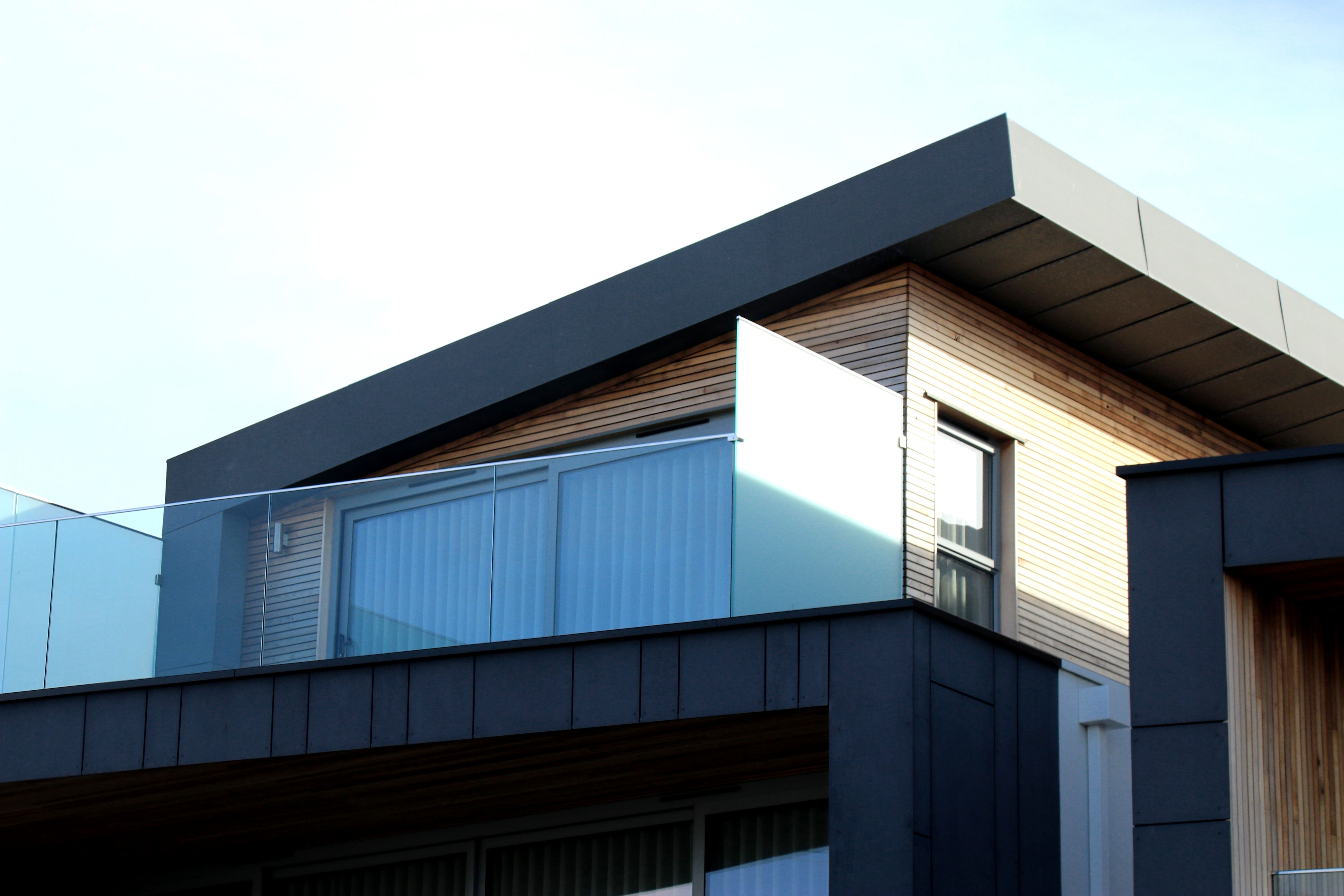 LEED was developed by the United States Green Building Council (USGBC) in March of 2000, seven years after the council was established to promote sustainability in building. Since then it has grown from one standard for new construction to a comprehensive system of interrelated standards covering all aspects of design and construction.
---
What began as one committee with 6 volunteers has transformed into a major organization with over 100,000 staffers, volunteers and professionals. There are over 80,000 registered and certified LEED projects worldwide, which would cover over 13 billion square feet. Many of those commercial, institutional and residential buildings have been singled out for their outstanding adherence to both environmental and health requirements.
LEED Credentials
Earning LEED credentials can increase an industry professional's viability in today's green construction industry job market, a market expected to account for over 3.3 million jobs this year. The organization claims even studying for the required exam will provide a fundamental knowledge of green building concepts, including transportation, energy, water and air quality. Passing the exam, they say, means joining a group of international professionals committed to promoting a safer, healthier planet through design.
---
Representing the gold standard of green design for the entire spectrum of construction projects, LEED standards are motivating architects, builders, and construction crews to create smarter, more sustainable buildings that will provide a healthier future for us, and our planet. Detailed information on LEED and the project certification process are available on our website, as well as the USGBC website.