As ubiquitous as it is in our environment, we are barely aware of it. Perhaps that is because its main purpose is to connect us to what lies beyond it. Glass, once thought to possess magical properties, has been a key element in our lives since 3500 BC, when we figured out how to make it.
We created windows and wealthy Pompeiians showed off their glass window panes as a symbol of their affluence. We developed the process of staining glass and what began as adornment for church windows evolved into a contemporary artform. A thousand years later, sustainable and eco-friendly glass tiles and mosaics add sparkle and distinction to even the most institutional spaces. Artistic glass tables and lamps are stylish finishing touches. Clearly, glass has a stronghold on interior design.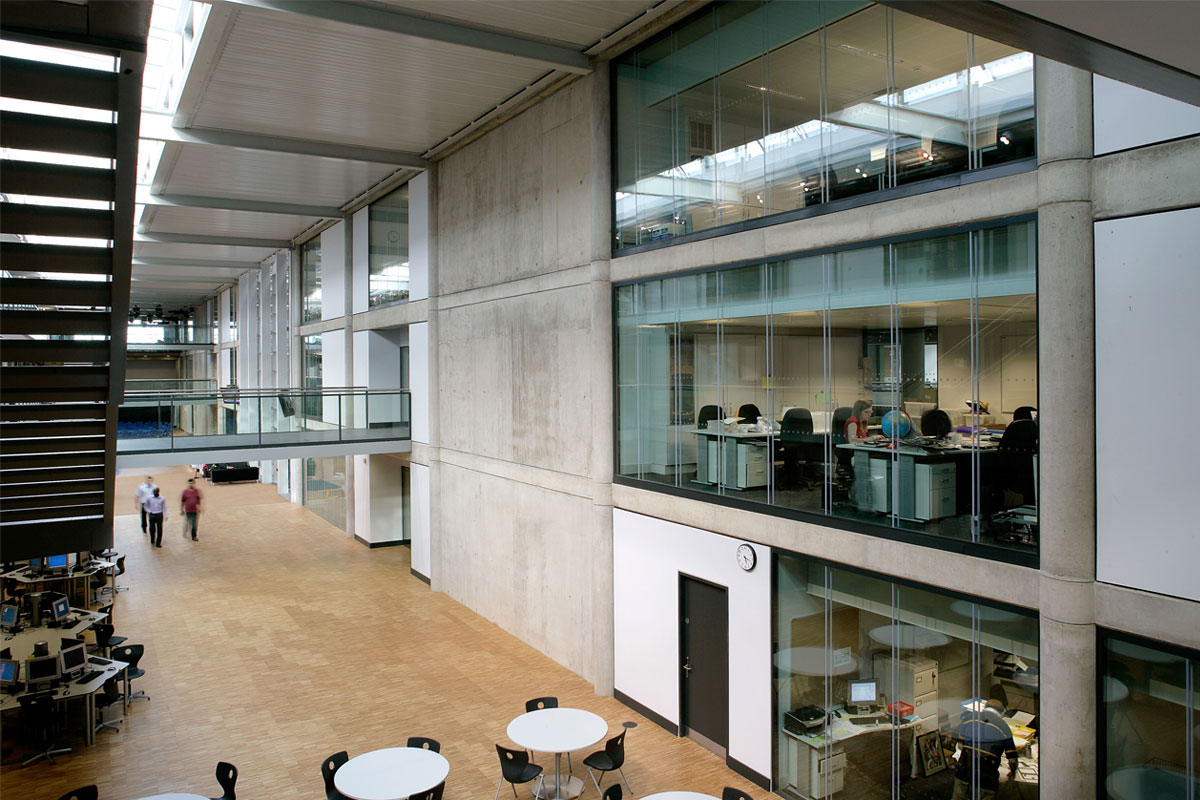 Unlocking Architectural Potential
---
But now, as the construction industry begins to understand the remarkable versatility of glass, its purview is expanding to include a more defined role as an exterior design material. Architects are breaking the glass ceiling, giving steel and concrete a run for its money as they integrate glass into building design in new and exciting ways. For example, new structural glass façade technology that includes innovative glazing systems, has recently emerged and is creating excitement among international designers seeking to create building façade transparency.
One such façade was designed on the new headquarters of the Swiss Societe Privee de Gerance (SPG) by the Italian firm, Giovanni Vaccarini Architetti. The work involved the conversion and extension of the existing building, starting with a glass façade that accomplishes both solar shading for the interiors and maximum visual permeability.
From the inside, the glass envelope amplifies the view of the environment around the building. From the outside, the glass panels and steel create a kinetic effect. The result is the perception that the building is organic and constantly transforming.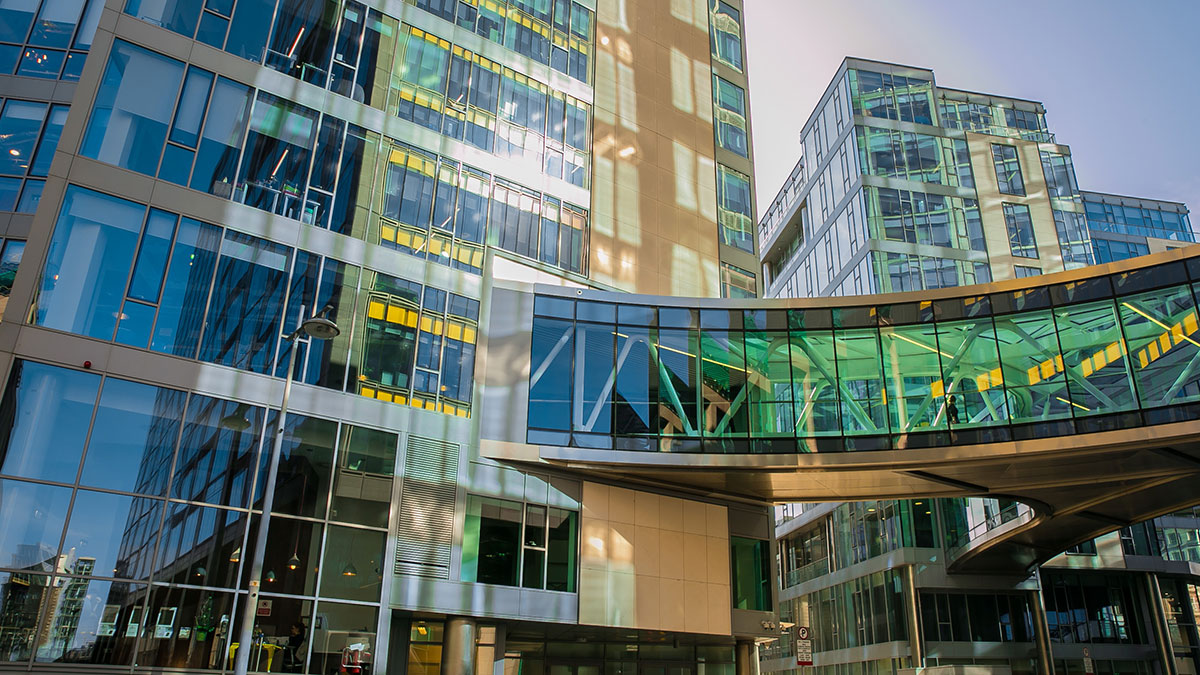 Avoiding the Pitfalls
---
According to the architects, the façade improved the building's acoustics, as well as its energy efficiency, a key concern when designing a structural glass façade. Maximum transparency does not necessarily beget minimal energy waste. The key to avoiding a glass façade that is an energy nightmare, say designers, is integrating thermal modeling and energy strategies into the initial design process.
Once we could only imagine soaring structural glass, as well as buildings with arching glass canopies, and mostly glass footbridges and staircases. Now, in buildings like the SPG in Geneva and the Sears Tower in Chicago, these architectural visions are realities. Can the world's first completely glass structure be far behind?
As engineers, architects, scientists and software designers focus on expanding and redefining what we know about glass, the impossible becomes possible. Consult our team today to learn more about incorporating glass into your design!