We live in a visual world where daily we are flooded with imagery that both dictates and reflects who we are and whom we should aspire to be. We connect with the symbolism that becomes familiar, absorbing what we see into our brains until it becomes integrated into our cultural identity.
Hence the success of branding, which is based on the premise that if we are pummeled regularly with certain graphics, they will eventually become our truth. It's hardly coincidence the "Little Purple Pill" is one of the most widely recognized and requested pharmaceuticals on the market.
Graphic designers are the unsung masters who lurk behind the scenes and influence our existence through their creative expression of shapes and colors. Are they heroes, or villains, these Svengalis who lure us toward what they have decided we must have? Either way, they are the most powerful artists you've never heard of. Ironic.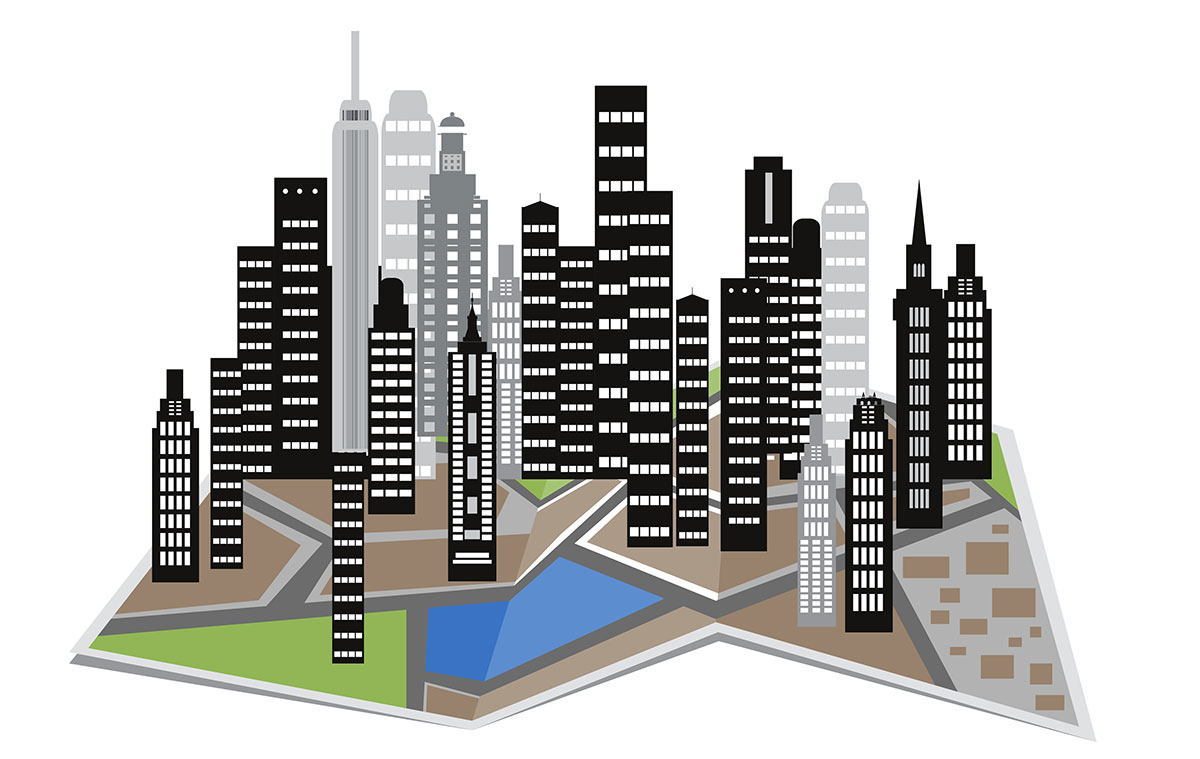 2 Artforms. One Message
---
For centuries, graphic design and architecture have been creatively linked, each contributing to clarifying and communicating a building's message. Architecture seeks to inspire with shape and form and purpose. With typography and images, graphic design supports and echoes that story, becoming the visual representation of the built environment. Graphic design also plays a key role in presenting architectural concepts for client consideration.
In the latter part of the 20th century, long before we recognized environmental graphic design by name, artists transformed urban streetscapes, office buildings, museums, convention centers, airports, public parks, and shopping malls into culturally significant landmarks.
Today, classical inscriptions, murals and ornamental surfaces attach meaning to our built environment in ways that architecture alone cannot accomplish. Buildings coexist with billboards and signage, all of which tells the story of a city and its inhabitants. Subtly and subconsciously, graphic design shapes our overall perception of our surroundings. We may not remember a building per se, but we will carry the memory of its colorful mural with us. Graphic design provides the warmth and sense of place we need to feel we belong.
Incorporating a graphic message can also reinforce a building's spatial definition. Case in point: A children's library where the graphics on giant lampshades were used to define a series of "rooms," and create distinct environments. Pulled from the New York Public Library's data bank, these images play an integral part in setting the library's whimsical tone.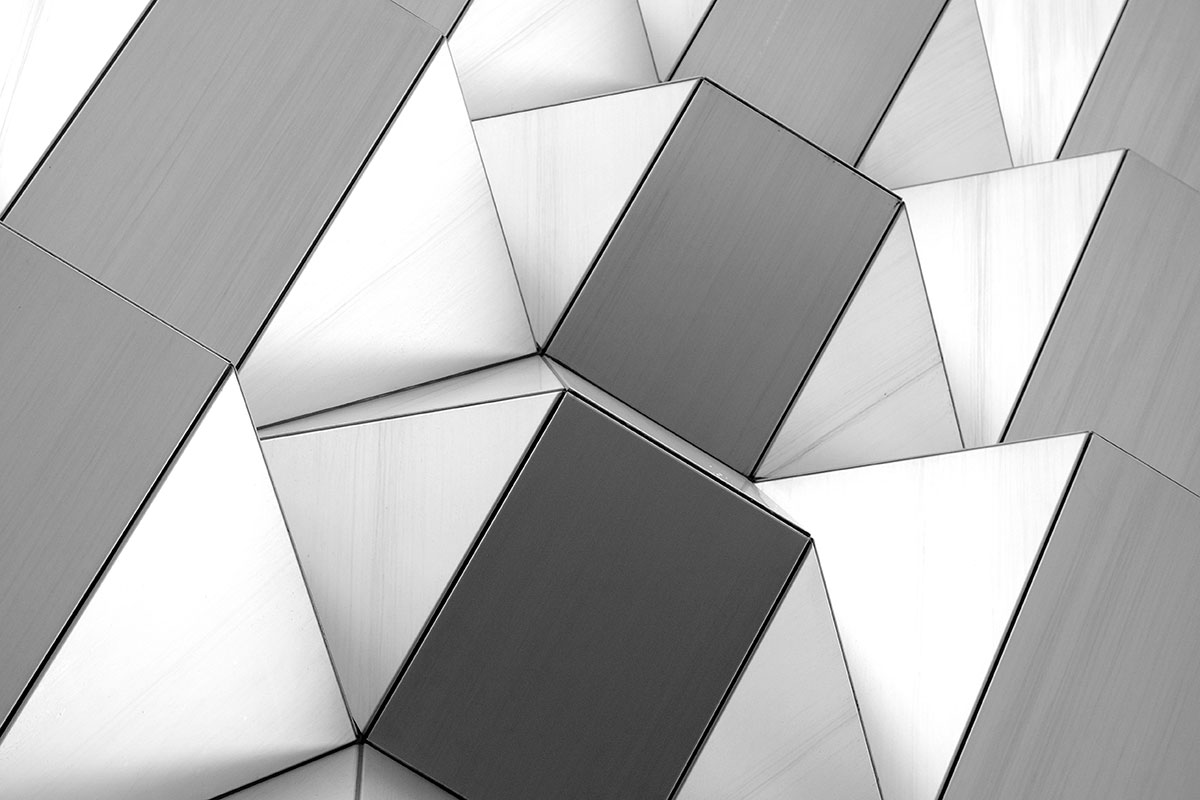 Like Music and Lyrics
---
Graphic design is an ever-evolving force that continues to impact our decision making and tastes on a grand scale. Though we may find the barrage of shapes, letters and colors overwhelming, at times, it's impossible to deny their significance in defining our culture. The graphic designer is a modern-day translator, turning ideology into artwork.
Architecture and graphic design are like music and lyrics. Each works on its own, but together they make a beautiful song.
To learn more about graphic design and architecture, contact our experts!